All eyes were on former President Trump last week as he surrendered to authorities in Manhattan for his arraignment. Trump pleaded not guilty to 34 felony charges of falsifying business records to cover up a hush money payment to porn actress Stormy Daniels during the final days of the 2016 campaign.
According to reporting by Rolling Stone, the president declined an offer for a virtual arraignment. Not one to miss an opportunity to grandstand, he allegedly wanted a perp walk. Trump arrived with a full motorcade in tow. He was greeted by protesters and his own supporters to whom he waved.
For more on President Trump's legal woes, check out these stories from OptOut participating outlets.
Trump's in Trouble
NEW JERSEY MONITOR republished an important breakdown of the charges against Trump.
Meanwhile, THE INTERCEPT noted that Trump's legal wounds are self-inflicted and that charges against him were not an inevitability, even with the hush money payment.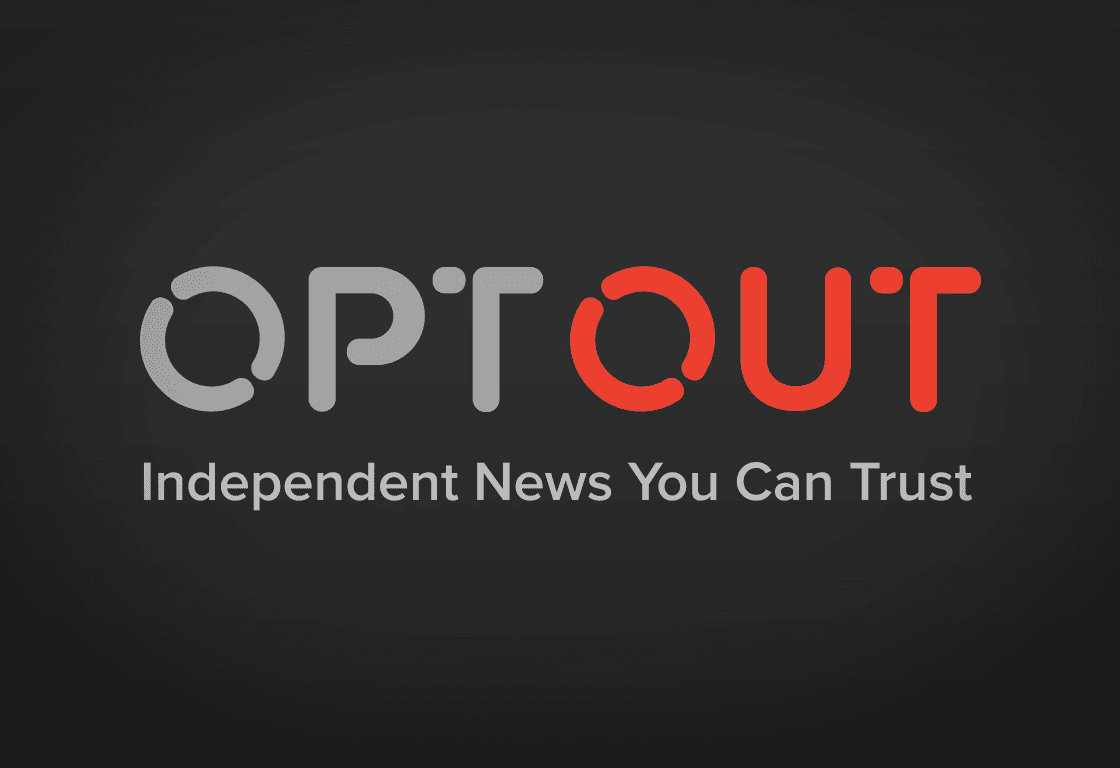 THE NATION wrote about how, in the lead-up to the Trump arraignment, there was swirling speculation about impending violence that never materialized.
THE COLUMN did a breakdown of the excessive on-air media coverage of Trump compared to the impending, Biden-endorsed rollback of the COVID-19 public health protections, which will result in millions of Americans getting kicked off Medicaid.
FAIR covered the issue.
In other important non-Trump news, THE NEW REPUBLIC had a good rundown of legislative attacks on civil rights working their way through states including Tennessee and Texas.
Other major news broke last week, particularly surrounding the nation's courts. Please enjoy our selection of top stories from the last week by OptOut's participating outlets.
Hijacked Judiciary
A Texas judge last week halted the FDA's approval of the abortion pill. The dubious ruling held that the federal government must pull the pill from the market. Senate Democrats vowed to protect abortion rights in response to the ruling. STATES NEWSROOM had the story.
Last week, ProPublica released a bombshell report about how rightwing Supreme Court Justice Clarence Thomas failed to disclose years of luxury trips paid for by Texas billionaire Harlan Crow. OHIO CAPITAL JOURNAL republished the piece.
Ben Burgis in JACOBIN offered up a sharp commentary on Thomas's ethical failures.
DEFECTOR also covered the Thomas revelations but noted that despite his ethical transgressions, the compromised Supreme Court justice is unlikely to face any consequences for his actions.
Following the ProPublica story, Rep. Alexandria Ocasio-Cortez called for Thomas's impeachment on THE LEVER's podcast.
Want to keep the OptOut newsletters and app free?
WE ARE A NONPROFIT AND RELY ON YOUR SUPPORT TO CONTINUE OUR WORK!
DONATE HERE!
Anti-Trans Bigotry
A new law in Kansas passed by the GOP has cleared the way for genital inspections in children's school athletics. KANSAS REFLECTOR has the story.
TRANSLASH covered the latest developments surrounding a proposed anti-trans bathroom bill working its way through the Florida legislature.
FLORIDA PHOENIX also covered the story.
THE SERFS did an important segment last week about the vilification and otherizing of trans Americans by the political right.
Meanwhile, THE HUMANIST REPORT covered the embarrassing collapse of a story published by conservative operative Bari Weiss's Free Press about transgender care.
Anti-Social Media
Last week, Twitter's erratic new owner Elon Musk took steps to prevent Substack posts from gaining traction on his platform, blocking users from liking, commenting on, or sharing posts with Substack links and dealing a serious blow to small, independent publications. HEATED wrote about how the decision would impact its work.
THE NEW REPUBLIC also weighed in on the development from the so-called "free speech absolutist."
The OptOut Network Expands
OptOut is pleased to announce that YES! MEDIA and COMMON DREAMS joined our network last week. Going forward, we will be featuring their work in our app. (Download it now!)
YES! MEDIA is a nonprofit publisher of solutions journalism that inspires people to build a more just, sustainable, and compassionate world. Here's a recent piece on one key element to fighting climate change.
COMMON DREAMS is a nonprofit journalism hub founded in 1997. Today it wrote about yet another U.S. mass shooting, this one in Louisville.
---
The OptOut Media Foundation (EIN: 85-2348079) is a nonprofit charity with a mission to educate the public about current events and help sustain a diverse media ecosystem by promoting and assisting independent news outlets and, in doing so, advance democracy and social justice.
Download the app for Apple and Android.
Sign up for OptOut's free newsletters.
Learn more about OptOut.
Merch
Follow us on Twitter, Instagram, TikTok, YouTube, Mastodon, and Facebook.