This is the newsletter of OptOut, a free news aggregation app for exclusively independent media that's available for iPhone and iPad. Find out more about the app at optout.news.
---
This week's independent news roundup features content about climate, labor, anti-LGBTQ hate, and lots more. But first, let's welcome a new outlet to the OptOut network!
Introducing: Facing South!
OptOut is pleased to announce that Facing South, the online magazine of the nonprofit Institute for Southern Studies, has joined the OptOut network. Facing South's website and newsletter feature investigative reporting and in-depth analysis of trends across the South. It is known for exposing abuses of power, holding powerful interests accountable, and elevating the voices of everyday people working for change in the South.
Staff writer Rebekah Barber examines a devastating report by the Poor People's Campaign about the pandemic's disproportionate effects on poor counties and communities of color.
The Elephant in the Room
Today Twitter announced that it will sell to Free Speech Warrior and Richest Man on the Planet Elon Musk for $44 billion. As most people suffered during the last two pandemic-ridden years, Musk's Tesla and SpaceX made a killing in the stock market, making Musk easily the wealthiest person on Earth. (Musk, however, paid no income tax in 2018. Between 2014 and 2018, his true tax rate was 3.27%.)
Now he's using some of those stock returns and evaded tax dollars to purchase Twitter, claiming he'll fix the company's supposed free speech crisis. What that likely means is we'll see a lot more hate speech, some of it coming from a reinstated Donald Trump.
I'm not going to waste more newsletter space on this, as I'm sure plenty of OptOut network outlets will have smarter things to say. (Discourse Blog and Status Coup, for example.) But as this pertains to our project, we created a financially independent nonprofit and news app as an alternative to toxic social media, and it's especially necessary in times exactly like this, when an ideological oligarch buys a widely used social media app where many get their news. Like corporate media, corporate social networks can change hands and policies at any time. All of them fail to adequately crack down on hate speech and harassment, and all are profit-driven. But you can count on the OptOut app to be an independent, ethical, journalist-powered project that accurately informs you of today's events. No ads, no algorithms, and no corporate ownership. Just news.
Your Weekly Independent News Roundup
Climate
Friday was Earth Day. Sadly, there wasn't much to celebrate in the policy world.
Joshua Frank, managing editor of Counterpunch, documents how President Joe Biden has broken his campaign pledge to cut back on fossil fuel production.
As oil prices have spiked, as inflation continues to strangle the economy, and as Putin's monstrous war in Ukraine rages on, Biden has willingly bucked a central campaign promise to end oil exploration on federal lands. But the fact is, he kicked his hollow climate pledge long ago.
A new season of Drilled podcast is upon us. The first episode examines SoCal Gas' fight against a town that banned gas and exposes the company's propaganda around "renewable natural gas."
Ep 1 zooms in on the gas vs electric fight in one California town. In April 2020 when San Luis Obispo announced a plan to become the first city in Southern California to ban gas in new buildings, the region's utility SoCal Gas—the largest gas utility in the country—sprung into action...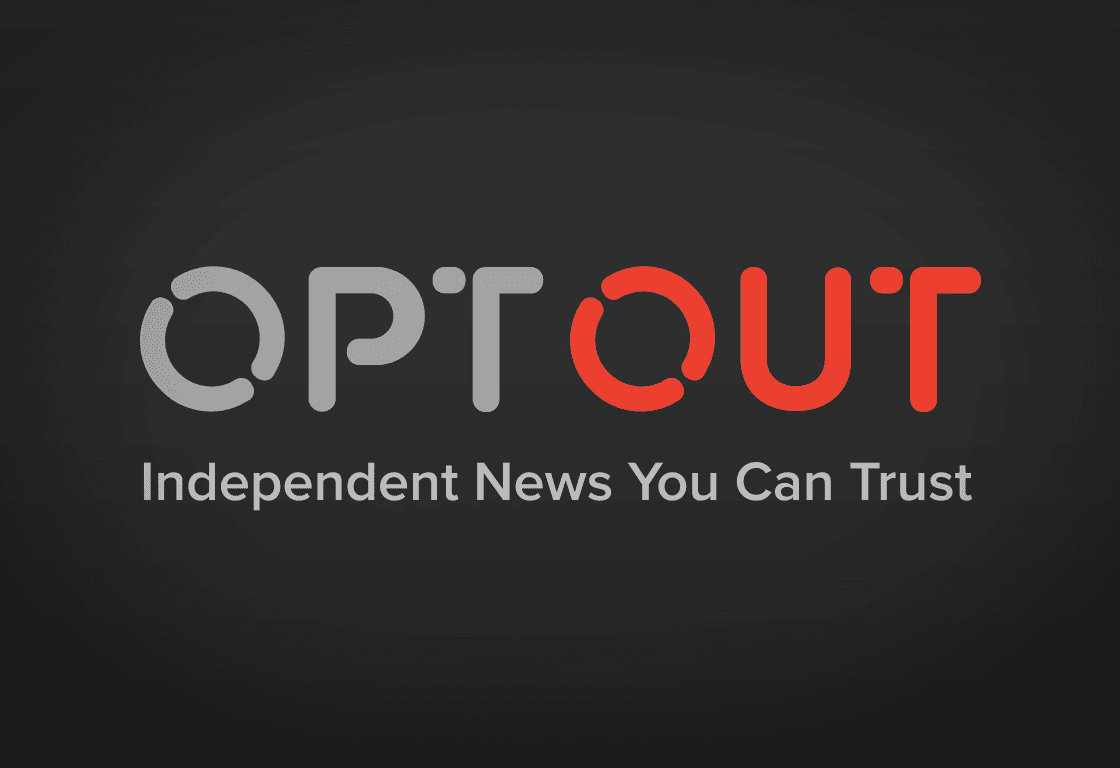 Brown Girl Green's Kristy Drutman interviews Amanda Diaz of Freedom for Immigrants, an organization dedicated to abolishing immigrant detention, who says that environmental justice and immigrant justice are the same.
Workers in South Africa are advocating not just to transition from coal to renewable energy, but to resist foreign efforts to privatize the currently state-owned sector, reports Jacobin.
We are fighting for a socially owned [renewable energy] sector, a sector under public, community or collective ownership and designed to put people before profit
The Amazon Labor Union
In more labor news, Sen. Bernie Sanders (I-Vt.) and Rep. Alexandria Ocasio-Cortez (D-N.Y.) rallied with Amazon workers on Sunday in Staten Island, where the Amazon Labor Union has its second vote today at a distribution center known as LDJ5. The City reports.
Read Jacobin's coverage of the events as well.
Sunday's rally came as a disappointment to both Fox News and the crankier corners of left media, both of which have been doing their best to stoke a fruitless antagonism between the ALU and Ocasio-Cortez, who last year did not show up to an ALU action, citing a scheduling conflict.
Speaking of which, Zeeshan Aleem reviews far-right Fox News host Tucker Carlson's fruitless attempt to create intra-left drama. From What's Left:
The Right's Anti-LGBTQ Crusade
For The Flashpoint, Eoin Higgins cites recent example of anti-LGBTQ violence, showing the effects of the hateful rhetoric of the political right and its influencer cheerleaders.
One primary source of anti-LGTBQ hate was the Twitter account called Libs of TikTok, which Twitterati such as Glenn Greenwald consistently promoted. Matt Binder speaks with reporter Taylor Lorenz about her reporting exposing the account's owner.
In Other News
Facing Biden and the Democrats' utter failure to pass any legislation to protect voting rights from the anti-democratic American right, states are having to go it alone, reports Prism.
The Real News Network published a study by a data scientist and a psychologist that shows defunding the police essentially never happened.
Sporps! OptOut has only one sports-focused news outlet, but it's a really good one (and we are open to more!). Defector analyzes the Brooklyn Nets' NBA woes.
Let's close this newsletter with The Humanist Report's eulogy for CNN+, a subscription service that $300 million couldn't save. While it's kinda funny that a corporate news giant couldn't create a remotely appealing product with its gobs of money and shuttered it after one embarrassing month, it's sad that many workers suddenly lost their jobs. We hope they find new work soon.
I'm trying to imagine having just a fraction of that money to do our charitable work at OptOut. With very little funding, we put together a network of 150 financially independent news outlets and developed a cutting-edge, free news aggregation app that's curated by journalists, not algorithms.
At OptOut, we are entirely funded by individuals and grants, not corporations and ads. We're trying to raise funds that will allow us to make full-time hires, speed up our backend redesign, create essential features like push notifications, and expand to other countries. You can get a real bang for your buck by pitching in $5/month, $55/year, or a one-time donation to the OptOut Media Foundation. Please consider joining us in our mission to elevate independent media and change the national, corporate-dominated narratives!
---
Thanks as always for keeping up with the OptOut news network! See you soon.
---
The OptOut Media Foundation (EIN: 85-2348079) is a nonprofit charity with a mission to educate the public about current events and help sustain a diverse media ecosystem by promoting and assisting independent news outlets and, in doing so, advance democracy and social justice.
Download the iOS app.
Learn more about OptOut.
Learn more about the app.
Sign up for OptOut's free newsletter.