Greetings, OptersOut!
I am thrilled to tell you about not one but two great things that happened this week.
First, the OptOut Media Foundation has been approved as a 501(c)(3) public charity!
This way we can raise money through tax-deductible donations, and we'll have a better chance of landing grants from foundations. Our EIN is 85-2348079.
The nonprofit houses our various projects, including the forthcoming news app, our future original news outlet, and, pending funding, OptOut Comms (a communications arm that will help independent outlets with media outreach) and OptOut Studios (a production studio that will help independent outlets produce, edit, and distribute podcasts).
Second, this newsletter has a new home!
As you can see, this newsletter is formatted a little differently than usual. That's because we've left Substack for our own site!
We are self-hosting the free and open-source software called Ghost, which is similar to Substack in many ways, including the ability to write blogs, send them to an email list, and have multiple tiers of paid subscribers.
But Substack is an increasingly large operation and is currently raising $65 million in Silicon Valley venture capital funding. It's also become a home for several prominent anti-transgender writers, and its verification-free signup method has enabled trolls to harass prominent trans people by signing them up for newsletters that attack them. And Substack has recruited big-name writers from their jobs with six-figure cash advances while many Substackers struggle. Nathan Tankus also left Substack for Ghost, and his essay about his decision is worth a read.
In addition to the standard fees from payment processor Stripe, Substack takes a 10% cut of your contributions. On here, we still have to pay Stripe fees, but no one else takes a slice of your money before it gets to us.
So now that we're self-hosting our site, we have complete control over our data (we're using free, open-source Matomo software for analytics), don't have to pay another company a significant percentage of our revenue, and get to use open-source software. Thanks to OptOut volunteer and infrastructure engineer Noah Williams, we were able to transfer your emails and paid subscriptions over here smoothly.
Stay tuned for our guide on how to leave Substack!
We owe enormous thanks to the Progressive Coders Network, a nonprofit group of volunteers that is building our app, and to Lawyers for Reporters, who took us on pro bono and is guiding us through legal matters.
A note about your paid subscription: It's currently unchanged, and you won't be double charged. We have shifted your Stripe payments over to this site. Bear with us a little longer as we figure things out regarding our new nonprofit status. We'll post information soon about whether your contributions thus far are tax-deductible, and how you can make tax-deductible donations in other ways, including through employer-matching programs and several additional platforms.
If you're not yet a paid supporter of OptOut, please consider helping us raise money for our launch later this year. If you want to now, you can do so here or click the red button on the bottom right side of this page if you're viewing this on our site.
If you're not yet on our mailing list, please add your email here.
And now, here's some news content from the great outlets that participate in OptOut!
---
HEADLINES
The New York City mayoral race is heating up, and apparent frontrunner Andrew Yang is getting lots of scrutiny. The Prospect explains that Yang is no friend to the left, as his universal basic income plan is "a Trojan horse for dismantling public assistance altogether."
Zeeshan Aleem contextualizes the conviction of George Floyd's murderer in What's Left.
Speaking of police violence, Eoin Higgins writes about deranged Boston cops in The Flashpoint.
Don't miss OptOut co-founder Walker Bragman's latest piece for The Daily Poster, a lengthy account of the tragedies in Yemen and the Biden administration's foot-dragging.
Matt Stoller writes about Federal Trade Commission nominee Lina Kahn's Senate hearing this week in his newsletter, BIG. Kahn is "the most important scholar on antitrust since Robert Bork," and she appears to have bipartisan support, at least when it comes to Big Tech. (I read Matt's book about the history of U.S. monopolies, Goliath, this year and highly recommend it.)
Payment processor Stripe and nonprofit fundraising tool DonorBox are facing calls to cut off accounts of groups that helped organize rallies on Jan. 6 just before the deadly insurrection, Sludge reports. Yes, we are currently using Stripe, which this content management system is set up to do, and yes, Stripe has a checkered record on servicing extremist groups, something I've reported on as well.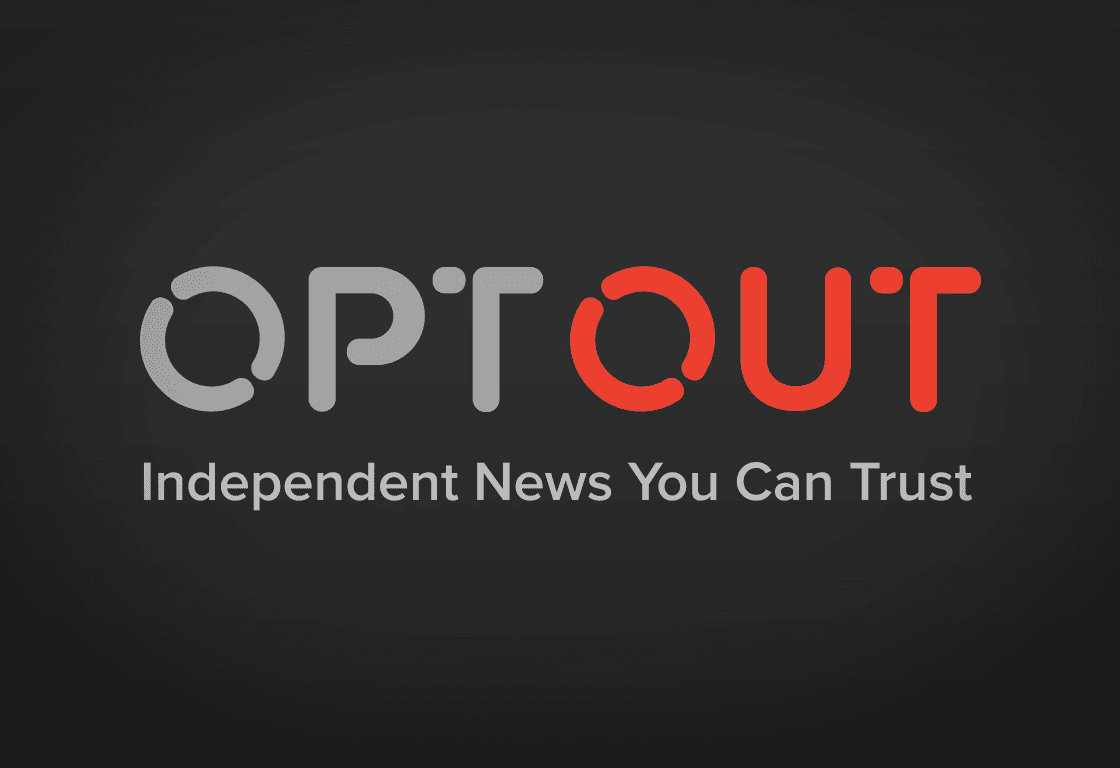 Mike Pearl is back from paternity leave with a post about Earth Day in his blog, We Are Definitely Screwed Maybe.
---
Housing
In Los Angeles news, Knock LA documents how organized tenants are fighting greedy landlords who want to evict them during a pandemic.
On The Next World podcast: "Cole Williams of the Greater New Orleans Citizen's Relief Team talks with host Max Rameau about liberating homes owned by the city of New Orleans, renovating them, and moving unhoused people into the homes."
And on Jacobin Weekends, "Ana Kasparian discusses the ongoing housing crisis and explains how private investors take advantage of housing market collapses at the expense of working people."
---
More Audio & Video
Laura Flanders interviews the founders of the new URL Media, a new network of community media organizations owned and led by Black and Brown people. OptOut will definitely be contacting them!
Check out This Machine Kills' latest episode featuring Jacobin staff writer and labor reporter Alex Press: "A post-mortem investigation on the Amazon warehouse union vote in Bessemer, Alabama."
Brown Girl Green interviews U.S. Sen. Cory Booker of New Jersey about environmental justice.
Get the latest on Weird Pillow Guy from Matt Binder.
The Humanist Report exposes Bill Gates' role in Covid-19 vaccine apartheid.
Listen to Africa Is a Country Radio's latest mix, "Songs of Freedom," by Boima Tucker.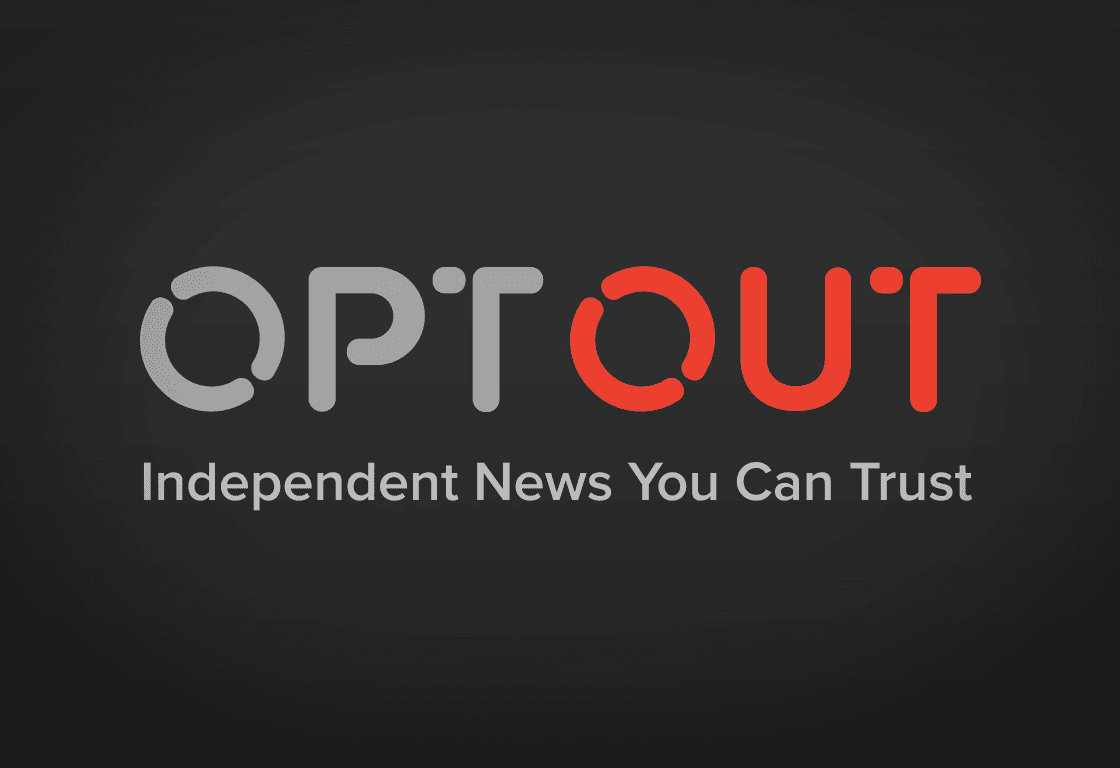 This month we wrap up our theme of port cities, and make a final stop in Dakar, Senegal. A major exit point for Africans during trans-Atlantic slave trade, the former capital of colonial French West Africa, and a central node in the independence movement under the leadership of the poet-president Léopold Sédar Senghor, Dakar is another quintessential gateway between the many worlds that make up the Black Atlantic.
---
Thanks as always for following OptOut and our great media participants. Have a good week, and stay tuned for updates!