The Biden administration said last week that it had agreed to open public Alaskan lands to oil and gas development, which some environmental activists say will create a "carbon bomb" that will contribute enormously to climate change. The decision to approve the Willow Arctic project came despite President Biden's campaign promises to ban future fossil fuel extraction on federal lands.
ALASKA BEACON reports that Biden apparently caved after being lobbied aggressively by Alaskan lawmakers, some Indigenous groups, unions, and oil companies, who argued that the development would generate much-needed economic benefits and jobs, as well as curb dependency on Russian oil.
ConocoPhillips has the rights to drill. In what appeared to be an unironic statement, Ryan Lance, the company's chairman and chief executive officer, said, "Willow fits within the Biden Administration's priorities on environmental and social justice, facilitating the energy transition and enhancing our energy security, all while creating good union jobs and providing benefits to Alaska Native communities."
Alaska's largest oil and gas development in decades is expected to generate 600 million barrels of oil over 30 years, though it won't become operational until the 2030s. It could unleash 260 million metric tons of carbon dioxide, EARTH ISLAND JOURNAL reports. ConocoPhillips will be allowed to drill three wells to extract crude oil.
In the closest town to the proposed development, the Native Village of Nuiqsut, Indigenous leaders said they worried about potential leaks and pollution from construction as well as damage to the natural habitats of local wildlife. But they said the government had not engaged with them, HIGH COUNTRY NEWS reports.
GRIST, meanwhile, finds that "the energy and economic benefits of the project are smaller and less certain than its boosters have suggested." The publication spoke with experts who painted an "ambiguous picture" for Alaska's state coffers, and it concludes that the Willow project would prove insufficient to counteract the loss of Russian oil.
"There is no way to effectively tackle the climate crisis without reducing the extraction and refining of fossil fuels," writes Amy Westervelt in DRILLED, criticizing the Biden's administration for opening Alaskan lands to oil drilling as a "classic neoliberal approach" to dealing with energy and the economy.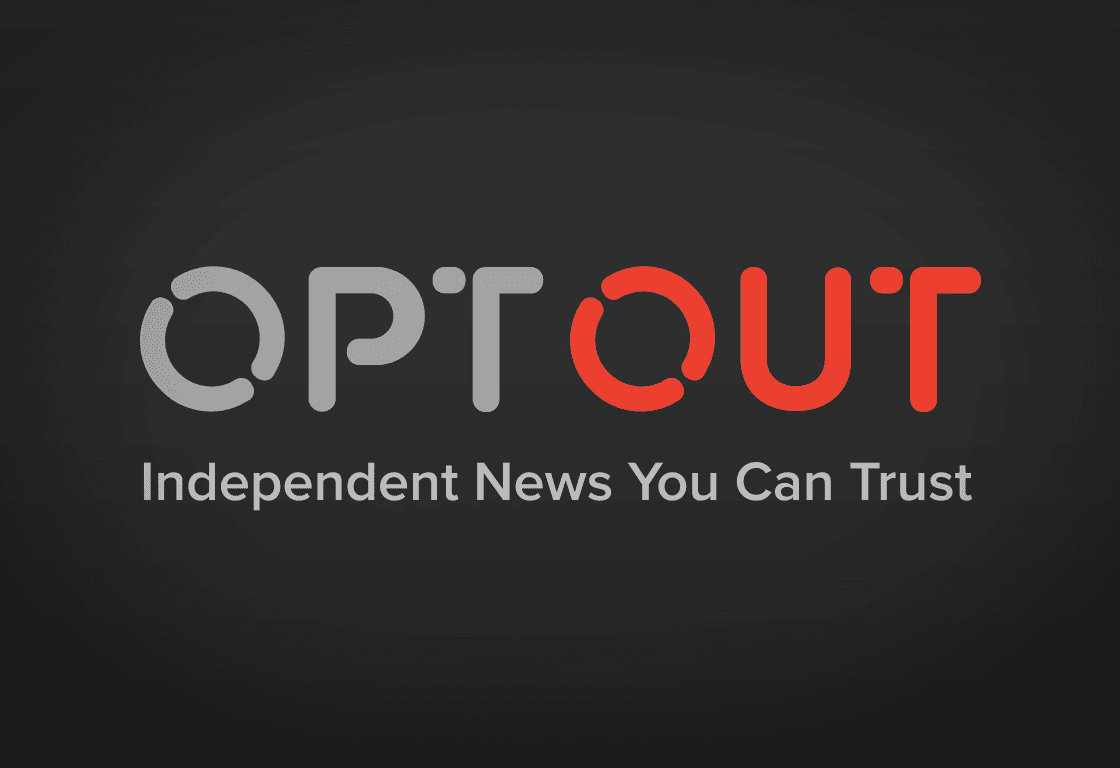 Of course, on Monday, a week after Biden made the decision to go ahead with more fossil fuel extraction, the Intergovernmental Panel on Climate Change released a final report stating unequivocally that greenhouse gas emissions are devastating our planet and that politicians are acting too slowly, ATMOS reports. "There is a rapidly closing window of opportunity to secure a liveable and sustainable future for all," the IPCC states.
Building toward an electric vehicle future
Ever since Elon Musk's Tesla demonstrated that a market exists for electric vehicles, many environmentalists have been clamoring for the day when the world ditches the gas-guzzling internal combustion engine. The road to an EV utopia, however, is paved with speed bumps. An entire new infrastructure, including charging stations, is required, and building it won't be cheap.
Last week, the Biden administration put a down payment on that badly needed development, announcing that the federal government would send $2.5 billion to states to build electric vehicle charging infrastructure, MISSOURI INDEPENDENT reports. This will "help" the administration meet its goal of 500,000 public charging stations by the end of the decade.
Among the states that have hit speed bumps on the road to EV bliss is Maryland, where former Republican Gov. Larry Hogan had delayed the rollout of critical infrastructure for several months. Fresh Democratic Gov. Wes Moore is promising to reverse the delay by recommitting to national climate goals for electric vehicle sales, MARYLAND MATTERS reports.
Even some cities with progressive ideals, like New York City, are struggling to build the infrastructure needed to electrify cars, including taxis. THE CITY reports on how NYC's efforts to make taxis run on electricity is being slowed by the lack of accessible chargers, especially near where drivers actually live. Some drivers have even given up EVs and gone back to gas-powered cars.
In Brief
PRISM looks at the need for developing a plan for migration as extreme weather and rising sea levels force communities to reckon with displacement.
New research based on satellite images backs assertions showing that the deforestation rate is much lower in Amazon regions managed by Indigenous communities, EOS reports.
Speaking of deforestation, the raunchy animated series South Park took on the subject in a recent episode when one character decides to get a bidet, calling attention to a real climate issue, HEATED reports.
Climate Agenda
UN 2023 Water Conference
March 22-24, 2023
New York, NY
2nd World Conference on Climate and Sustainability 2023
October 16-18, 2023
COP28
November 30, 2023 to December 12, 2023
United Arab Emirates
New York Clean Energy Calendar
Climate Jobs
Regional Reporters (Michigan, Chicago)
Grist
Climate Editor (Remote)
Vox Media
Climate and Labor Organizer (New York)
ALIGN
Clean Energy Project Associate (Various locations)
BlocPower
Various Positions (Multiple locations)
EarthJustice
Also check out BROWN GIRL GREEN's jobs board here.
Hit Me Up!
This is my last climate newsletter for OptOut. It's been a joy delivering the best independent journalism to you from our network on the most pressing issue of our time. If you have questions, tips, or anything else about our climate program, feel free to email me at cristian@optout.news or message me via Instagram or Twitter at @xtianpublic.
🙏
Special thanks to Cristian for his excellent work starting OptOut's first vertical, expanding our network of climate-focused publications, setting up the member Discord, strategizing about marketing and fundraising, sending these newsletters, and a lot more. Cristian will remain in the family as an adviser to OptOut, and we wish him the best in his new venture. OptOut Climate will continue! Stay tuned. —Alex and the OptOut team.
---
The OptOut Media Foundation (EIN: 85-2348079) is a nonprofit charity with a mission to educate the public about current events and help sustain a diverse media ecosystem by promoting and assisting independent news outlets and, in doing so, advance democracy and social justice.
Download the app for Apple and Android.
Sign up for OptOut's free newsletters.
Learn more about OptOut.
Events calendar
Follow us on Twitter, Instagram, TikTok, YouTube, Mastodon, and Facebook.