Greetings, OptersOut!
As you know, our nonprofit news app for exclusively independent media is still in development. But here's your week in review—our selection of content from our partners we felt you should see! If you enjoy the content, please consider subscribing or donating to these outlets and individuals. As independent sites, podcasts, and video channels, they depend on support from the public, not corporations or oligarchs who want some good PR. According to our survey, over half of our potential users pay for their news. Let's get that as close to 100% as possible.
But first: OptOut is an entirely volunteer operation, but there are numerous costs associated with starting a nonprofit organization and news app, including web hosting, incorporation fees, legal assistance, app maintenance, and, eventually, paid staff. We've raised close to $4,600 through this Substack newsletter, and we're incredibly grateful to all who've become paid subscribers. But there's a lot left to raise for this operation to be successful—please consider helping us make the OptOut app happen.
---
News
The Daily Poster: Upcoming SCOTUS Climate Case Involves Oil Giant That Employed Barrett's Father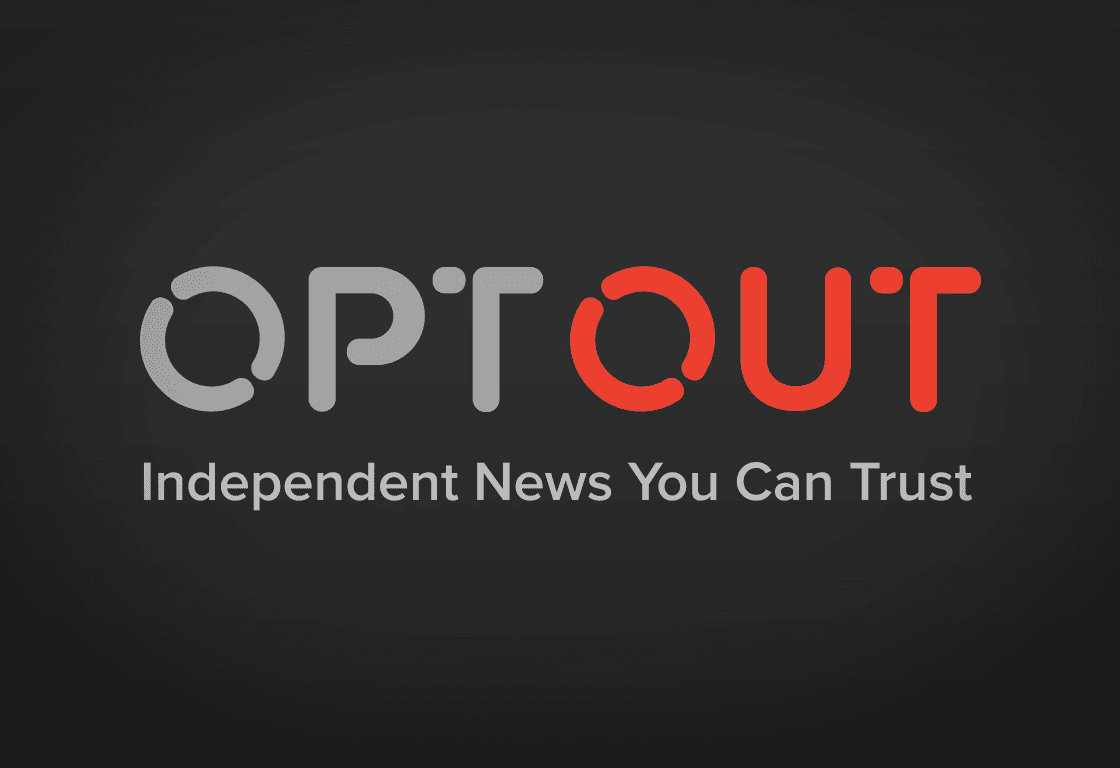 Trump Supreme Court nominee Amy Coney Barrett, whose father worked as an attorney for oil company Shell for decades, could end up hearing a critical climate change if confirmed to the Supreme Court. Barrett said:
I've read about climate change. I'm certainly not a scientist. I mean, I've read things on climate change. I would not say I have firm views on it.
Support The Daily Poster, an investigative journalism project led by award-winning reporter David Sirota.
Image credit: C-SPAN
---
Kim Kelly: Pro-Woman, Anti-Worker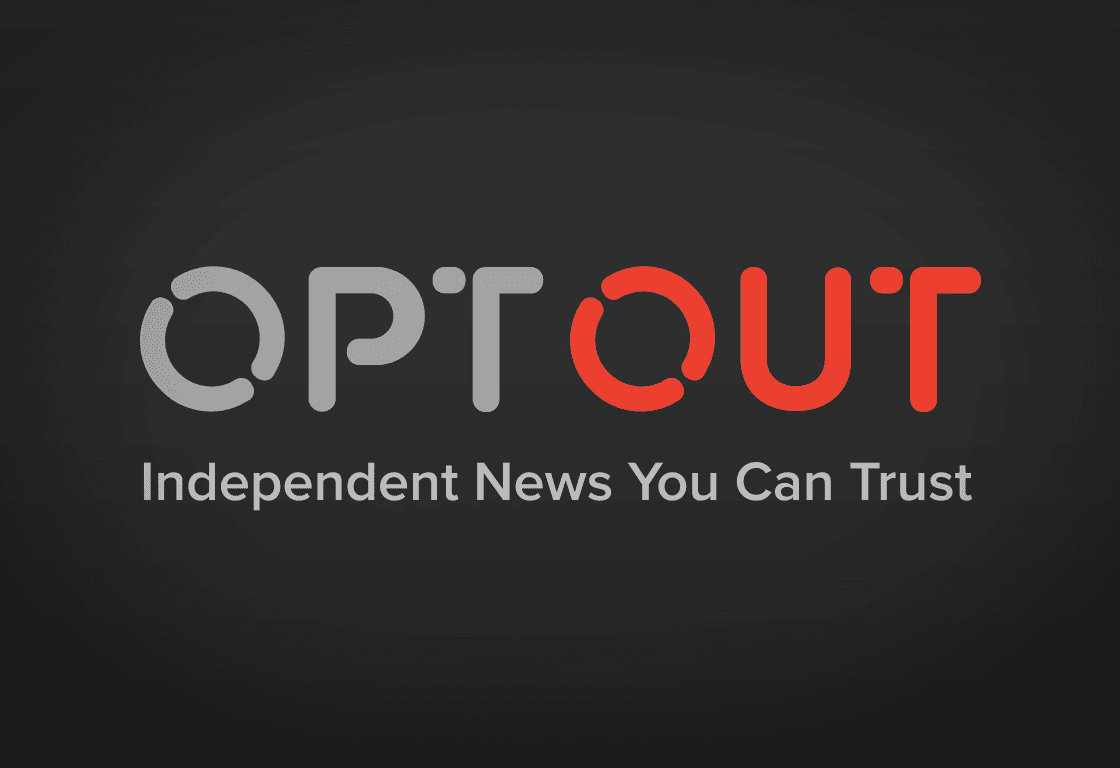 Labor reporter and OptOut partner Kim Kelly documents union busting at feminist organizations across the country for The Baffler.
"We believed our unionization would be applauded and seen as an extension of our work as feminist activists, especially since the Feminist Majority Foundation has a strong pro-union stance and legendary labor leader Dolores Huerta sits on our Board of Directors," a spokesperson for the union explained via email. "We are equally disappointed that leaders of not only the Feminist Majority Foundation—​an organization that so boldly claims feminism—​but also the feminist movement, would resort to such anti-union tactics while maintaining their support for the labor movement in the same breath."
Image credit: Bolerium Books
---
Public Accountability Initiative: Pandemic Profiteers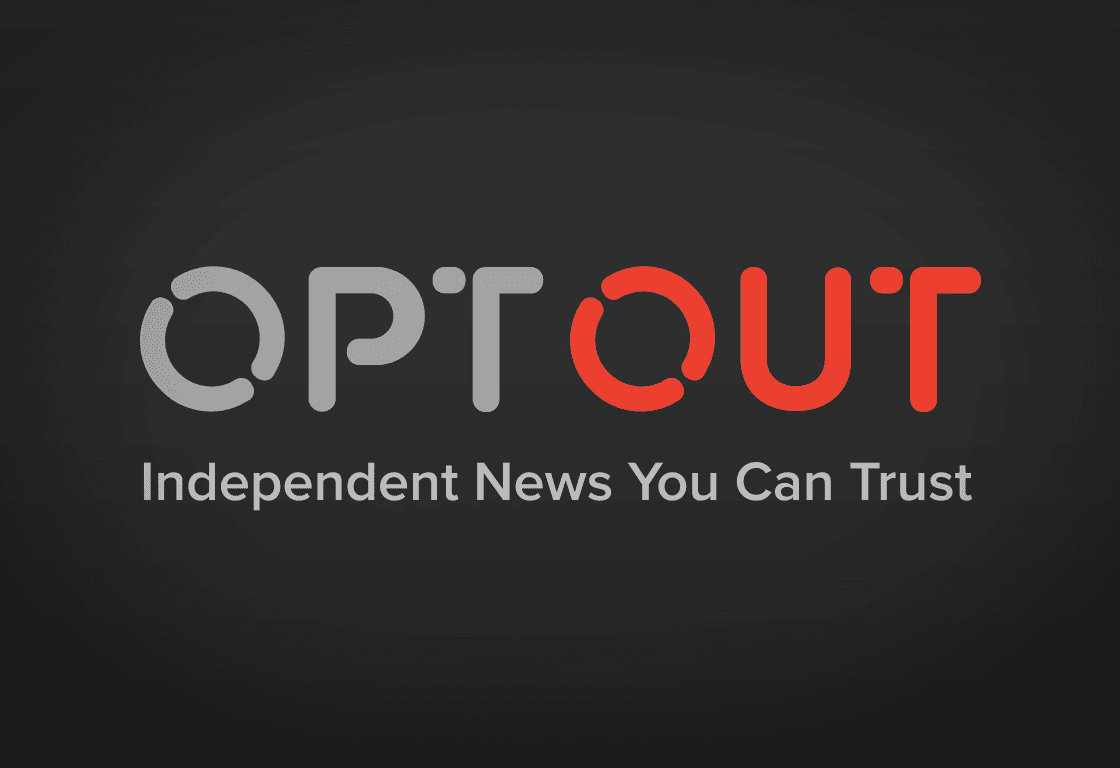 The Public Accountability Initiative, Detroit Action, and the Center for Popular Democracy have a new report on how Michigan's wealthiest CEOs have been lining their pockets and pouring money into politics during the pandemic as many Michiganders suffer.
While communities across Michigan have been ravaged by the health and economic crises created by Trump's botched COVID-19 response, the state's billionaires have actually increased their collective wealth since the start of the pandemic.
Support the Public Accountability Initiative, the nonprofit behind Eyes on the Ties and its affiliate, relationship mapping site LittleSis.
Image: Dan Gilbert, Quicken Loans founder. Credit: TechCrunch/Flickr
---
Jewish Currents: The New Heimish Populism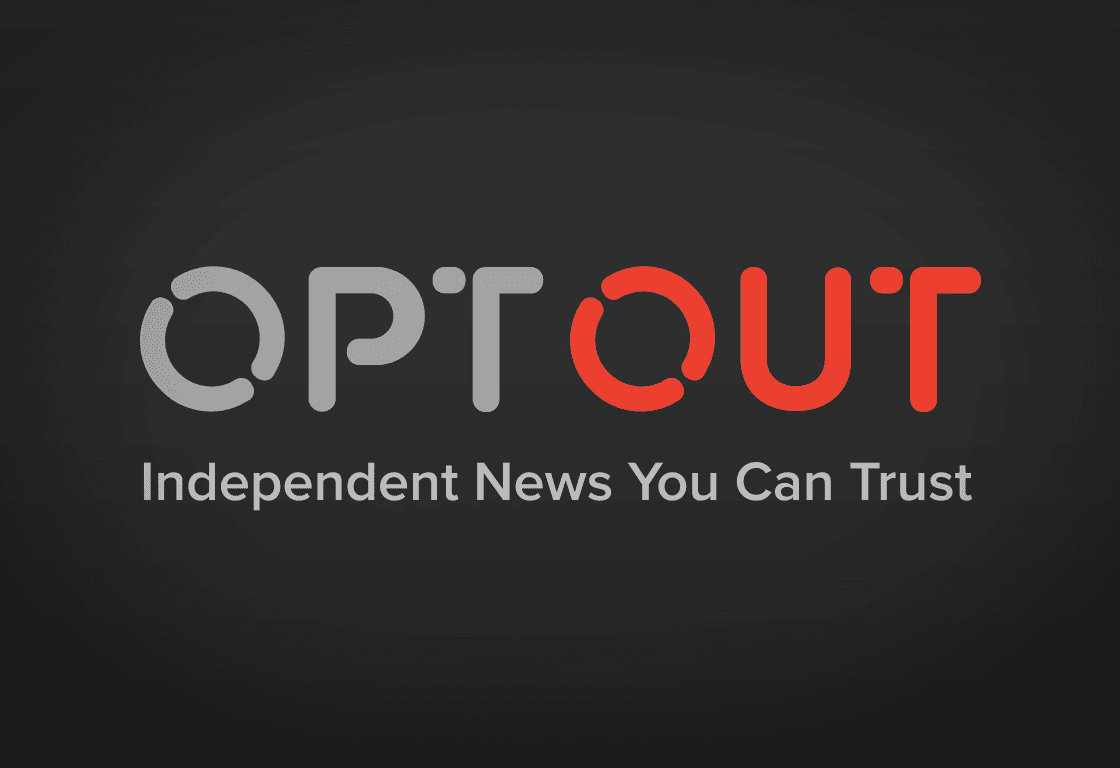 Jewish Currents' Joshua Leifer discusses the alignment of Orthodox Jewish communities with Donald Trump.
The last four years of the Trump administration has only made Orthodox identification with the Republicans stronger—and adoration of Trump more fervent. "Some people have become so hyper-partisan, so whipped up into a frenzy because of that guy," Mishpacha columnist Eytan Kobre told me. And while hyper-partisanship and polarization "are not new problems," he said, Trump "has exacerbated them to the zillionth power."
Support Jewish Currents, an independent, progressive, award-winning publication of politics, arts, and culture.
Image credit: Fox 5/YouTube
---
Analysis
Discourse Blog: You Gotta Be Fucking Kidding Me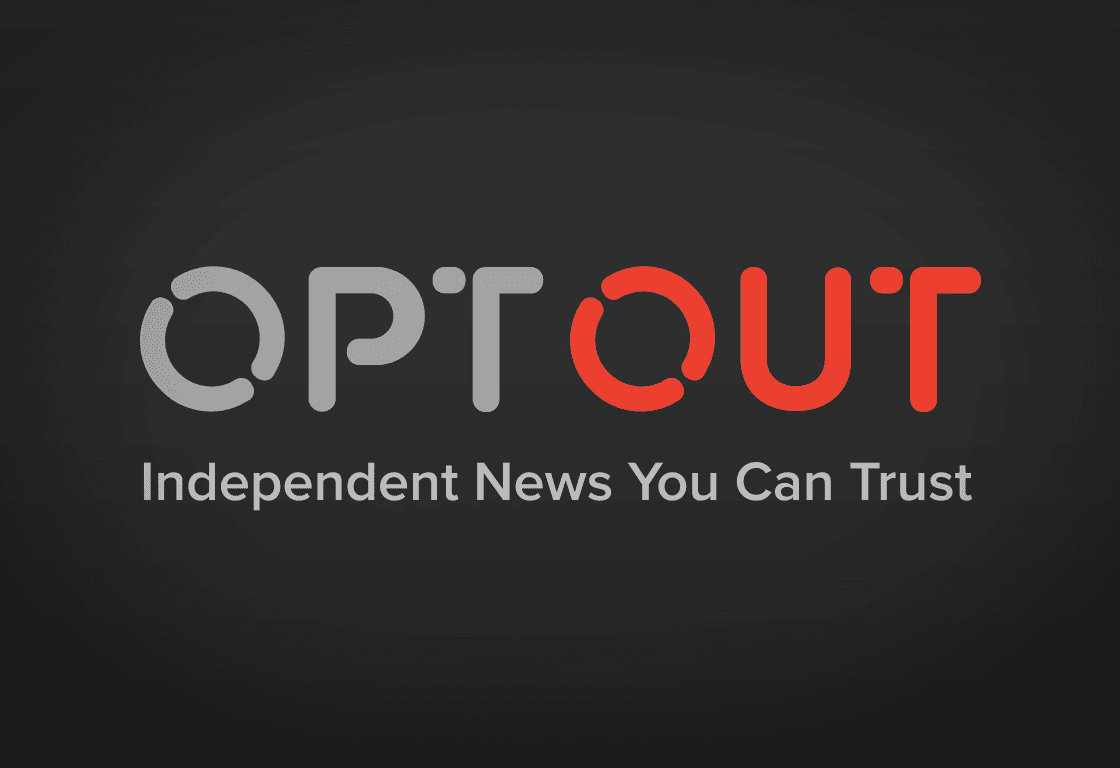 Discourse Blog has a new home on the web! Check out Discourse's new site and logo.
Jack Mirkinson goes off on octogenarian and extremely wealthy senator Dianne Feinstein (D-Calif.) for her baffling praise of both Amy Coney Barrett—who would likely vote to eliminate the Affordable Care Act, women's right to make their own health care decisions, any shred of voting rights that remain, etc.—and GOP Sen. Lindsey Graham (S.C.) during Barrett's confirmation hearings this week.
Dianne…can you not??? Nice to be polite, sure, but the whole POINT of this affair is that it's a rotten scandal, and the more that Democrats talk about how brilliant Barrett seems and how beautiful her family is, the more she starts to feel like just another nice judge who's maybe not so bad.
Support Discourse Blog, a leftist politics and culture blog.
Image credit: The Hill/Twitter
---
Africa Is a Country: Johannesburg Cannot Police Its Future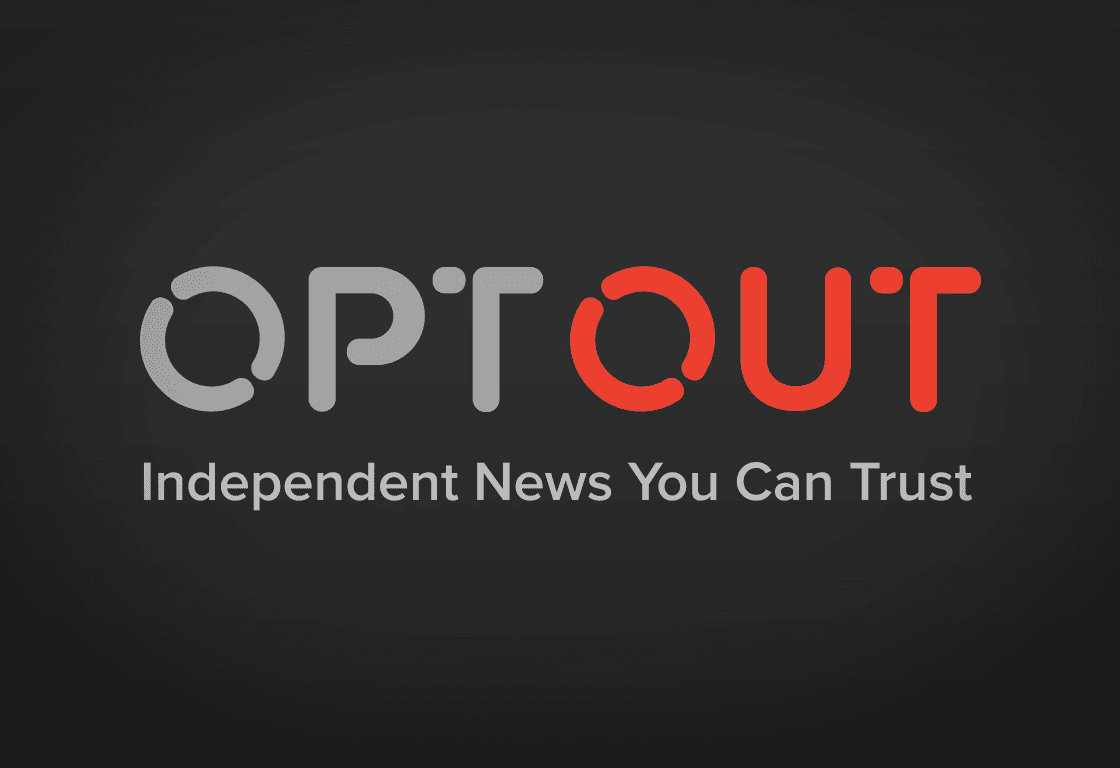 For Africa Is a Country, anthropology lecturer and researcher Matthew Wilhelm-Solomon describes sustained militarized policing in Johannesburg, South Africa.
Support Africa Is a Country, a volunteer-driven non-profit.
Image credit: GCIS/Flickr
---
Popula: All Hands on the Bad One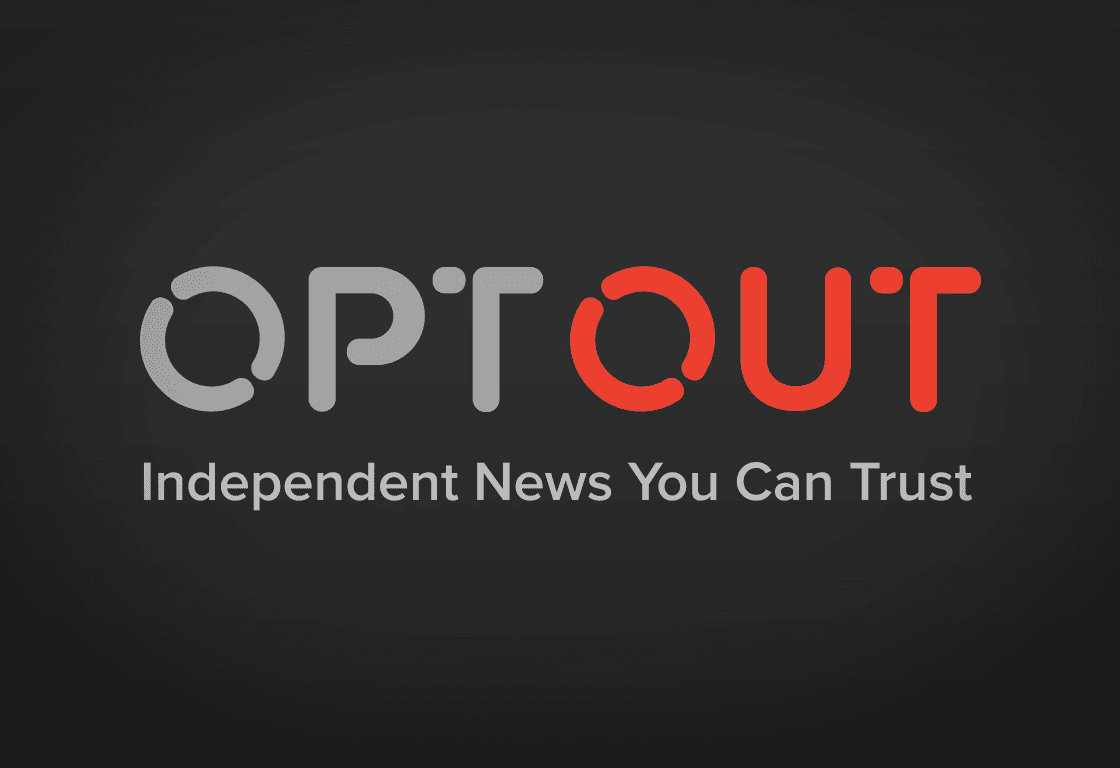 Ana Marie Cox takes on Donald Trump and his COVID-19 woes for Popula.
Support Popula, an experimental news, arts, and culture magazine with a humanistic, global focus, dedicated to protecting press freedom and speech rights.
Image credit: Gage Skidmore/Flickr
---
Video
The Gravel Institute: What They Didn't Teach You About the Civil War feat. Matt Karp
Princeton history professor Matt Karp explains how the Civil War was "America's greatest left-wing revolution."
Help the Gravel Institute take on rightwing propaganda machine PragerU.
---
Belly of the Beast : The War on Cuba—Episode 2
Belly of the Beast Cuba is out with the second episode of its documentary, The War on Cuba, which offers an inside look on the effects of U.S. sanctions on Cuban people.
This second explores the impact of the U.S.-imposed "oil blockade" on Cuba and the ways in which Cubans are finding alternatives to scarcities caused by U.S. sanctions.
Help Belly of the Beast complete this film project.
---
Audio
The Red Nation: Indigenous People's Day Special—20 Point Program
The Bands of Turtle Island podcast interviews Nick Estes from The Red Nation about the 20 Point Program of the Trail of Broken Treaties, written by Hank Adams.
Support The Red Nation on Patreon.
---
Background Briefing: Christopher Leonard | Thomas Csordas | Alexander Keyssar
In the Oct. 12 episode of Background Briefing, host Ian Masters talks with reporter Christopher Leonard, the author of Kochland, about how, in tandem with the Federalist Society, Charles Koch and one of his many fronts, Americans for Prosperity, have spent tons of money to get corporatists like Neil Gorsuch and Brett Kavanaugh on the Supreme Court so that the Chevron decision could be overturned, which could end restrictions on carbon pollution and doom the planet to unchecked global warming. Barrett would likely help with this effort.
Support Background Briefing through the Public Truth Media Foundation.
---
Podcast Speed Round
We have many podcast partners! So here are a few more episodes to check out from this week:
The Discourse: AMERICA'S FIRST NON-NATTY PRESIDENT
The Katie Halper Show: Right Wing Extremism with Ken Klippenstein and Steven Reisner
Champagne Sharks: Faking the Funk Part 1
---
Events
The Katie Halper Show X Struggle Session III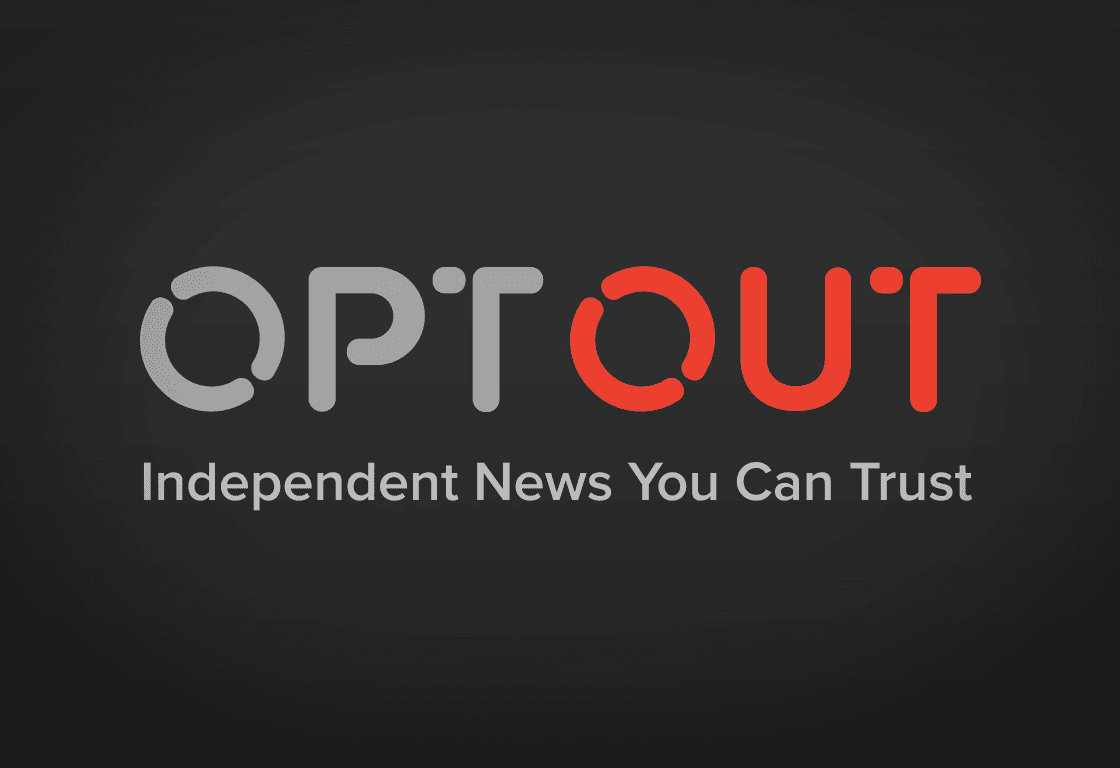 Friday, Oct. 23 at 7:00 PM EDT
The completion of the greatest trilogy in live podcasting history is upon us.
Once again, two OptOut partner podcasts—The Katie Halper Show and Struggle Session—join forces for one special virtual live event! Struggle Session's Leslie Lee III and Jack Allison team up with Rolling Stone's Katie Halper for a night of comedy, culture, and politics. There will be games and special guests.
A portion of the proceeds of the show will benefit Littlefield and Make the Road New York.
---
That's all, folks. Stay safe, and please wear a mask!!
Please share this post with anyone who might benefit from 100% independent news and analysis.