Dear Supporters,
It's Saturday afternoon, and that means it's time for some weekly highlights from OptOut's media partners!
OptOut is a forthcoming nonprofit news aggregator app for 100% independent media. Development is underway; we're a totally volunteer operation so far, but we'll need money for hosting, marketing, and hiring. Please help us make this app, and the nonprofit organization behind it, a reality by becoming a paid subscriber. Just $5 per month is a big help!
Let's get right into our partners' excellent work. Please consider throwing your support behind these independent outlets.
---
News
TMI: Unionization saves lives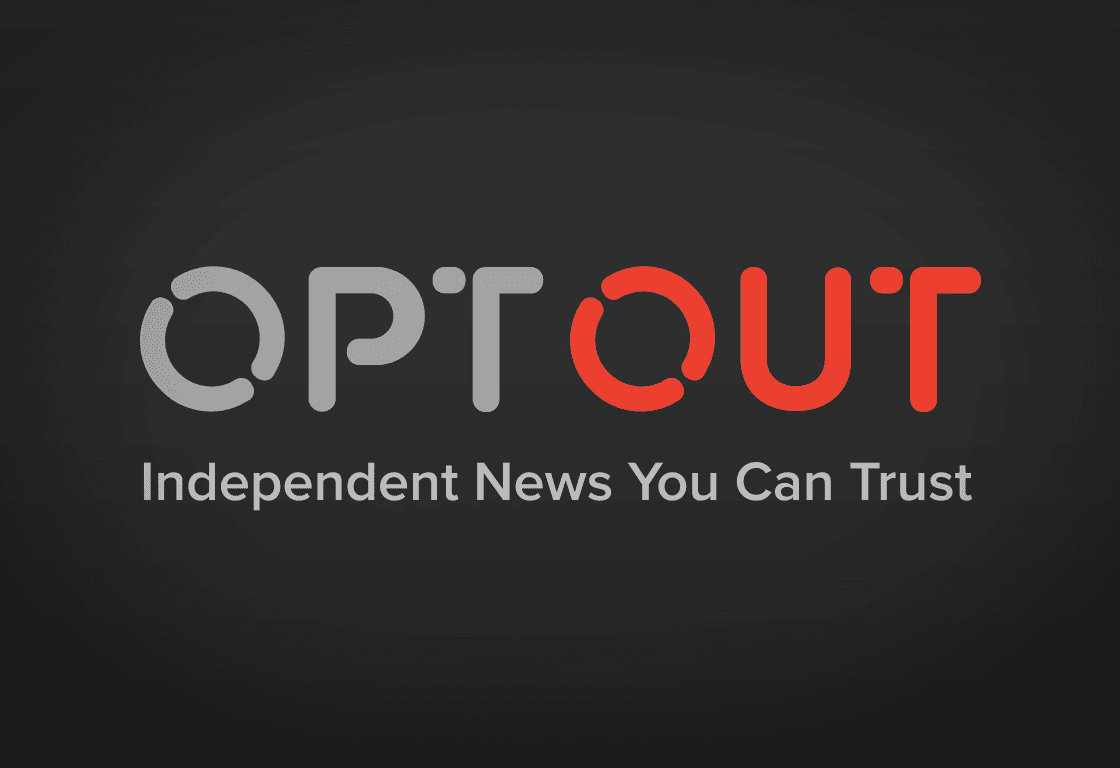 New York Gov. Andrew Cuomo, who sent hospital patients infected with COVID-19 to nursing homes, leading to mass deaths, blamed health workers for his state's abysmal nursing home death rate in a July report written with the help of corporate consulting giant McKinsey & Company.
While Cuomo should have blamed himself, he also could have noted gaps in worker unionization. Julia Rock writes about new data showing that unionized nursing homes in New York had mortality rates from COVID-19 30% lower than non-unionized ones. The reason? Access to protective equipment.
The study found that unionized nursing homes had an 11.5 percent higher chance of having access to PPE in the early days of the outbreak than those without unionized workers.
Support TMI, an investigative journalism project led by award-winning reporter David Sirota.
Also on LABOR and HEALTH:
Image credit: Bonnie Castillo/Twitter
---
Sludge: Bank lobby's Pro-Tillis ad follows legislative favors from the senator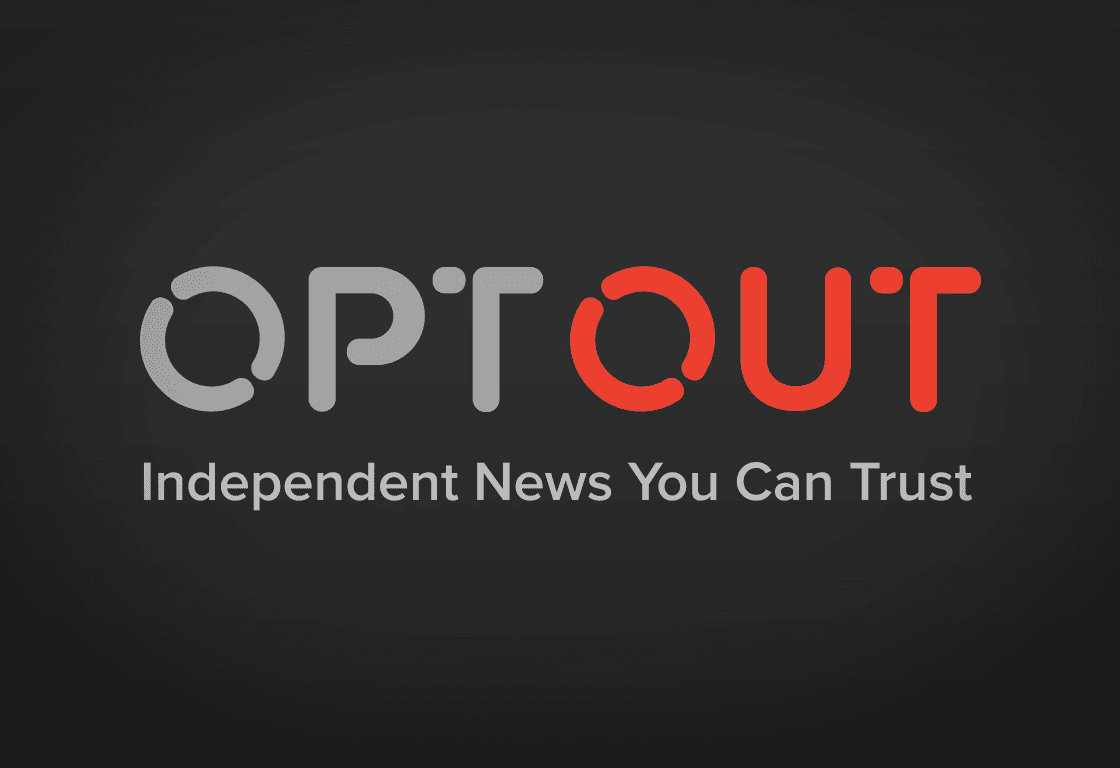 North Carolina GOP Sen. Thom Tillis, one of the most vulnerable Republican incumbents up for re-election this year, put deregulatory provisions from the banking industry's wishlist into the CARES Act. Now the bankers are thanking him by spending half a million dollars on an ad backing his campaign.
Support Sludge, an investigative news site focused on money in politics.
Image credit: Jackson A. Lanier/Wikimedia Commons
---
TYT Investigates: EPA set secret deadlines for Oklahoma tribes to fight loss of sovereignty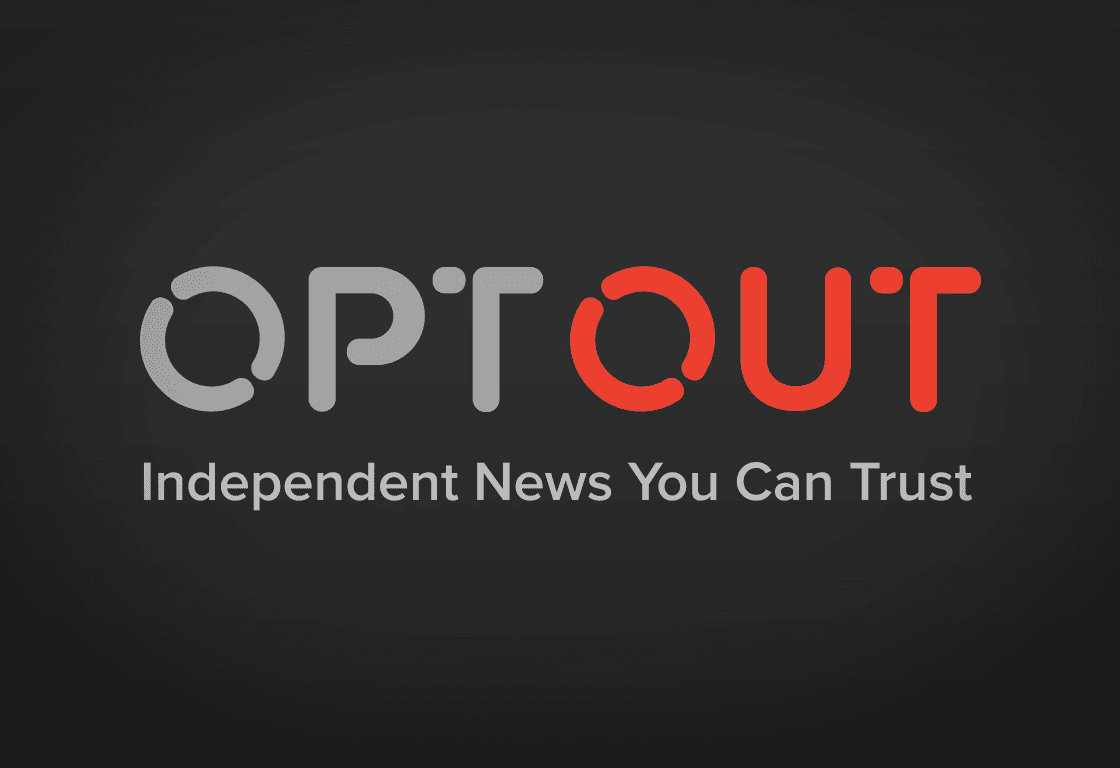 After a Supreme Court ruling gave Indigenous tribes sovereignty over eastern Oklahoma, the state's Republican governor turned to Trump's wrecking crew in an effort to pollute tribal lands. Ti-Hua Chang reports.
The Trump administration's top environmental official has set a Monday deadline for Oklahoma tribes to weigh in on a proposal that could let the state dump hazardous waste—including everything from mercury to cancer-causing PCBs—on tribal lands, but at least one tribe told TYT on Friday that they hadn't been notified.
Support TYT Investigates by sharing this article.
---
Analysis
Discourse Blog: After Ginsburg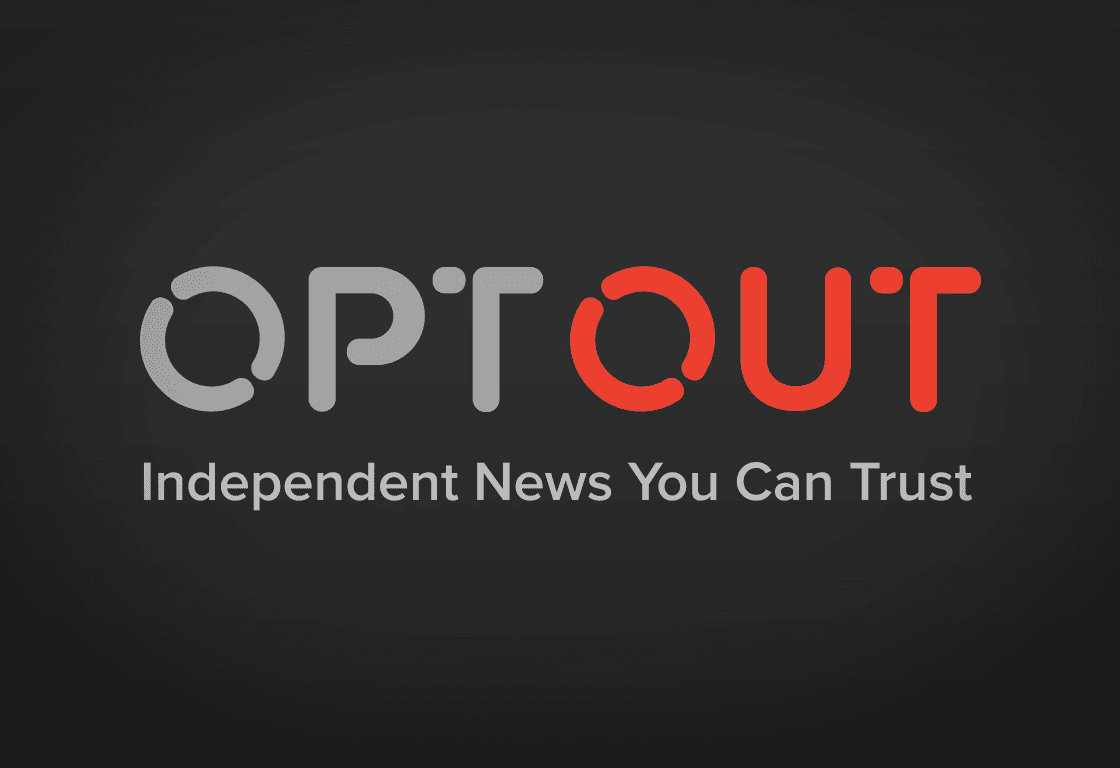 In "some notes on our current hell," Jack Mirkinson relates the cold reality of liberal Supreme Court Justice Ruth Bader Ginsburg's Sep. 18 death: that the GOP "will ram through the most acceptable young psychopath they can, and they will do it as soon as possible." (I think they'll do it in November or December, regardless of who wins the presidency.) Democrats must pack the court, he argues, given what looms ahead:
The right to a legal abortion feels as close to doomed as possible. Labor and environmental protections, attempts to expand the welfare state, any curbs on corporate power—good luck. What remains of the right to vote in this country just got even more precarious.
Support Discourse Blog, a leftist politics and culture blog/newsletter.
Also on Ginsburg's death:
David Sirota and Andrew Perez argue in TMI that if someone announces a 2022 primary of Senate Minority Leader Chuck Schumer (D-N.Y.), it might just be enough for him to…do something.
Katie Halper talks with Yale law professor Samuel Moyn about what Ginsburg's death means:
---
Jewish Currents: Restoring the bipartisan consensus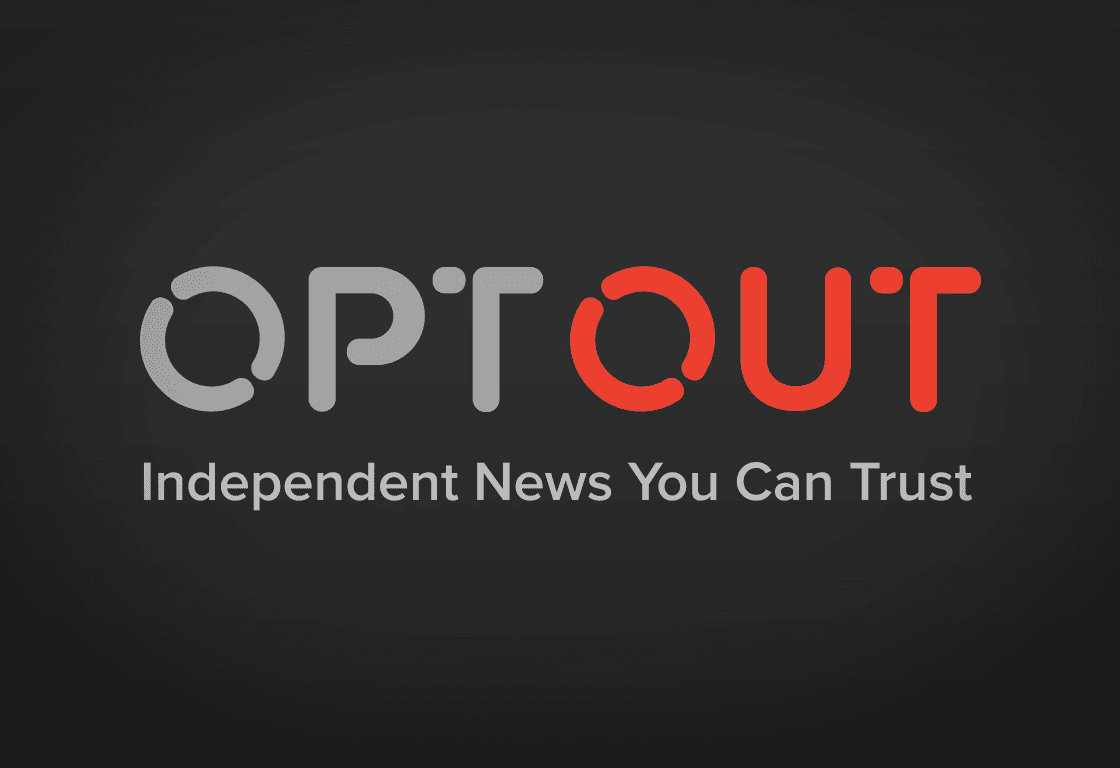 Joshua Liefer describes Kamala Harris' cautiousness when it comes to Israel-Palestine policy and the Biden-Harris ticket's AIPAC-friendly stance.
Harris's positions on Israel/Palestine exemplify the same transactional, values-neutral style of politics perfected by Biden. Even as her party's base has moved left, Harris has been careful to toe the AIPAC line on Israel, reciting the Israel-advocacy lobby's approved script whenever prompted.
Support Jewish Currents, an independent, progressive, award-winning publication of politics, arts, and culture.
Image credit: AIPAC/YouTube
---
Jacobin: Big Tech can't save journalism. Democratic socialism can.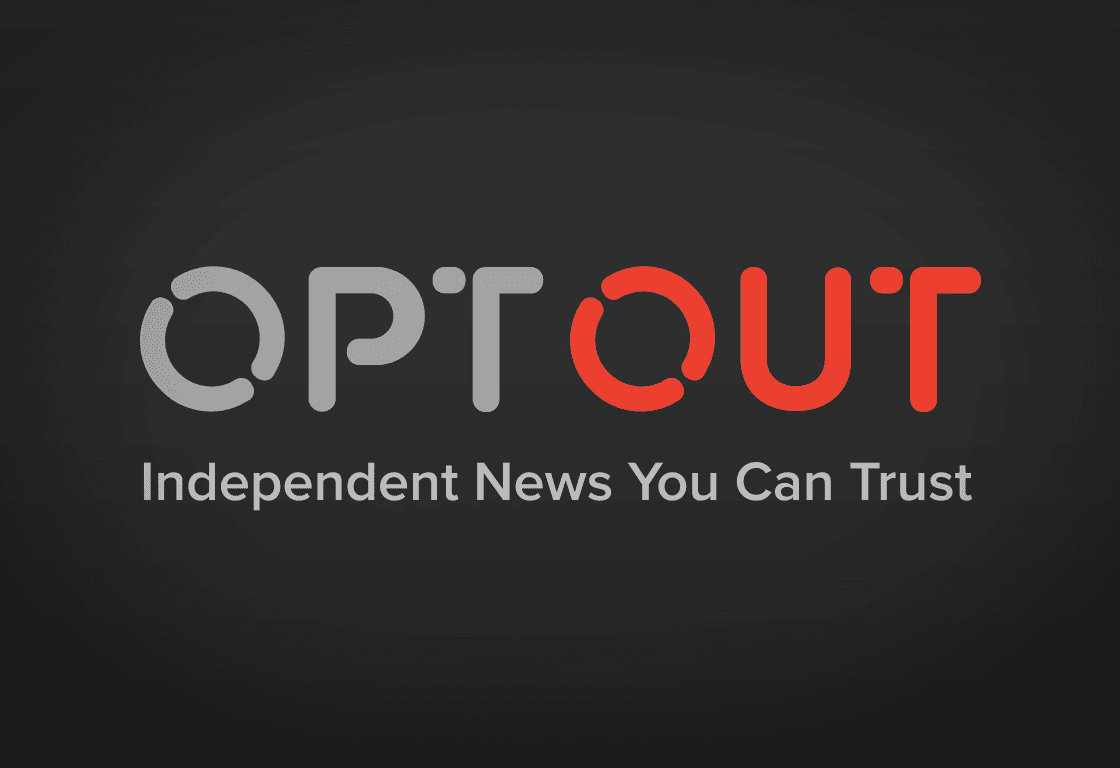 As we watch Big Tech lay waste to the journalism industry, we must think hard about how to save it. This phenomenon is one of the main reasons we founded OptOut—we need ways to avoid corporate control of media and the corporate narratives with which they inundate us.
For Jacobin, Paris Marx makes the case for publicly-funded journalism.
What we need instead is a plan for public funding of the media that seeks to revive the ability to do more in-depth investigative reporting, can hold power to account, and places a priority on local journalism. There are many ways that could work.
Support Jacobin, a leading voice of the American left, offering socialist perspectives on politics, economics, and culture.
Image credit: Anthony Quintano/Flickr
---
The Airwaves
Means Morning News: Nationalize Boeing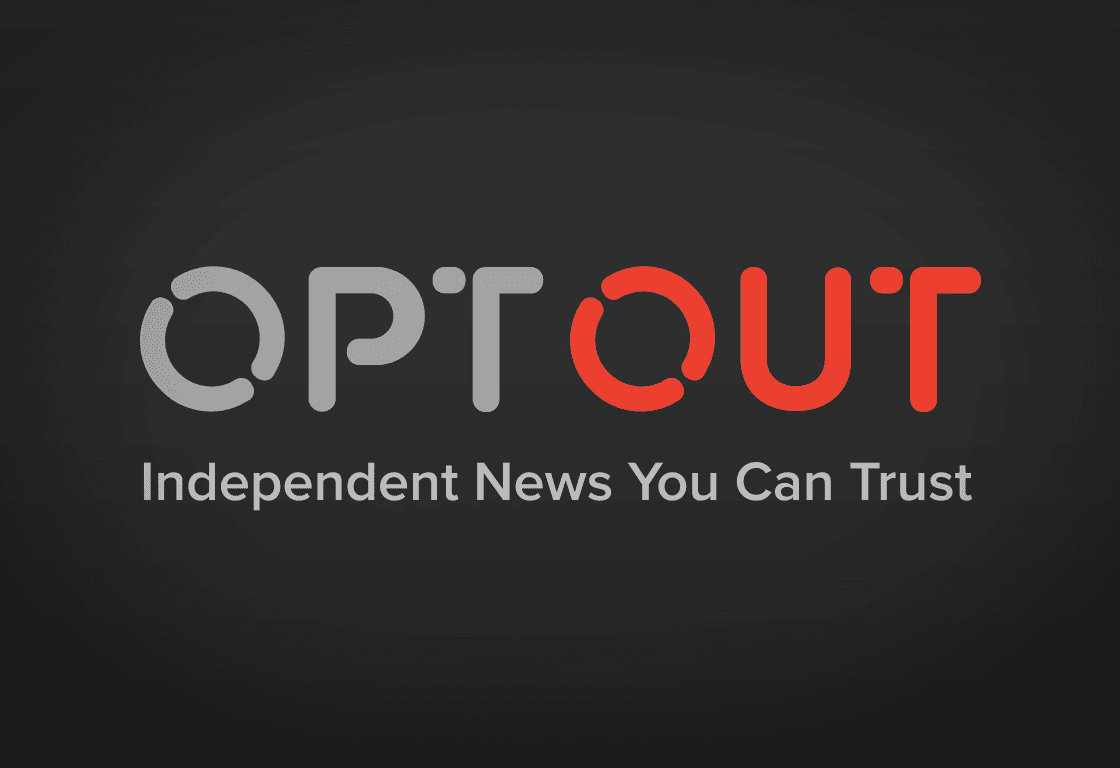 Every Thursday, the Two Sams (District Sentinel's Sam Sacks and Sam Knight) put out their morning news program on OptOut partner Means TV, which I encourage everyone to support! But if you're not a subscriber, you can hear the broadcast in podcast form on Fridays.
This week, the Sams delve into Boeing's enormous government subsidies, U.S. support for Saudi atrocities, and Google's destruction of local journalism.
Listen on Apple Podcasts | Google Podcasts | Libsyn
Subscribe to Means TV, the world's first worker-owned, post-capitalist streaming service.
Support District Sentinel Radio, a daily progressive news podcast out of Washington D.C.
---
Upstream: Wendy Liu on abolishing Silicon Valley
Upstream host Della Duncan talks with Wendy Liu, author of Abolish Silicon Valley: How to Liberate Technology From Capitalism, a memoir and manifesto on how to transform the tech industry from the hypercapitalist culture of inequality, gentrification, and greed into something more equitable, accessible, and supportive.
Listen on Apple Podcasts | Google Podcasts | Spotify (until we've launched our app—then you can opt out of Silicon Valley)
Support Upstream, a podcast that invites its listeners to imagine what a democratic, just, and sustainable economy might look like, with a tax-deductible donation.
---
Brown Girl Green: The Brown Girl Wears Green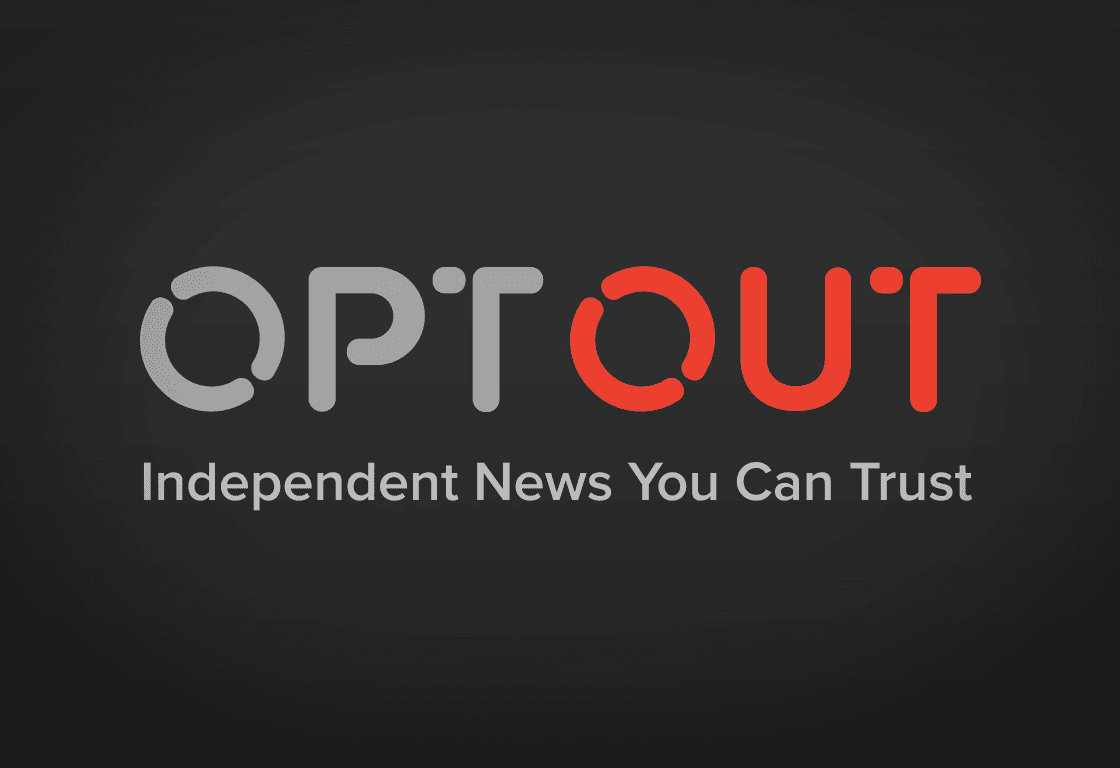 Welcome to our newest partner, Brown Girl Green, a podcast hosted by Kristy Drutman, a Filipina-American climate activist who interviews diverse, boundary-pushing leaders and redefines what it means to be an "environmentalist" in the 21st century!
In this episode, Kristy explores if and why sustainable fashion is the way to move past throw-away culture and mass over-consumption of clothing in modern society. She talks with Samata, a British-Ghanaian fashion designer, author, and journalist.
Listen on Apple Podcasts | Spotify
Support Brown Girl Green on Patreon.
---
Office Hours Live with Tim Heidecker: News junkie Sam Seder is an uncooperative guest
After this hellweek, we could all use some humor. Watch comedian Tim Heidecker grill Ring of Fire Radio/Majority Report's Sam Seder on Tim's Office Hours Live, which also features DJ Douggpound and video whiz Vic Berger. Take notes, folks—it's a master class in interviewing.
Support Office Hours Live on Patreon.
---
Did you know OptOut also has original content?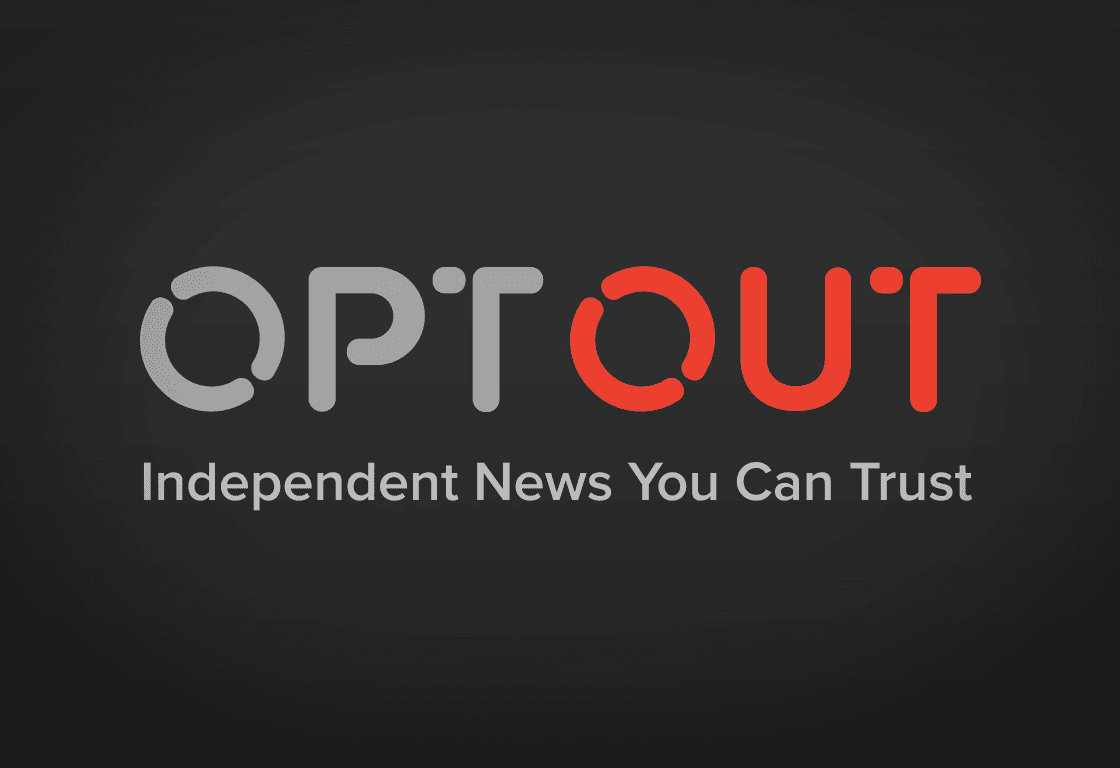 Listen to the latest from Gilded Age, the podcast about how and why we're f*cked. In this cheery episode, Alex, Mark, and Walker take you through the Bay of Pigs and several other close shaves with nuclear annihilation.
Listen on Apple Podcasts | Google Podcasts | Spotify
---
That's it for this week. Thanks for tuning in to OptOut, and please forward this email or share the Substack link with anyone who might want to subscribe!