This is the newsletter of OptOut, a free news aggregation app for exclusively independent media that's available for iPhone and iPad. Find out more about the app at optout.news.
---
I don't have to tell you this, but last week was an absolutely horrible week. The biggest news wasn't more revelations about Trump's coup attempt. It wasn't the rightwing Supreme Court invalidating a 130-year-old New York law preventing people from carrying concealed guns. It was, of course, SCOTUS taking us back 50 years by removing the federal right to abortion.
Outlets in our growing independent media network covered these and other issues extensively, so let's hear from them about this abominable week. We are watching the U.S. crumble in real time, and we at OptOut are grateful that so many news organizations that pull no punches, tell things as they are, and answer only to readers are here to help guide us through these difficult times.
---
Your Independent News Roundup
The End of Roe
In PROGRESS REPORT, Jordan Zakarin explains what happened, and that this is just the beginning for the Supreme Court's "fundamentalist reactionaries."
The Dobbs decision itself does far more than just overturn the right to abortion, though the loss of those rights and the incalculable harms to come are enough to constitute a full-blown national emergency. Alito's screed also strips Americans of the right to privacy, putting any personal freedoms not mentioned in the 233-year-old Bill of Rights in the legal crosshairs.
PROGRESS REPORT created an easy way for you to donate to dozens of abortion funds.
While congressional Democrats sang "God Bless America," people understood the gravity of the situation were protesting in the streets. In New York City, reports HELL GATE's Sydney Pereira, protesters packed Washington Square Park in Manhattan.
"Now I see that I'm in the wrong country," Espinal, 50, said. As a grandmother and a mother, she wants her kids to have the freedom of choice—to do and be whatever they want. "This is betrayal from what we stand for, supposedly. I feel sad and angry."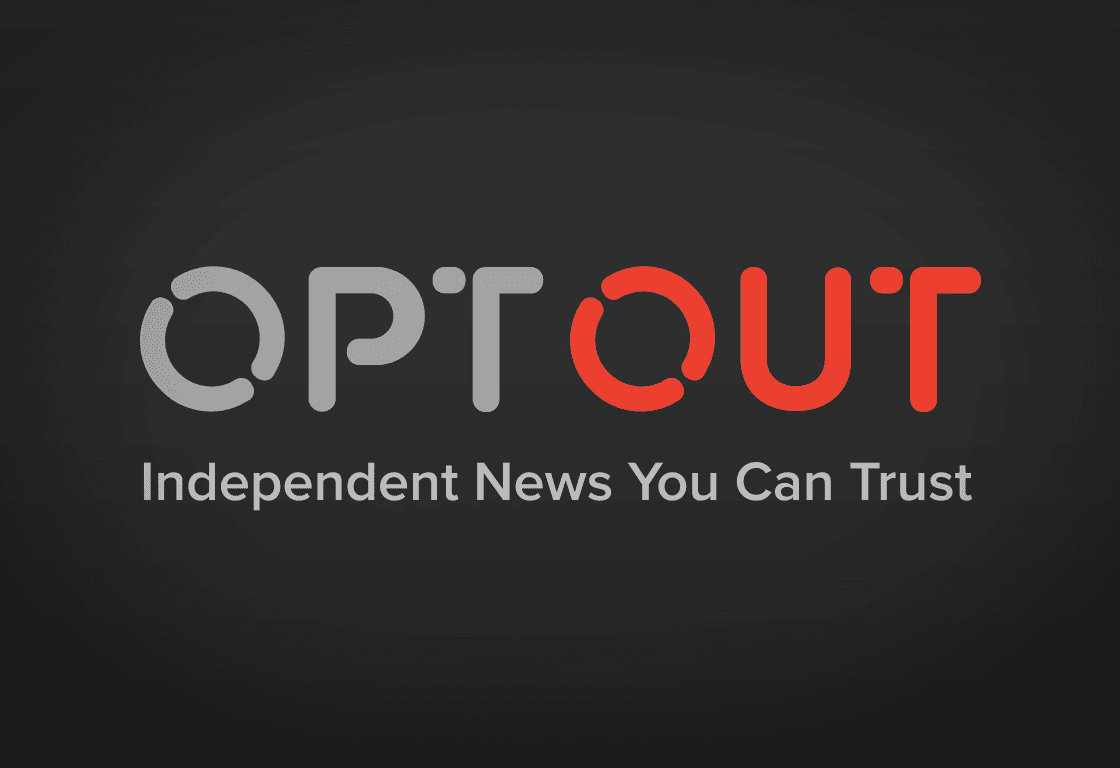 Also on the topic of protest, DEFECTOR had a relevant piece in May.
What has been proven true, throughout history, is that asking politely for what you want does not work. To fight for equity and liberty and personal agency, there is always a risk. It is not as comfortable to resist as it is to tweet, but it does work.
KATIE HALPER interviews Yale law professor Samuel Moyn about the Dobbs decision. Plus, Marianne Williamson joins the conversation—and doesn't rule out running for president again in 2024.
Here's an op-ed you won't see in The New York Times (from DISCOURSE BLOG).
There's a sliver of hope: progressive officials in the South and around the country plan to do what they can to protect abortion rights, reports Elisha Brown for FACING SOUTH.
Dems Do Nothing
Congressional Democrats have had decades to codify Roe v. Wade into law and haven't—not even during the last 18 months when they've controlled Congress and the executive branch. Instead, they're begging Biden to take some kind of executive action, having already given up on the president using his immense power to pressure Manchin and Sinema to ditch the filibuster to protect the health care rights of more than half of the country.
Meanwhile, House Dems found the fortitude to donate to the campaign of their anti-choice colleague, Henry Cuellar of Texas. In fact, the top leadership, including Nancy Pelosi and Hakeem Jeffries, who may become the next House speaker, gave thousands to Cuellar's campaign and helped him squeak out a victory against progressive challenger Jessica Cisneros. SLUDGE reports: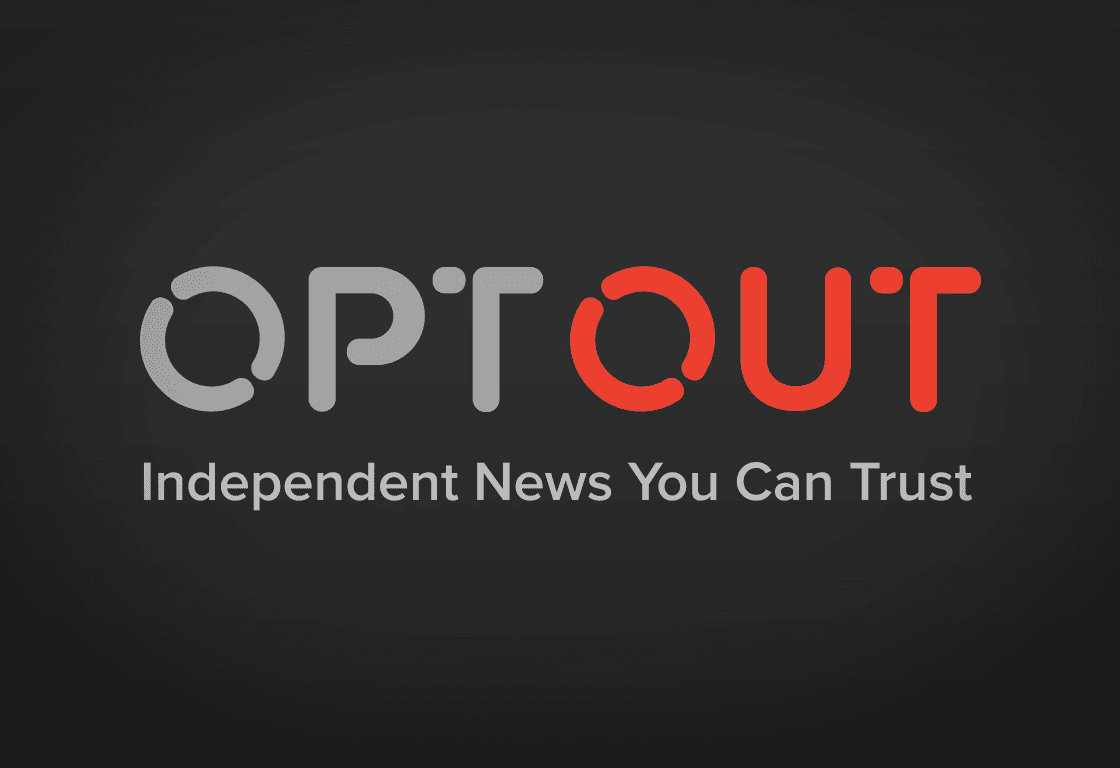 Eoin Higgins documents voters' anger over the impotent Democrats in The Flashpoint. Perhaps, finally, the party's base is truly fed up with the out-of-touch party leaders and are more open to people-powered challengers.
David Sirota, founder of THE LEVER and Bernie Sanders' former speechwriter, thinks so, writing, "Yes, there are signs that at this dangerously late hour, normie Democratic voters may finally have had enough of this shit."
Speaking of changing the system, THE LEVER's podcast, LEVER TIME, shows us how to build a third party by speaking with two successful candidates who bucked the two-party system.
---
‌Please consider buying an OptOut t-shirt, tote bag, trucker hat, or mug! All items are made in the USA and printed by union workers. We priced these as low as possible (we're not making any money from this merchandise). We just want your help spreading the word about OptOut! Thank you. ✊
---
Pride!
Last weekend was Pride weekend in New York City, San Francisco, and many other cities.
On the TRANSLASH podcast, Imara Jones reflects on the violence of erasure she experienced growing up in Atlanta, Georgia, and reminisces about her pre-covid Pride traditions. Listen on Google, Spotify, or Apple:
In Lansing, Michigan, a Pride rally at the state Capitol was bittersweet, reports MICHIGAN ADVANCE.
The event — the first in-person Pride at the Capitol since 2019 — took place in the face of a renewed right-wing push against LGBTQ+ rights, the likes of which has not been seen in years, and on the heels of a Supreme Court ruling that on Friday toppled the landmark Roe v. Wade decision on abortion rights.
Other STATES NEWSROOM outlets covered events in their states including Colorado.
---
At OptOut, we are committed to bringing you independent news coverage of today's most important issues, including the rights of women and LGBTQ people. The uncompromising news outlets in our network give you honest reporting and diverse perspectives while critiquing the dominant narratives that the corporate and legacy media produce.
OptOut is a nonprofit charity, and we are raising funds that will allow us to become a sustainable organization. Please considering donating $5/month or $55/year, or making a one-time donation to the OptOut Media Foundation, to help us succeed. Join us in our mission to elevate independent media and accurately inform the public!
---
Thanks as always for supporting the independent OptOut news network! See you soon.
---
The OptOut Media Foundation (EIN: 85-2348079) is a nonprofit charity with a mission to educate the public about current events and help sustain a diverse media ecosystem by promoting and assisting independent news outlets and, in doing so, advance democracy and social justice.
Download the app for Apple and Android
Sign up for OptOut's free newsletters.
Learn more about OptOut.