This weekly edition of the OptOut News newsletter is a day late—apologies!—but we've got an interesting roundup of independent news coverage from the last week for you. In addition to one of OptOut's first original reports, I've chosen stories about U.S. labor participation, the fight for abortion rights, the state of COVID-19 three years in, a potential bipartisan presidential ticket, and more.
Last Week at OptOut
OptOut co-founder Walker Bragman broke the story of the first available tax information of the Brownstone Institute, a new nonprofit known for promoting misinformation about COVID-19 and run by a former neo-Confederate extremist. Since it's a nonprofit, its donor are hidden, but the tax return reveals that most of the group's revenue came from a handful of big donors, casting doubt on the founder's allegedly populist crusade to free the masses from the public safety concerns of the "elite, protected class."
In the latest edition of "It's Not You, It's the Subway," OPTOUT NEW YORK's biweekly newsletter, Samira Asma-Sadeque interviewed an Uber driver about the company's attack on its workers' efforts to improve their conditions. Plus, she highlighted independent news content about the history of the Rikers Island jail, the Bronx fire, and a positive sign for reducing greenhouse gas emissions, among other topics.
Sign up for our free New York newsletter.
Up This Week
Don't miss this week's newsletters from two of our verticals! You can make sure you're signed up (for free) in your account.
Wednesday, 1/25: OPTOUT CLIMATE (7am ET)
Thursday, 1/26: OPTOUT LGBTQ+ (7am ET)
Labor
2022 was a big year for organized labor, with a huge strikewave energizing workers around the U.S. Still, union membership as a percentage of the workforce declined to its lowest level since the 1920s, explains Jonah Furman in JACOBIN.
Big Tech is laying off workers left and right, and since Google announced it would lay off 12,000 employees, its stock has done pretty well. Investors may rejoice, but the cuts are devastating to the rank and file. Sonali Kolhatkar writes about the dangers of mass layoffs in Economy for All, printed in COUNTERPUNCH.
Among those whose future is now suddenly tenuous are untold numbers of immigrant workers, lured to the U.S. by tech companies on H-1B visas. We don't know how many foreign workers are impacted because, according to the New York Times, "employers have not disclosed how many workers on temporary visas have been let go."
Politics
A centrist dark money group poured millions of dollars into a new organization to fund a bipartisan presidential ticket, should President Joe Biden and ex-president Donald Trump face off in 2024. Anti-corruption watchdog Jeff Hauser told SLUDGE,
I suspect that this maneuver is designed to threaten Democrats that if they do not appease No Labels, No Labels and its backers will assist a centrist spoiler who can make a President DeSantis or Trump 2.0 more likely.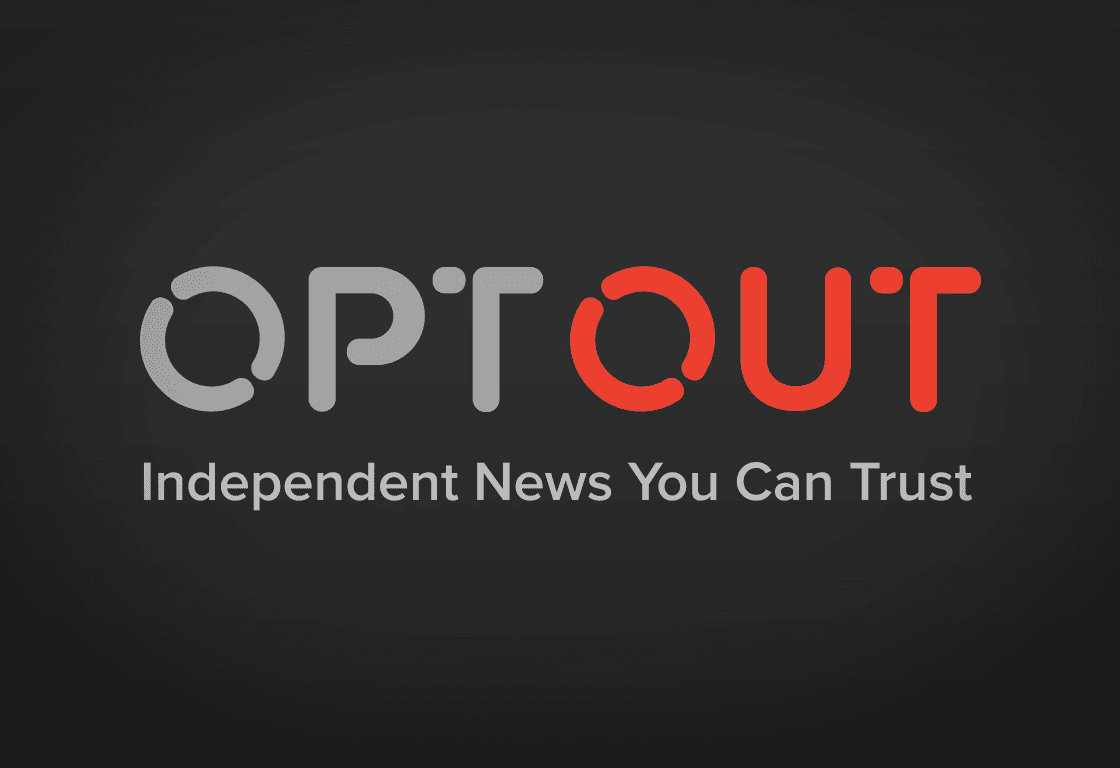 Environment
Certain Republicans are whining about recent reports condemning gas stoves for hastening climate change, but HEATED's Emily Atkin explains that gas stoves are "the plastic straws of building emissions."
Each year, Healdsburg, California saves hundreds of gallons of wastewater, treats it, and makes it available in non-potable form for "irrigation, construction, and other applications that require lower levels of treatment than drinking water." This method has allowed the city to fight the West's widespread drought.
Health
Abortion advocates have big plans for this year, hoping to help more states enshrine abortion rights into their constitutions through legislative action and ballot measures, reports THE INTERCEPT.
Dr. MarkAlain Dery joins THE MAJORITY REPORT to discuss the current state of COVID-19 in the U.S.
The historic spike in flu cases had raised fears of hospitals being overwhelmed by a "tripledemic" of flu, COVID-19, and RSV. But after soaring past the peaks of the worst flu seasons in years, cases fell for the sixth consecutive week during the week ending Jan. 14.
THE INSURGENTS podcast interviews author and podcast host Beatrice Adler-Bolton about Biden's approach to the pandemic.
Beatrice Adler-Bolton, co-author of the new book Health Communism and co-host of the Death Panel podcast, joins us to discuss Bea & co-author Artie Vierkant's aforementioned book, the irresponsible and minimizing ways the Biden administration and public health officials have responded to Covid, how taking a stance of "the pandemic is over" has left us unprepared for new variants and we take a look at the ways living in a capitalist healthcare system ultimately helped fueled the worst outcomes of Covid. A better world is possible.
---
Thanks as always for keeping up with the important, independent journalism of the OptOut network's member outlets. See you soon.
---
The OptOut Media Foundation (EIN: 85-2348079) is a nonprofit charity with a mission to educate the public about current events and help sustain a diverse media ecosystem by promoting and assisting independent news outlets and, in doing so, advance democracy and social justice.
Download the app for Apple and Android.
Sign up for OptOut's free newsletters.
Learn more about OptOut.
Follow us on Twitter, Instagram, TikTok, YouTube, Mastodon, and Facebook.