OptOut is holding it first-ever public event next month! On Feb. 27, we are hosting a 2023 kickoff party and fundraiser in Gowanus, Brooklyn. We hope to meet you there! Please RSVP if you're planning to come, and share this with anyone who'd be interested!
---
It's insane that the fossil fuel industry is raking in record profits while the world keeps barreling toward a climate catastrophe. But that's the planet we live on: where the plight of gas stoves is more important than the coral reefs that are dying en masse from overheating oceans.
The dire consequences of filling our atmosphere with planet-warming greenhouse gasses is not a futuristic, post-apocalyptic scenario. Even in the U.S., people are already being forced to choose whether to stay in their communities and face the next devastating flood or wildfire or flee to more climate-friendly environments—that is, if they can afford to move. Some cities, such as Buffalo and Cincinnati, have even begun marketing themselves as havens for these climate migrants.
Two recent articles put the spotlight on U.S. climate migration and the consequences for the country.
THE AMERICAN PROSPECT reviews a new book by journalist Jake Bittle, The Great Displacement: Climate Change and the Next American Migration, where the author visits various communities to meet people who uprooted their lives because of extreme weather.
"Bittle is at his finest as a chronicler of the loss of place and the sense of belonging, and the frustration that financial constraints pose for the victims of natural disasters," writes Gabrielle Gurley.
In THE NATION, Daniel Aldana Cohen and Samantha Schuyler examine how climate migration could be the future of Florida, where Miami is slowly submerging as ocean levels rise due to climate change. "The scale will be vast," they write of the coming American migration. "In the U.S., we should aspire to resettle tens of millions of climate migrants in the coming decades."
Welcome, Food & Environment Reporting Network!
We're excited to welcome the Food & Environment Reporting Network to the OptOut independent news network. FERN, as it's known, is an award-winning nonprofit news organization that focuses on food, agriculture, and the environment. In addition to explanatory features, the organization produces podcasts and the subscription-only Ag Insider.
Check out a couple recent stories from the network:
Fossil fuels, footballs, and whales
The world wouldn't have footballs without the fossil fuel industry—at least, that's what oil and gas companies want you to believe.
In an absurd effort to promote their planet-destroying products, fossil fuel producers are turning to a new message: The world you know wouldn't exist without them.
The subject got national attention when The Daily Show satirized a recent TV commercial by an energy company claiming that everything from footballs to hair gel simply couldn't exist without petroleum products.
DRILLED showcases a number of ads from fossil fuel companies with the same message in a preview of its "petroganda" library.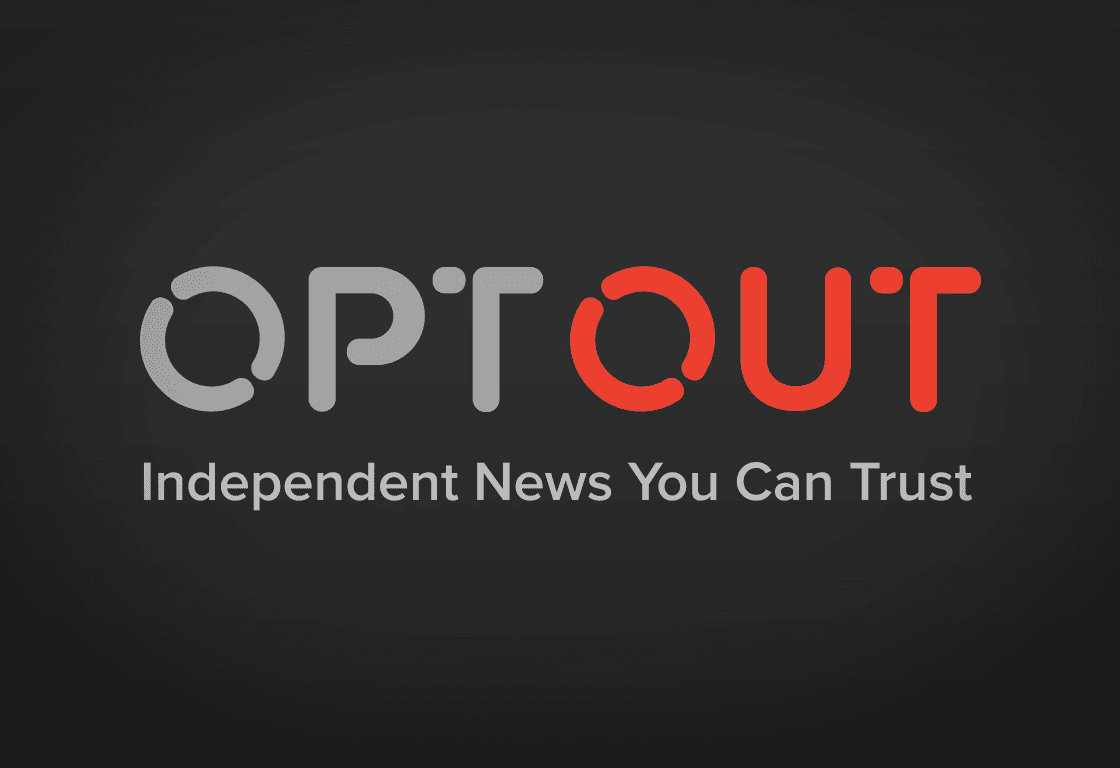 HEATED also examines how this message is circulating in ads and talks to experts about the potential of sustainability in sports.
Oil companies are making the argument that "modern life's pleasures couldn't exist without fossil fuels," Emily Atkin and Arielle Samuelson write. "It's designed to convince Americans that solving climate change would be far more painful than allowing climate change to worsen."
As if it wasn't bad enough that fossil fuel companies are trying to make us believe their products are essential, they are also working behind the scenes to smear offshore wind development, claiming that windmills are killing whales. That's the bizarre twist behind a rightwing narrative being spun on Fox News and spread by corporate media, according to FAIR.
The media watchdog scrutinizes the sources behind this whale of a story, finding that the oil lobby played a large role in propagating it.
In Brief
Don't miss last week's podcast of my interview with political scientist Christian Downie about how fossil fuel trade associations work to block climate action.
The U.S. Supreme Court is expected to make a decision in the case of Suncor v. Boulder County, which could be a turning point in climate litigation that has stalled for several years, GRIST reports.
A new study points to insurance as a way to address the costs of climate risk and adaptation, EOS reports.
Despite the punishing atmospheric river storms that hit California earlier this year, Gov. Gavin Newsom has proposed cutting billions from the state's climate adaptation and response budget, CAPITAL & MAIN reports.
Climate Agenda
UN 2023 Water Conference
March 22-24, 2023
New York, NY
2nd World Conference on Climate Change and Sustainability 2023
October 16-18, 2023
Rome, Italy
COP28
November 30, 2023 to December 12, 2023
United Arab Emirates
New York Clean Energy Calendar
Climate Jobs
Texas Environmental Health Reporter
Environmental Health News
Reporter, Fossil Fuels and Climate
The Guardian
Editor-in-Chief
Food and Environment Reporting Network
Staff Writer
Center for Climate Integrity
Various Positions (Legal, Finance, Communications)
Southern Environmental Law Center
Also check out BROWN GIRL GREEN's jobs board here.
Hit Me Up!
Thanks for reading OptOut's climate newsletter! If you have questions, tips, or anything else about our climate program, feel free to email me at cristian@optout.news or message me via Instagram or Twitter at @xtianpublic.
We'll see you in two weeks.
---
The OptOut Media Foundation (EIN: 85-2348079) is a nonprofit charity with a mission to educate the public about current events and help sustain a diverse media ecosystem by promoting and assisting independent news outlets and, in doing so, advance democracy and social justice.
Download the app for Apple and Android.
Sign up for OptOut's free newsletters.
Learn more about OptOut.
Follow us on Twitter, Instagram, TikTok, YouTube, Mastodon, and Facebook.