This is the weekly newsletter of OptOut, a news aggregation app for exclusively independent media that's under development. Thanks for subscribing! We plan to launch a beta version of the app for iPhone in September and the full iPhone app in January. By subscribing to this newsletter, you'll have a chance to be a beta tester! Find out more about the app at optout.news.
We could really use your help in spreading the word about OptOut as we prepare for launch. We'd be grateful if you can forward this to your friends and family and share it on social!
Because we are a nonprofit charity, all recurring donations through this newsletter and all other types of donations are tax-deductible!
---
Dear OptersOut,
Hope everyone is ok!
It's been another crazy news week, as the poorly planned withdrawal from Afghanistan continues (and the corporate media offers incredibly biased coverage of it), the Delta variant keeps wreaking havoc in the U.S., and extreme weather persists.
Here in New York, Tropical Storm Henri dropped a record amount of rain on Central Park, beating the previous record from 1888. Yes, that's a 133-year-old record. More extreme weather—no big deal, right?
This newsletter introduces three new additions to the OptOut roster and provides your weekly independent news roundup, focusing on Afghanistan, climate, and Covid.
---
More new "OptOutlets"
We do have more good OptOut news, however. This week we added three more independent news outlets to the network!
TransLash
TransLash Media is a "nonprofit organization and digital community made up of conversation starters, documentarians, artists, technologists, activists, and allies who are committed to supporting trans/non-binary/intersex/two-spirit people through trans stories to save trans lives. We do so without censorship and erasure from mainstream media."
OptOut is thrilled to have such an important project in our network.
In addition to its blog and videos, TransLash produces two great podcasts, the more recent of which The Anti-Trans Hate Machine, hosted by TransLash creator and producer Imara Jones. The four-part series "takes us behind the curtain of the dark money, right wing organizations, radical figures, and extreme ideology driving the anti-trans backlash across the country." (I spoke with Imara for Episode 4 and can't wait to hear it.)
Episode 3 explores how rightwing think tank the Heritage Foundation infused anti-trans ideology into the government during Trump's presidency.
Also don't miss TransLash's acclaimed documentary, The Future of Trans.
The Marshall Project
OptOut is pleased to announce that The Marshall Project, a Pulitzer Prize-winning nonprofit news organization that seeks to create and sustain a sense of national urgency about the U.S. criminal justice system, has joined the OptOut family.
Here's a recent feature from The Marshall Project about Kentucky state police, who shot and killed dozens of people last year.
No Kentucky trooper was prosecuted for any of the 41 deaths we examined. About a quarter of those killed were not armed with a gun when state police shot them, and a majority were suffering from addiction or mental health problems.
Working People
And one more great addition to the network: Working People, a podcast about working-class lives in 21st-century America.
Maximillian Alvarez publishes Working People in partnership with The Real News Network and In These Times, two other OptOut participating outlets. You simply love to see it, folks.
"We here at Working People are thrilled to be part of the OptOut news network," says Maximillian. "I started this show years ago in large part to fill what I saw as an inexcusable (and not accidental) void in corporate media when it comes to lifting up the lives, voices, and struggles of working people. I'm excited to join the other independent media outlets and operations in the OptOut network that are committed to this kind of work, and I'm even more excited to work collaboratively with them to amplify these stories.
Together we can create a genuine alternative to the once-dominant, consent-manufacturing machine of corporate media.
We couldn't agree more!
Working People's latest episode discusses how "40 window cleaners have walked off the job, demanding pay increases, reduced health care costs, and a state-recognized apprenticeship program that would guarantee better training and safety measures for workers in their trade."
---
OptOut is getting ready to launch the app very soon, but we need your donations to help us cover the costs of beta testing so we can improve and maintain this free app. Please consider

making a tax-deductible donation to the OptOut Media Foundation today!

Thank you so much.
---
Afghanistan
Things are pretty horrific in Afghanistan, where the U.S. military mostly pulled out and seemingly did not prepare to evacuate some Americans and the many Afghans who helped the U.S. for the last 20 years, who, if they're still alive, are targets of the Taliban, which now controls nearly all of Afghanistan.
Eoin Higgins of The Flashpoint co-published a piece with The Daily Poster in classic OptOut synergy.
"My impression when I got there was that the war effectively had no real purpose, because in my experience, the foreign troop presence was the single largest driver of the insurgency," Bethea told me.
Also check out Eoin on The Insurgents, another OptOut participant, taking about the pullout. Subscribe to The Insurgents for access.
Leave it to corporate media editorial boards to "consistently [trivialize] South Asian lives, [erase] U.S. responsibility for lethal violence, and [make] untenable assertions about Washington's supposedly righteous motives in the war," according to FAIR's analysis.
Discourse Blog has something to say to the corporate media as well.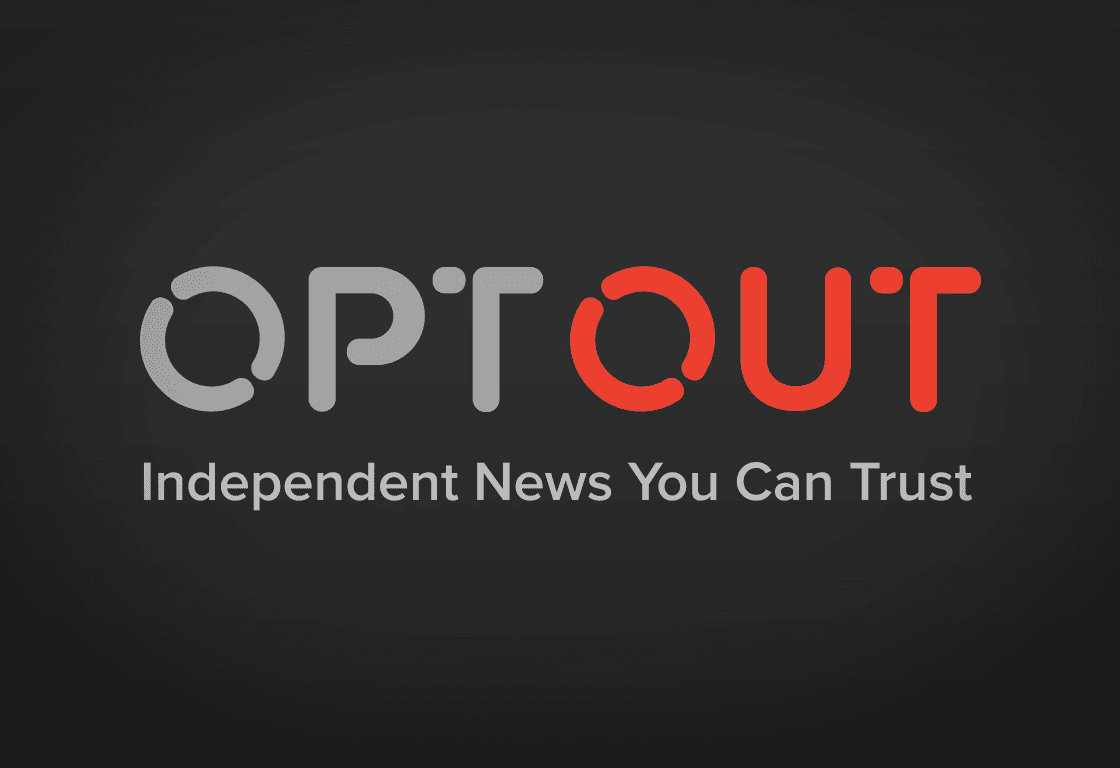 Watch Empire Files' 2020 documentary about this 20-year imperialist project.
---
Covid-19
With the Delta variant's dominance, the pandemic is worsening in the U.S., and it's increasingly clear that the Biden administration's decisions are part of the reason.
Walker Bragman takes us through Biden and the CDC's failures. The resistance to vaccine mandates, efforts to get kids back in school too soon, and the hasty loosening of mask recommendations are part why variants have strengthened, Covid rates are rising, and sick children are filling up hospitals.
Meanwhile, as more and more kids get the virus, "the nation's second-largest school district will only tell parents if their kids are considered 'close contacts' of infected classmates," reports Capital & Main.
The Majority Report discusses the dangers of the Delta variant.
---
Climate change(d)
The YEARS Project had me on to discuss my op-ed about Sen. Joe Manchin's (D-W.V.) massive financial conflict of interest. He's chair of the Energy and Natural Resources Committee—in charge of fossil fuel and climate legislation—and he makes half a million or more per year from his family coal business. It's hard to be more conflicted than that. Oh, and he just happens to be trying to remove climate change mitigation provisions from the federal budget.
David Doel of The Rational National explains how corporate House Dems are, like Manchin, trying to hold the federal budget hostage in order to squash vital measures such as efforts to combat climate change.
Here's some relevant intel from David Dayen of The American Prospect.
Speaking of The Prospect, here's Harold Meyerson on the most conservative Dems in the House.
The Not Safe For Wonks podcast this week discusses issues such as dealing with climate anxiety.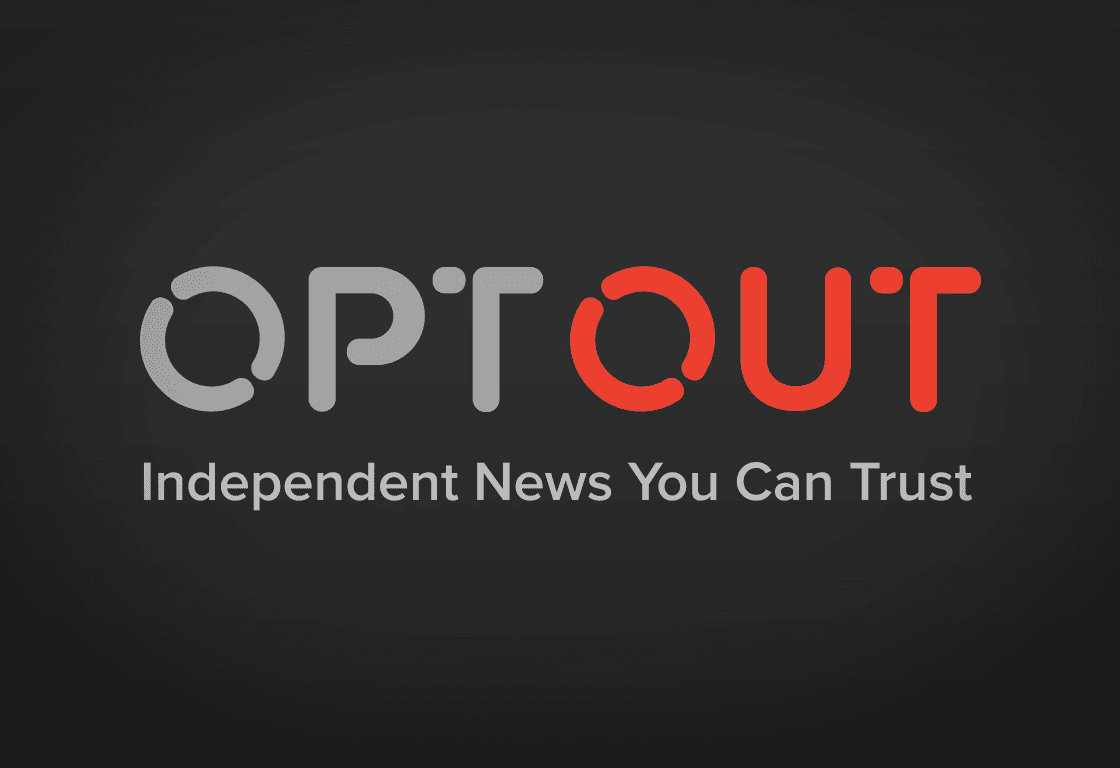 ---
Healthcare
In Sick Note, Libby Watson has an important story about a Trump-era change to how deductibles work that's rough for people using medications. Drug companies often subsidize the exorbitant cost of their medications to increase market share. Previously, those subsidized costs counted towards patients' deductibles. Trump changed that, so once the subsidy runs out, you have to pay your full deductible before your insurance kicks in.
Welp, the Biden administration is sticking with the change.
In fact, in its rule, Biden's CMS actively "encourage[d]" insurers to consider not letting copay assistance count towards a deductible."
In Connecticut, the prospect of a public option seems dim. The CT Mirror reports.
---
Culture
The cult classic film Donnie Darko came out in January 2001, the year that the U.S. invaded Afghanistan. This episode of Champagne Sharks analyzes the film.
Working thru the mysteries of the movie while paralleling the time period to their own childhoods, the Sharks and guests parse out the weird only to discover everything they thought the movie was about is not what its creator had in mind... One thing they DO all agree on though is, the soundtrack rips.
---
More great indy content
This newsletter is pretty long, so here's a list of some more good stuff you should check out from this week:
True North Research: How One Rich Dude Targeted Colleges to Mold America to Suit His Views
WhoWhatWhy: America Is No Longer a Serious Nation
Progressives Everywhere: What Biden is doing very right
Discontents: The Road Out of Kabul
Gravel Institute: The Murderous Police Gangs of Los Angeles
The Katie Halper Show: 'Impeach Cuomo' With NY Assemblyman Ron Kim Who Cuomo Threatened to 'Destroy'
---
That's it for this weekend. Thanks as always for following OptOut and the 110+ independent news outlets in our network! See you next weekend.