This is the weekly newsletter of OptOut, a news aggregation app for exclusively independent media that's under development. Thanks for subscribing! We plan to launch a beta version of the app for iPhone this fall and the full iPhone app in January. By subscribing to this newsletter, you'll have a chance to be a beta tester! Find out more about the app at optout.news.
We could really use your help in spreading the word about OptOut as we prepare for launch. We'd be grateful if you can forward this to your friends and family and share it on social!
Please help us launch this app. Because we are a nonprofit charity, all recurring donations through this newsletter and all other types of donations are tax-deductible!
---
Greetings, OptersOut!
I'm Alex Kotch, the executive director of the OptOut Media Foundation, the nonprofit charity that is building the OptOut independent news aggregation app. Here's another edition of Weekend Picks!
We've had a lot of new signups this week because outlets in our independent media network have started to advertise OptOut to their audiences. Welcome, new subscribers! We're thrilled to have you on board. And many thanks to The American Prospect, Counterpunch, Labor Notes, Sludge, and Tech Won't Save Us for spreading the word about OptOut.
This week's newsletter welcomes a new outlet to the OptOut family and rounds up the best of independent media, focusing on rightwing extremism. There's a lot of hate and conspiracy theories out there, and, fortunately, many outlets in our network are quite skilled at analyzing it. This news roundup will also feature content about 9/11 and its aftermath, among other topics of the week.
---
Welcome, Drilled!
This week we welcome Drilled News—a website and podcast that feature climate accountability reporting and investigate the obstacles to action on climate change—to the OptOut network!
Season 3 of the Drilled podcast digs into the history of fossil fuel propaganda and the few "Mad Men of climate denial" who shaped it.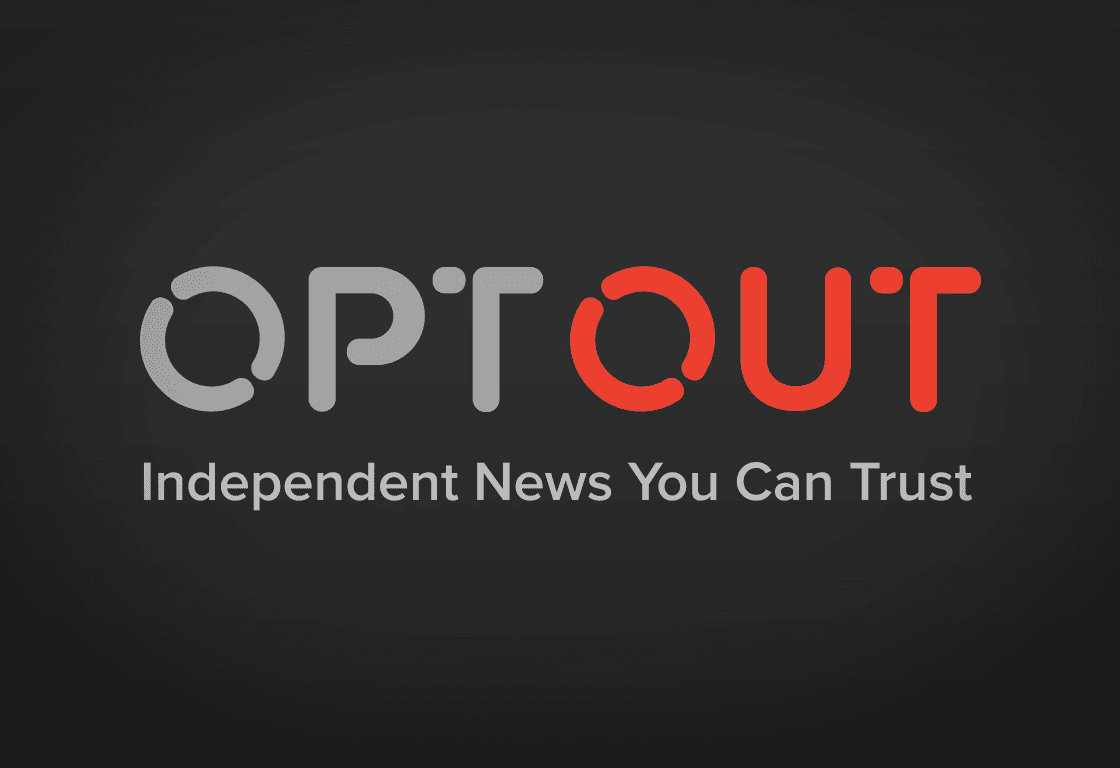 ---
Your Corporate Narrative-Free News Roundup
Extremism
In The Flashpoint, Eoin Higgins continues his coverage of the rightward shift of former Democratic U.S. Rep. Tulsi Gabbard.
Gabbard on Saturday used the 20th anniversary of the 9/11 attacks to promote an anti-Muslim message, the latest in a series of moves by the former congresswoman aimed at courting the right wing.
In SH!TPOST, Jared Holt breaks down the far-right rally that's happening in D.C. on Sept. 18.
Eric K. Ward, the Executive Director of the Western States Center, talks about how white supremacists are able to recruit people of color during a Francesca Fiorentini live show.
My latest report for Exposed by CMD involves everybody's favorite topic: horse meds for humans. Documents obtained by CMD show that the Tea Party Patriots Foundation was the fiscal sponsor of the organization behind America's Frontline Doctors, which spreads lies about Covid-19 and is scamming customers looking for vaccine alternatives.
Unable to access the human version of ivermectin, desperate anti-vaxxers have snapped up supplies of the livestock version, despite warnings by its manufacturer and numerous U.S. and international government agencies against humans using the drug.
At least there's some good news out there in Crazytown! Discourse Blog sums up the current woes of white nationalist Richard Spencer.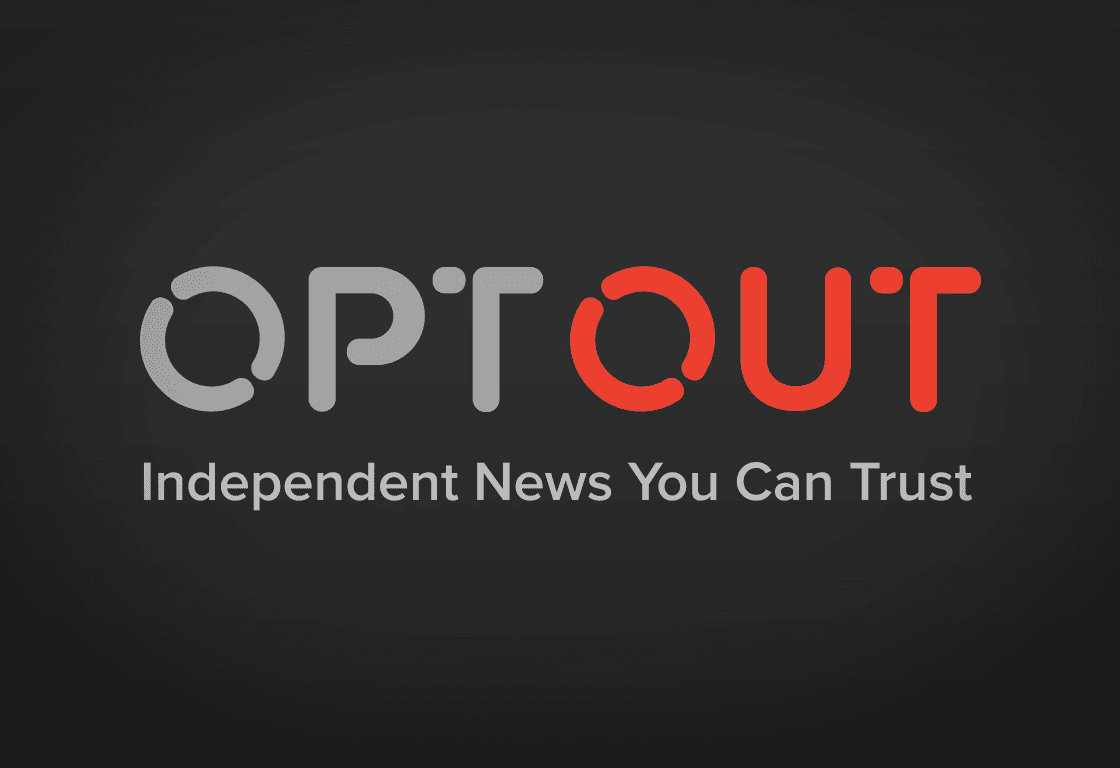 ---
OptOut is getting ready to launch the app very soon, but we need your donations to help us cover the costs of beta testing so we can improve and maintain this free app. Please consider

making a tax-deductible donation to the OptOut Media Foundation today!

Thank you so much.
---
9/11 and Iraq
The 20th anniversary of 9/11 was yesterday, and a number of independent outlets in the OptOut network published important work about the tragedy, and the tragedies that the U.S. caused in the two decades since.
In the months following Sept. 11, 2001, Muslims and people of Middle Eastern and South Asian descent in New York City had "new reasons to be afraid: Children were harassed on their way to school and taunted as "terrorists;" immigration crackdowns tore apart communities like Little Pakistan in Brooklyn; and an NYPD surveillance program spied on innocent people in New York and beyond for more than a decade. In THE CITY:
One example of this kind of discrimination is Tariq Maqbool, who has been imprisoned for years near the site of 9/11. The Marshall Project prints his piece.
Every terror attack by extremist Muslims was placed squarely on my shoulders. To many of the inmates and corrections officers, I was the de facto Middle Eastern guy, despite my South Asian heritage.
Noam Chomsky joins The Jacobin Show to discuss the last twenty years of American imperialism.
The WhoWhatWhy podcast interviews Pulitzer Prize-winning investigative journalist Spencer Ackerman and addresses how 9/11 led to the Jan. 6 Capitol insurrection.
In [Ackerman's] view, 9/11 opened a door that allowed America's worst impulses to pour through. It unleashed all the violence, nativism, racism, and authoritarianism that have always been a part of America, and it gave license to unchecked anger.
Counterpunch has a story of another, much earlier Sept. 11, when Black men successfully battled "a group of slave catchers from Maryland who sought return of three Blacks who fled the enslavement of a Methodist minister in Baltimore."
In Other News
On FAIR's Counterspin podcast, Marjorie Cohn, professor emerita at Thomas Jefferson School of Law, speaks with host Janine Jackson about the probably "unconstitutional Texas law offering a bounty on anyone who 'aids and abets' a woman seeking an abortion after six weeks of pregnancy."
The Gravel Institute says that Bitcoin is a scam. Watch Doug Henwood, the host of OptOut participant Behind the News and the author of Wall Street, explain this perspective.
Check out the latest from Discontents, a collective of Substack outlets, several of which are OptOut participants.
---
Thanks as always for following OptOut and the excellent indy news outlets that we promote. Have a good week!