Hey there, OptersOut!
This week we formalized our standards for participating outlets, which you can read here. Our mission is to create a media ecosystem where people can find the news they need and know that it's fully independent, accurate, and free of conflicts of interest. Trust in media is at an all-time low in the U.S., and we think the OptOut network is going to help.
Most important to us are financial independence and accuracy of the content. We plan to form a committee of editors and fact checkers that evaluates each potential outlet and conducts an annual review of each outlet that's already in our network to make sure it still meets our standards.
We've recruited many of our participants, and we also accept applications. We're always open to your suggestions, so feel free to email us at applications@optout.news with your thoughts. We are currently ramping up our recruitment as we approach the launch of our beta app. See a full list of our current network outlets.
Today's picks mostly fall into three categories: climate, labor, and the media.
---
Climate

Unfortunately, we don't have a whole lot more good news for you today. We regret to inform you that the world as we know it is ending. Now, such statements typically conjure images of subway preachers with cardboard signs saying, "REPENT!" but stick with us.
The apocalypse won't be like it is on TV or in movies. It's not going to be some singular, cataclysmic event that transforms a vibrant ecosphere into a desert wasteland with marauding mutant gas-huffers. It'll be a slow degradation through the mundane day-to-day workings of our carbon-capitalist society. And while millions, if not billions, will die, humanity will likely stagger on—particularly in wealthy countries.
For most of us in developed nations, we will understand the apocalypse through inconveniences and increasingly alarming headlines that we normalize. Unless we are personally impacted, we will mostly ignore signs of impending doom like the extreme drought in California, a state that has had increasingly severe wildfires in recent years.
Something that will be clear is the cost. Normalizing disasters takes money, and we will spend billions of dollars before surrendering doomed-yet-prime oceanfront real estate. Eventually, we will surrender, but not by choice.
Class differences will also mean differing degrees of apocalypse—or rather, delayed scheduling for some. For people living near the Equator, it'll mean migration. For others, it'll be a debate over whether or not our countries will take in climate refugees. Eventually, we won't have a choice, and without humane policies we will greet them with violence and racism.
Can we stop the end of our world as we know it? Probably not. Our system and neoliberal order are likely incapable of transitioning off of carbon in time. But we can slow it if, somehow, we can topple the fossil fuel giants and their political power.
It might help if we stop giving massive subsidies to dirty energy companies. As Rep. Katie Porter's recent hearing made clear, the U.S. industry rakes in public dollars because we let them vastly underpay royalties they owe from federal leases. And it's worse than that: oil and gas companies got even more help than usual during the pandemic last year, yet they still cut jobs, paid their shareholders, and gave their executives pay bumps.
Alex wrote an explainer for the Center for Media and Democracy.
On the bright side, there are multiple bills in Congress right now that would end fossil fuel subsidies, and President Biden's proposed budget repeals an estimated $35 billion in fossil fuel tax preferences over the next 10 years.
Branko Mercetic of Jacobin isn't so high on Biden's climate efforts. The president temporarily paused new federal oil and gas leases, but his administration doled out nearly 1,200 drilling permits on existing leases from February through April.
There was some good climate news recently, however, as multiple activist shareholders won seats on Exxon's board of directors and a district court in the Hague ruled that Royal Dutch Shell must slash its emissions nearly in half by 2030.
The Nomiki Show had a recent panel on climate.
---
We rely entirely on your support. Please

make a tax-deductible donation

to help us launch the free OptOut app later this year.
---
Labor
On the campaign trail, Joe Biden criticized Donald Trump for not utilizing OSHA to establish national emergency workplace safety standards in the middle of the pandemic. Despite ordering OSHA to craft those guidelines upon taking office, Biden has yet to deliver as business interests have gummed up the process. With the CDC relaxing mask rules for vaccinated Americans, it's probably too late.
A gig work front group is lying about grassroots support to protect gig companies, Eyes on the Ties reports. The group is called New York Coalition for Independent Work, and it's an arm of lobbying firm Mercury Public Affairs. NYCIW has been claiming that it has the support of grassroots community organizations in order to sell itself as it fights to deny benefits to workers at Lyft, Uber, and other gig companies.
Relatedly, here's another Jacobin piece on gig worker laws in California (good) and New York (awful).
Status Coup has evidence of Amazon's latest union-busting tactics in New York City's Staten Island.
---
The Media
Sigh. New Yorker staffers have been negotiating with management from their publication and its owner, Condé Nast, for two and a half years. The union, along with the Pitchfork and Ars Technica unions, recently voted nearly unanimously to authorize a strike when their bargaining units call for it.
"Condé Nast has long profited off the exploitation of its workers, but that exploitation ends now," says the New Yorker Union.
Condé Nast is a big media conglomerate that owns numerous print and digital publications. And get this: It's owned by another mega-media company, Advance Publications, whose president is worth $16 billion.
Corporate media is not the answer, folks. The OptOut Media Foundation supports unions 100%, and if we raise enough money for a staff, we will fully endorse a union and welcome bargaining.
Meanwhile, over 100 top writers at The New York Times are opposing a very small dues increase so their union, News Guild, can upgrade their organizing efforts at a time when workers desperately need help. This anti-union display from some of the most highly paid reporters in the industry was not surprising.
"These are people who don't give a shit about actually helping other people. It's the most Times-y form of liberalism you can think of," Alex Shepherd, unit chair at The New Republic, who is on the Guild's executive committee, told The Daily Beast.
Meanwhile, the Times advises us not to be friends with fat people...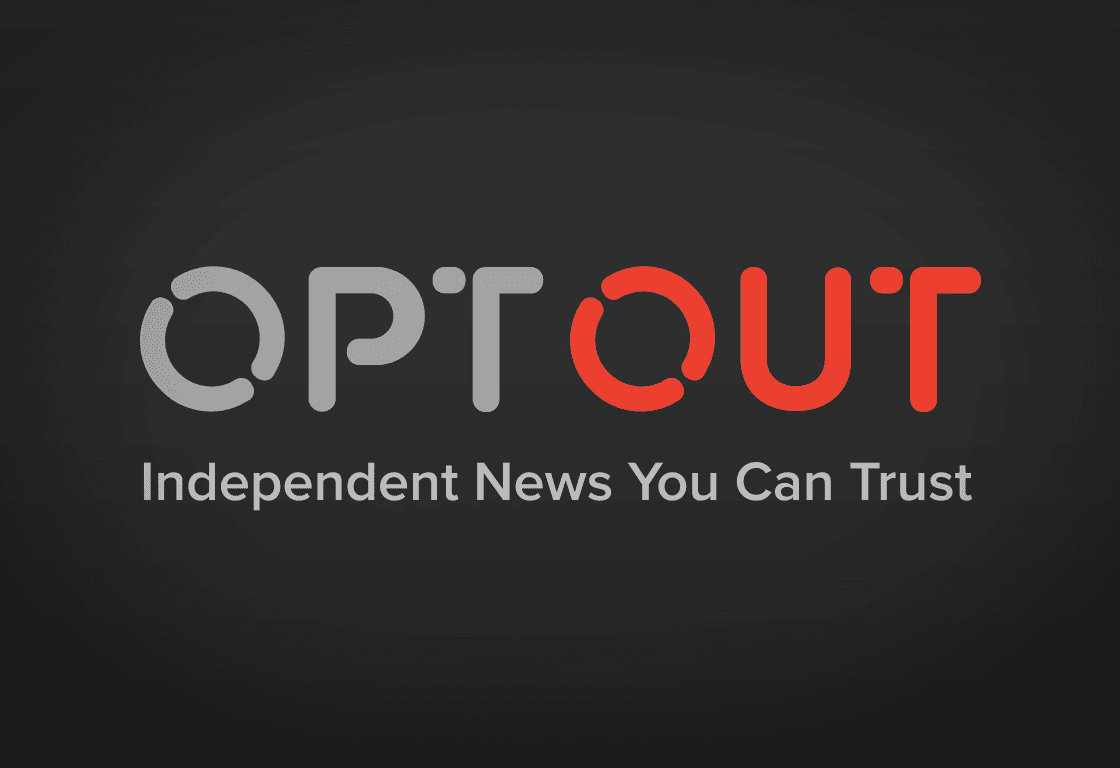 Financial Times, a London-based publication that's owned by Japanese holding company Nikkei, interviewed Noah Levenson about his interactive website and then, instead of publishing a story about it, stole the concept and created its own version. The title of the site that FT ripped off? Stealing Ur Feelings.
Matt Stoller explains how Australia actually stood up the tech monopolies Google and Facebook, and it worked.
Tennis star Naomi Osaka withdrew from the French Open because of mental health issues due in part to the media's aggression. She declined to talk to reporters, which prompted the French Open to fine her $15,000.
This is a conflict that every journalist should recognize, as interrogating these imbalances of power is the only point of our job. If you looked at it and came down on any side but the player's, you're probably in the wrong line of work.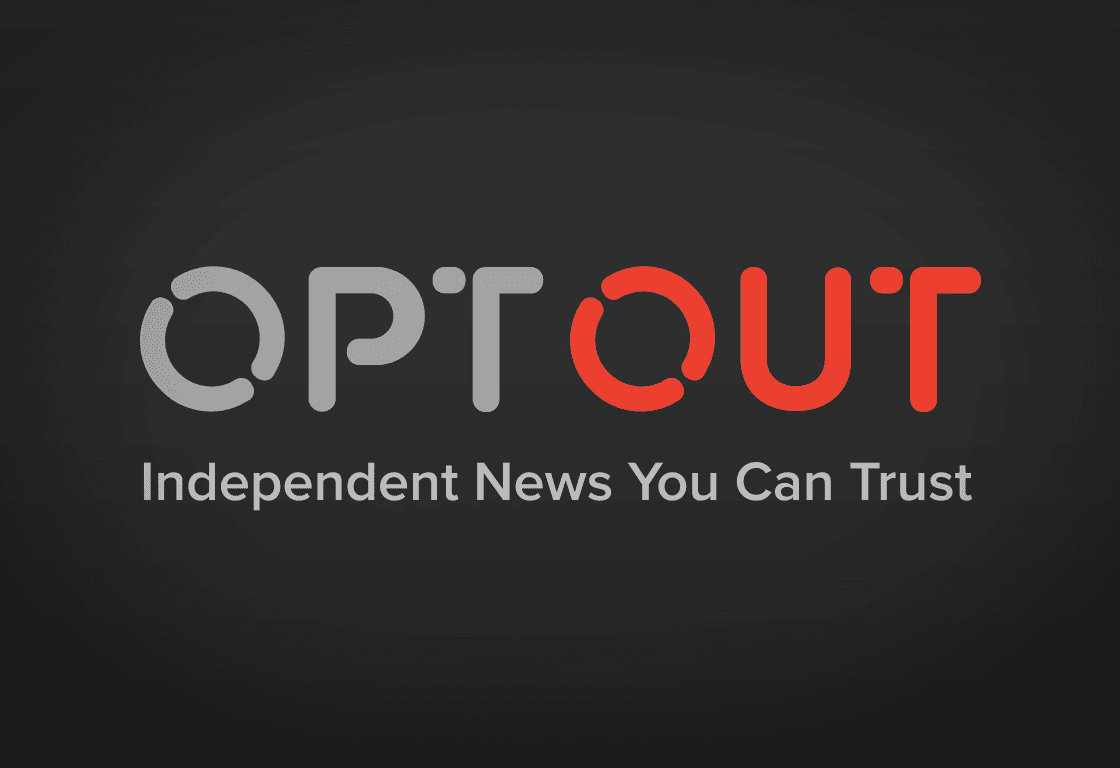 Status Coup talks with Krystal Ball about leaving The Hill to go independent.
---
In other news
This week was the 100th anniversary of a white mob's horrific massacre of hundreds of Black people in Tulsa, Oklahoma. On FAIR's podcast, Counterspin, Janine Jackson interviews author Joseph Torres about how the city's white supremacist media blamed Black residents for their own demise and attempted to rewrite history.
We've been hearing a lot about how the declining U.S. birth rate is a crisis. In the U.S., deaths have exceeded new births, but how serious an issue is that? Turns out, it's not.
Knock LA analyzes the city's attacks on the homeless.
Ok, we do have a little good news: Means Morning News will soon be daily! Subscribe to Means TV to get access to all of their broadcasts. Here's the podcast version of the most recent show, which covers the "lab leak" theory, worker-owned co-ops, and ethnic cleansing.
We love Mike Figueredo and his show, The Humanist Report. Thanks to Mike for sharing his coming out story this week.
Ring of Fire discusses extremist Rep. Paul Gosar's attempt to use a hate group to sabotage the vote counting in Arizona.
The Majority Report explains the deal with "President Joe Manchin," a Democratic senator who is doing his very best to allow Republicans to rig elections for decades by gerrymandering districts and suppressing voters of color.
Struggle Session has fellow OptOut participant Katie Halper on to talk about "Meltdown May."
---
Thanks as always for following the independent members of the OptOut network. Have a good week!