Dear Supporters,
Since promoting our user survey on Thursday we've had 266 respondents! Thank you to those who took the five minutes to answer our questions—your answers will help us design a user experience to meet your needs. If you haven't filled it out yet, please do, and share widely!
🎉 Yesterday we hit a landmark: 50 media partners! 🎉
Fantastic independent news sites, podcasts, and video channels are hopping on board OptOut because they recognize the need to come together to take on the corporate media conglomerates, and they want to be part of a news experience that's 100% free of corporate media narratives. We're honored to have each one of them as partners.
Please welcome our newest additions, The Laura Flanders Show and Partners for Dignity & Rights' podcast, The Next World!
Walker and I went on OptOut partner Counterpunch Radio, a podcast hosted by Eric Draitser, to talk about the app and about recent political events this week.
Our picks
With 50 media partners, there's a lot to choose from, but here are five things we think you should check out this weekend. If you dig the content, please consider subscribing and donating to these excellent outlets. As independent sites, podcasts, and video channels, they depend on support from their fans.
What's better than one OptOut partner? Two OptOut partners.
Reply Guys hosts Kate Willett and Julia Claire talk with Trevor Beaulieu, host of another OptOut partner podcast, Champagne Sharks, about the "ally industrial complex." I always get excited when a new Reply Guys episode pops up in my feed—Kate and Julia use their unique humor to tackle important political and social issues.
Africa Is a Country: Fighting the pandemic in the global South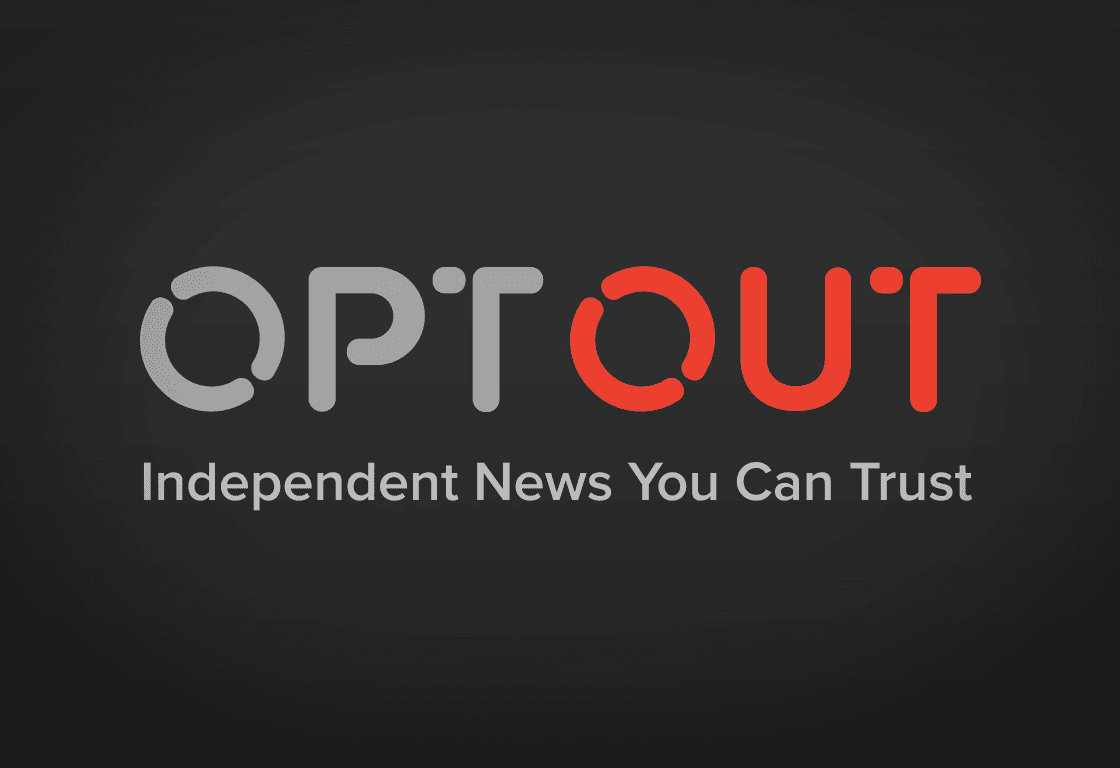 "It is just a matter of weeks before the whole of the global South is faced with the situation that confronted Italy and Spain in March 2020," writes pan-Africanist historian and activist Phethani Madzivhandila for OptOut partner Africa Is a Country.
U.S.-based corporate media outlets often fail to cover non-Western countries, and when they do, the reporting can be lacking. We're grateful to have Africa Is a County as a partner! (Image credit: KB Mpofu for the International Labor Organization (ILO) on Flickr)
Status Coup: Dakota Access Pipeline doesn't have to shut down yet
Jordan Chariton of OptOut partner Status Coup speaks with Jan Hasselman, an attorney for Earthjustice representing the Standing Rock Sioux Tribe in years-long lawsuits against the U.S. Army Corps of Engineers and Energy Transfer Partners over the Dakota Access Pipeline. Status Coup has done important reporting on DAPL over the last few years.
Water protectors had a recent victory when a judge ruled that the oil pipeline had to shut down, but this week an appeals court determined that the Army Corps gets to decide, and the pipeline, while illegal, can continue operating in the meantime.
Jewish Currents: Cori Bush's message from the grassroots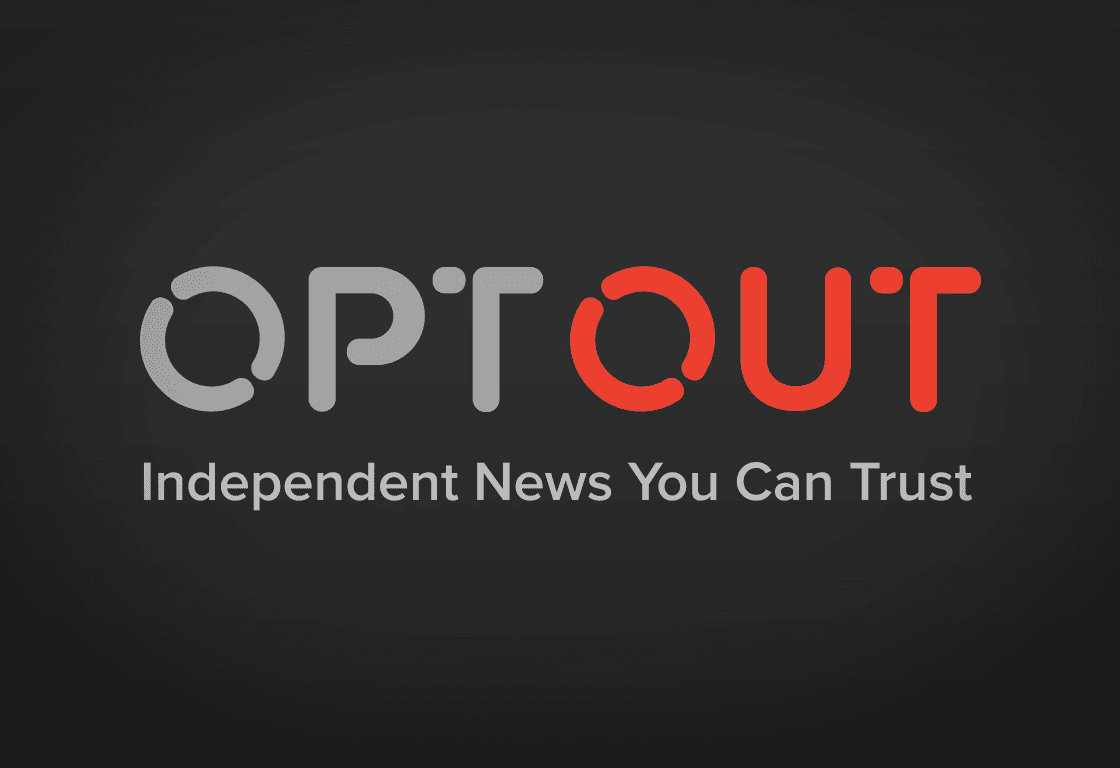 For OptOut partner Jewish Currents, Joshua Leifer analyzes DSA-endorsed Cori Bush's stunning defeat of 10-term Democratic House incumbent Lacy Clay in Missouri. Bush is a nurse, single mom, and Black Lives Matter organizer who seems to be headed for a spot on The Squad.
"Bush's victory is another sign that, against the backdrop of the manifold crises facing the US, Democratic voters are looking for candidates who can speak authentically about their connections to social movements, and who can credibly claim to be leaders on matters of racial and economic justice," Leifer writes. (Image from coribush.org)
Gilded Age: #DNCFail feat. Nomiki Konst and Brent Welder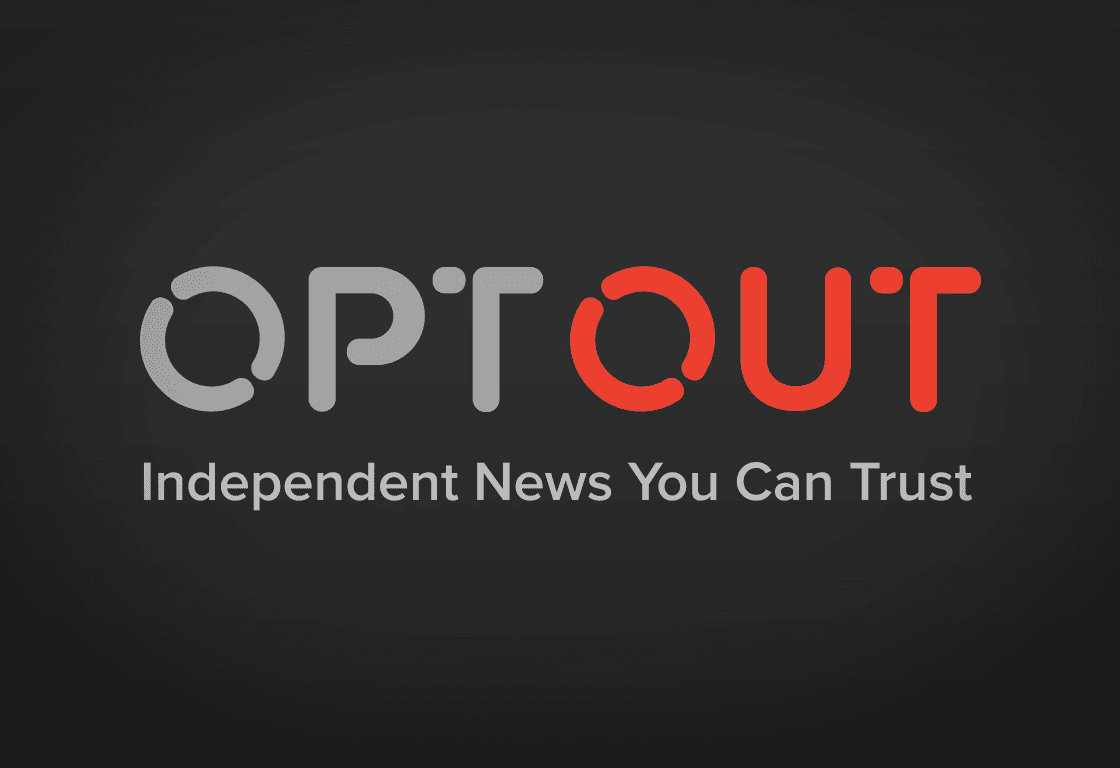 OptOut News' first original production, Gilded Age, is back this week with a lengthy discussion about why the Democratic National Committee voted against numerous platform policies that are very popular among the party base, including Medicare for All, a policy that, in bill form,  has 119 sponsors in the House, or over 50% of the Democratic caucus. OptOut adviser Nomiki Konst, host of The Nomiki Show, and DNC member and former Kansas congressional candidate Brent Welder break down what happened—and the corporate interests that dominate the party.
Help us make OptOut happen
OptOut is now a totally volunteer operation. This week, we've gotten 81 paid subscribers through this newsletter. That's very encouraging, and it's a lot more than we anticipated! The initial money will help us pay for some of our immediate costs, but we need to raise a lot more to cover long-term expenses like web hosting, legal fees, and paid staff.
Please consider supporting us as we move forward with OptOut. Thank you!