Hello again, OptersOut!
It's been a rough few weeks, and we hope you're all holding up. With stimulus negotiations still underway after months of no relief, it may not seem as though there is light at the end of this tunnel. But we must not allow ourselves to fall into despair or cynicism. We can come through by working together and channeling our frustration into challenging those in power who are failing us.
To that end, here are our picks for this week-in-review roundup exclusively from our OptOut partner news outlets. As always, if you enjoy the content, please consider subscribing or donating to them. As independent sites, podcasts, and video channels, they depend on support from the public, not corporations or oligarchs who want some good PR.
We just launched a podcast!
That's right—on Thursday night we began recording OptOutcast, the official podcast of the OptOut community. The cast features our excellent media partners: Who are they? What do they do? How do they do it?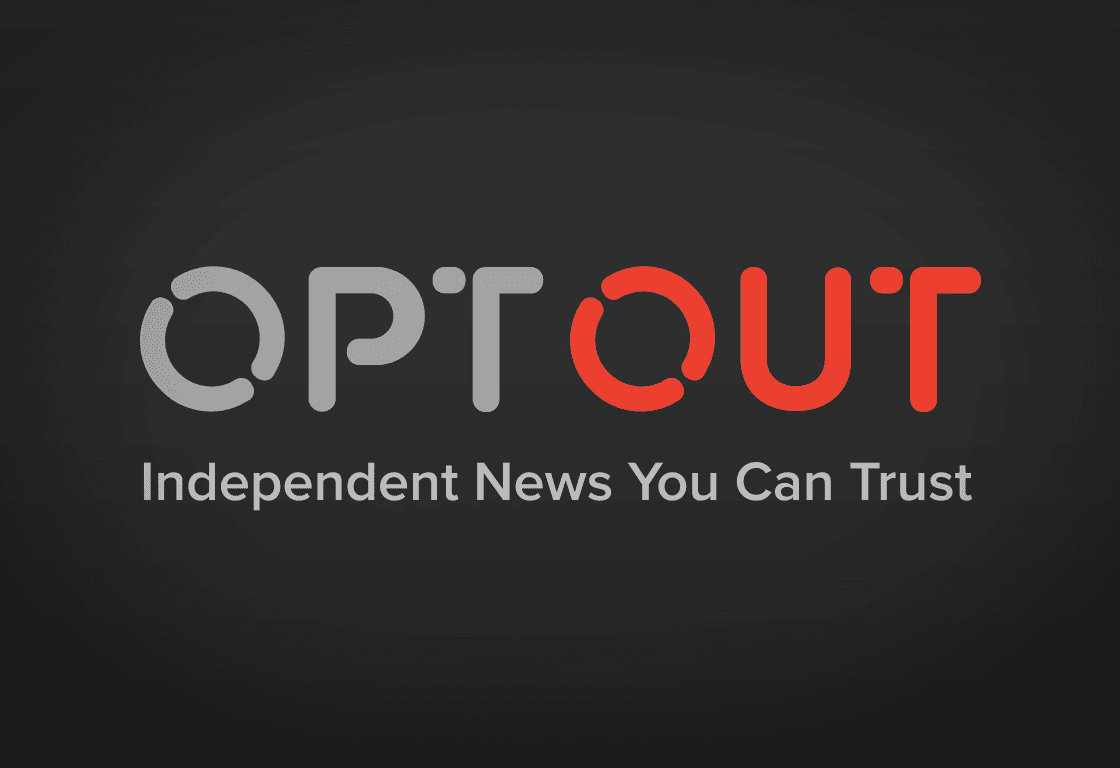 On this week's inaugural episode, Alex and I interview Maria Bustillos, an OptOut advisor and the founder of Popula, about her new media cooperative, The Brick House! The Brick House is an exciting project that's founded, owned, and operated by journalists representing nine different publications.
Listen to the episode. We're currently on Spotify and Pocket Casts and should be on the Apple and Google podcast apps soon—until, of course, OptOut launches.
Watch the live video version, and please subscribe to our YouTube channel.
SUBSCRIBE to The Brick House to access to all the content from the nine founding publications.
Also: We're on Insta
We made the plunge. Please follow us here. And don't forget about our Twitter.
---
News
The Daily Poster: Millionaire Republican Cites Deficit To Block Aid—After Enriching Himself With Special Tax Cuts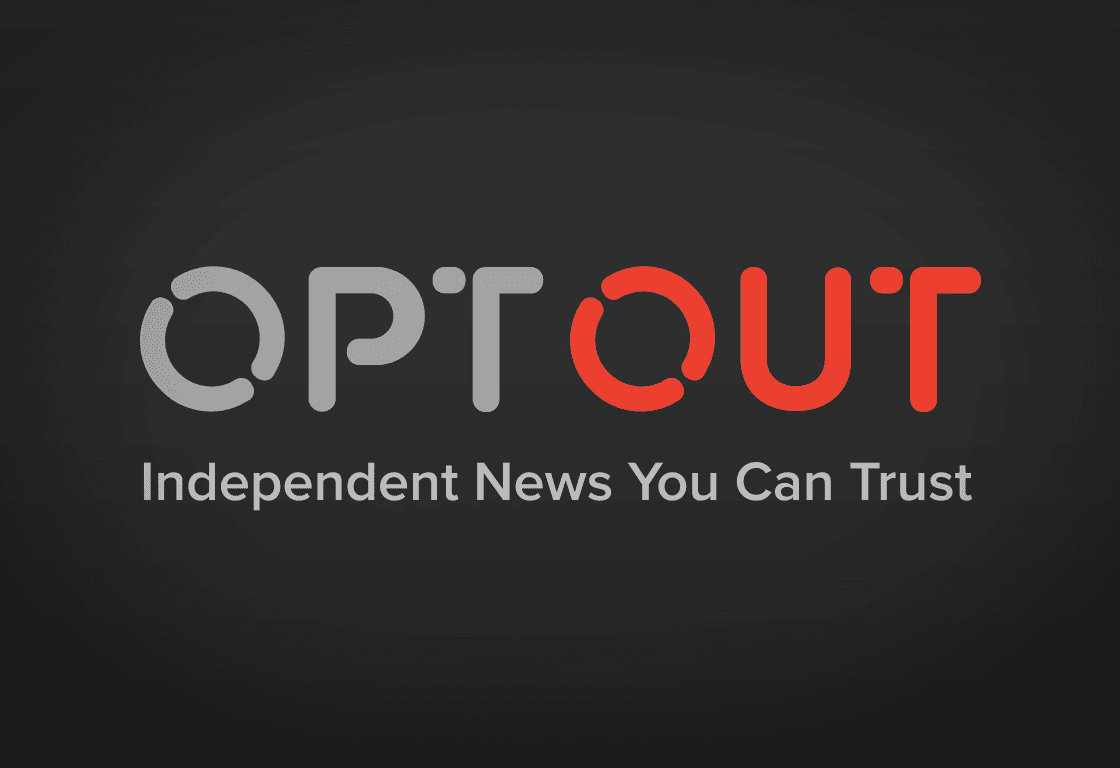 Republican Sen. Ron Johnson, whose net worth is estimated at $39 million and who led the fight in 2017 for special tax breaks for "pass-through" businesses which he himself was profiting from, cited the deficit to hold up COVID relief.
---
Sludge: Mysterious Dark Money Group That Backed 'Big Oil's Favorite Democrat' Was Funded by Big Oil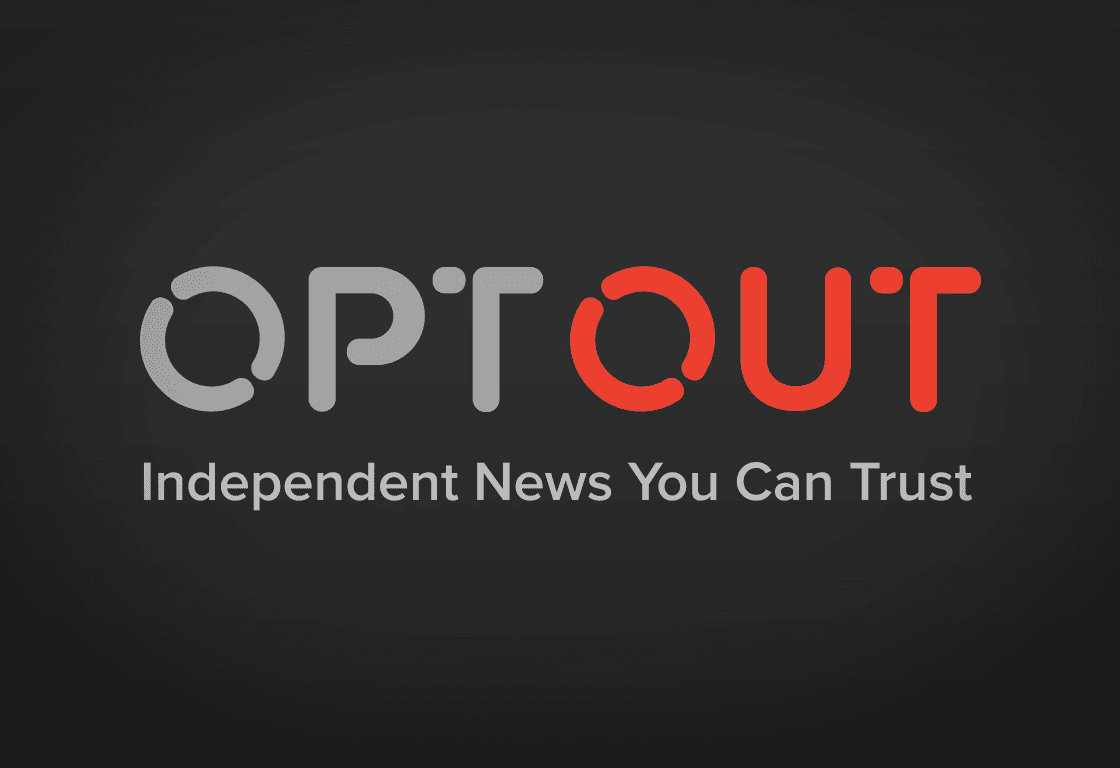 A mysterious dark money group that backed the re-election of conservative Democratic Rep. Henry Cuellar, "American Workers for Progressives," was heavily funded by the fossil fuel industry, Sludge reports. Cuellar, a top recipient of campaign contributions from the oil and gas industry, just helped keep Green New Deal architect Rep. Alexandria Ocasio-Cortez off of the influential Energy and Commerce Committee.
---
TYT Investigates: Top Biden Aide Helped Fund Betsy DeVos Education Groups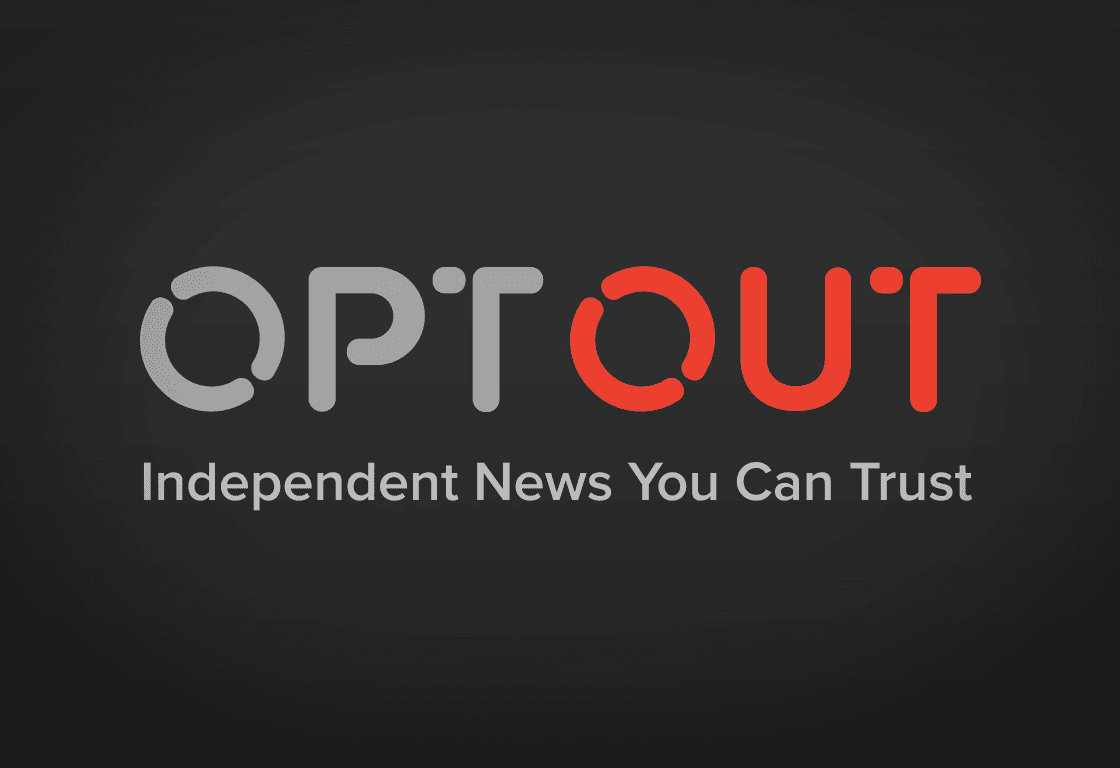 A top Biden aide helped fund Betsy DeVos-led "school choice" groups, TYT Investigates finds. Bruce Reed, Biden's former chief of staff who has been considered for a position in Biden's administration, chaired a foundation founded by billionaire and charter school advocate Eli Broad. During Reed's tenure, the foundation supported multiple DeVos-linked groups.
---
Analysis
Africa is a Country: Notes on Fake Decolonization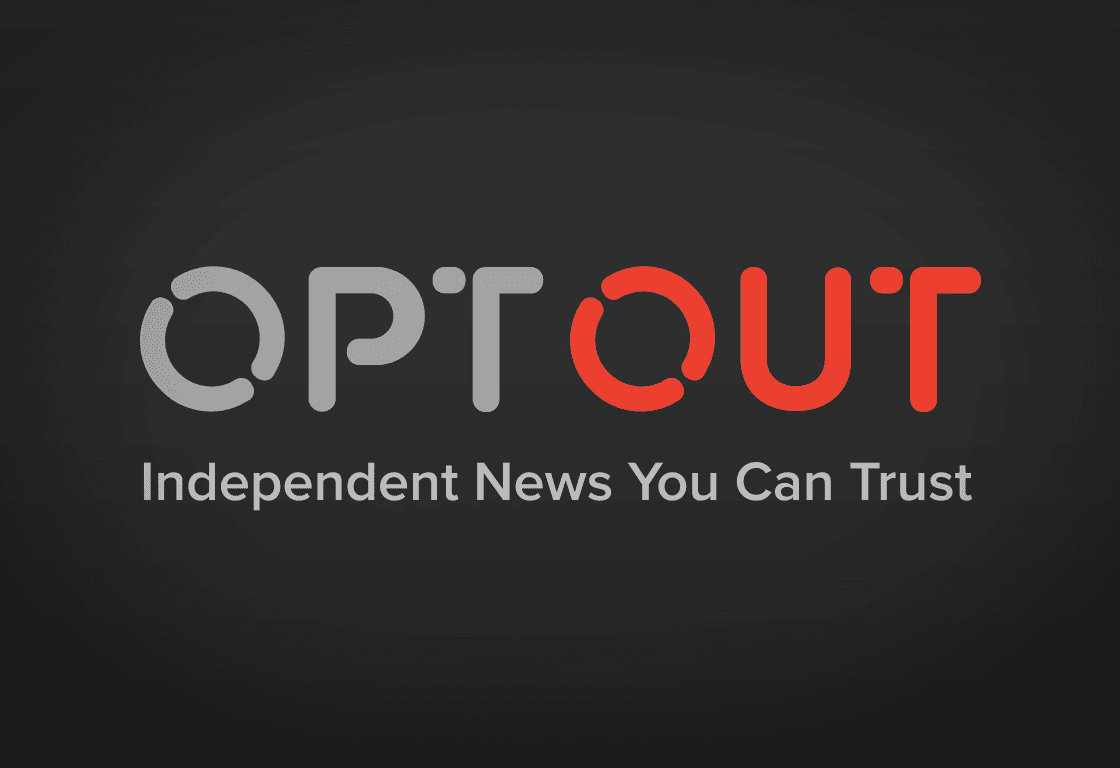 What counts as "authentic" decolonization as the term takes over our social media and influencer bubbles? Bhakti Shringarpure explores this question and how we can sharpen our activism.
---
RIFT: Nez Perce Conservation Biologist James Holt on Protecting the Last Wild Bison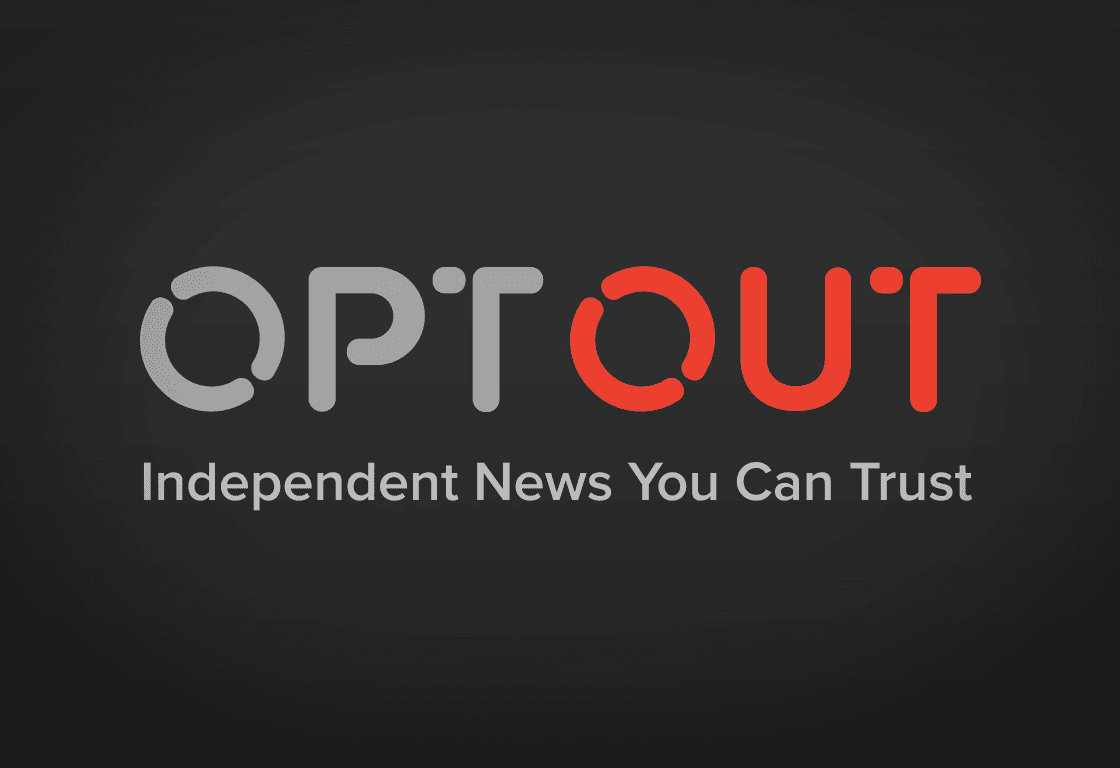 RIFT interviews James Holt, executive director of the Buffalo Field Campaign, a grassroots organization of environmentalists and activists using litigation and direct action techniques to protect the last wild bison herd on Turtle Island (North America).
---
Passage: Canada Is Robbing the Global South of a Pandemic Recovery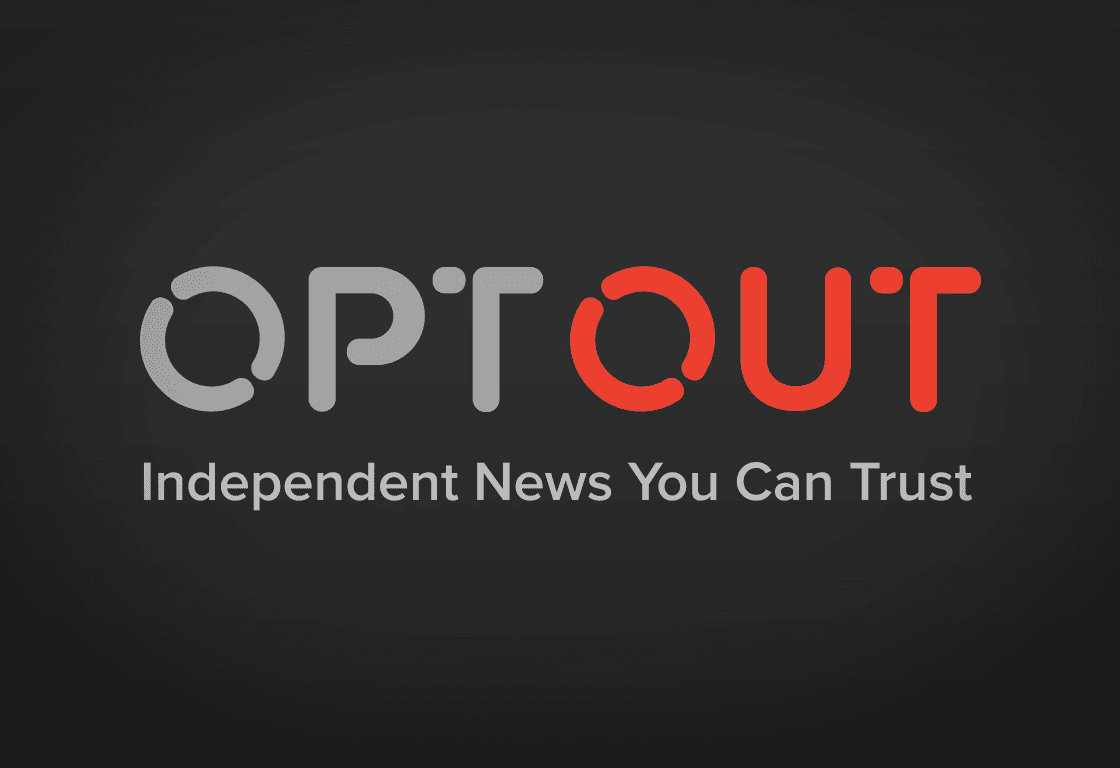 "Canada's vaccine hoarding and refusal to support the call to make vaccines easier to manufacture and distribute should be a national shame," writes Nora Loreto for Passage.
---
Audio & Video
The Nomiki Show: We Need Less Clickbait and MORE Strategy
OptOut adviser Nomiki Konst offers some pithy criticism of sensational media and hasty political tactics and proposes a labor-based strategy for the left to gain power in Washington.
---
The Laura Flanders Show: Transportation Is a Human Right
"In this episode, Laura considers the history; a century ago, fears of a communicable disease helped turn the tide against public transportation for decades. Today the climate crisis requires that we not brand public transport unsafe for another generation. What alternatives exist?"
---
Ring of Fire: Facebook Protected Republicans and Got Nothing In Return
Farron Cousins explains how the social media behemoth has spent years boosting rightwing content out of fear of Republican officials, only to get a big, fat anti-trust lawsuit from the FTC and almost all of the state attorneys general. Sad!
---
Citations Needed: Democratic Leadership's Predictable Scapegoating of 'Defund the Police'
On this week's episode we discuss why "defund the police" and the broader abolitionist movement was that scapegoat, the long history of concern trolling Black activism and perennially blaming movements for justice for right-wing, white backlash from bad faith actors. We also detail how activists are now on the defensive as Democrats, having successfully exploited the broad sentiment of the George Floyd protests for Get Out The Vote fodder, now seek to lower expectations, purge Black Lives Matter of its truly radical elements, and go back to business as usual.

Our guest is human rights lawyer and abolitionist Derecka Purnell.
---
Empire Files: Biden's Scary Foreign Policy Picks: A Blast From War Crimes Past
Abby Martin breaks down Biden's new defense cabinet and what it means for war and peace. Who is Antony Blinken, Jake Sullivan, Avril Haines, Lloyd Austin, and Linda Thomas-Greenfield?
---
Gilded Age Live! with New York State Rep. Ron T. Kim on COVID-19
On this week's episode of Gilded Age, Mark and Walker interview New York State Assemblyman Ron T. Kim about Governor Andrew Cuomo's pandemic response, which isn't on par with how he portrays it in his book, or how the Emmy nomination committee saw it. You won't want to miss this:
You can listen to the podcast version on the apps, and please give us lots of stars!
Apple | Google | Pocket Casts | Spotify
---
Help Us Build the App
OptOut is now a totally volunteer operation. To each person who has decided to fund our initial startup costs through this newsletter: THANK YOU! But we need to raise a lot more to cover long-term expenses like marketing, legal, and paid staff.
Please consider supporting us as we move forward with OptOut. Thank you!