Hey there, OptersOut,
We're excited to announce that The Majority Report and The Bitchuation Room have joined the ranks of OptOut partners! The Majority Report, hosted by Sam Seder and Emma Vigeland, and Francesca Fiorentini's The Bitchuation Room are both video and podcast outlets that examine politics from a progressive perspective. Below you'll find samples of their recent work.
Walker and I have been having conversations with other potential media partners, and I think we'll some more good news for you soon on that front.
If you're on the East Coast like we are, there aren't many hours left of this Sunday afternoon, so let's dig into this week's news.
---
News & Analysis
The Daily Poster: The Slush Fund Bankrolling the Insurrectionist GOP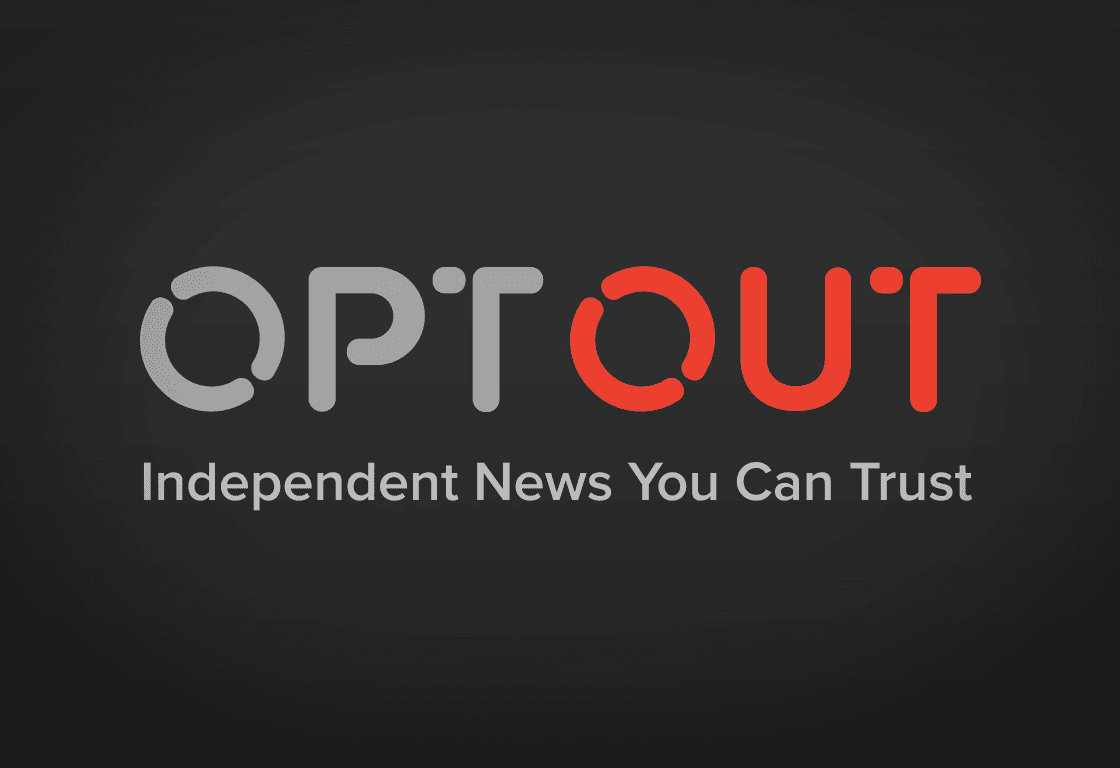 "Corporations are being lauded for halting PAC donations after the insurrection—but they are not shutting down the real pool of cash supporting authoritarian extremists."
---
Sludge: Biden to Pick Former Corporate Lobbyist Jaime Harrison for DNC Chair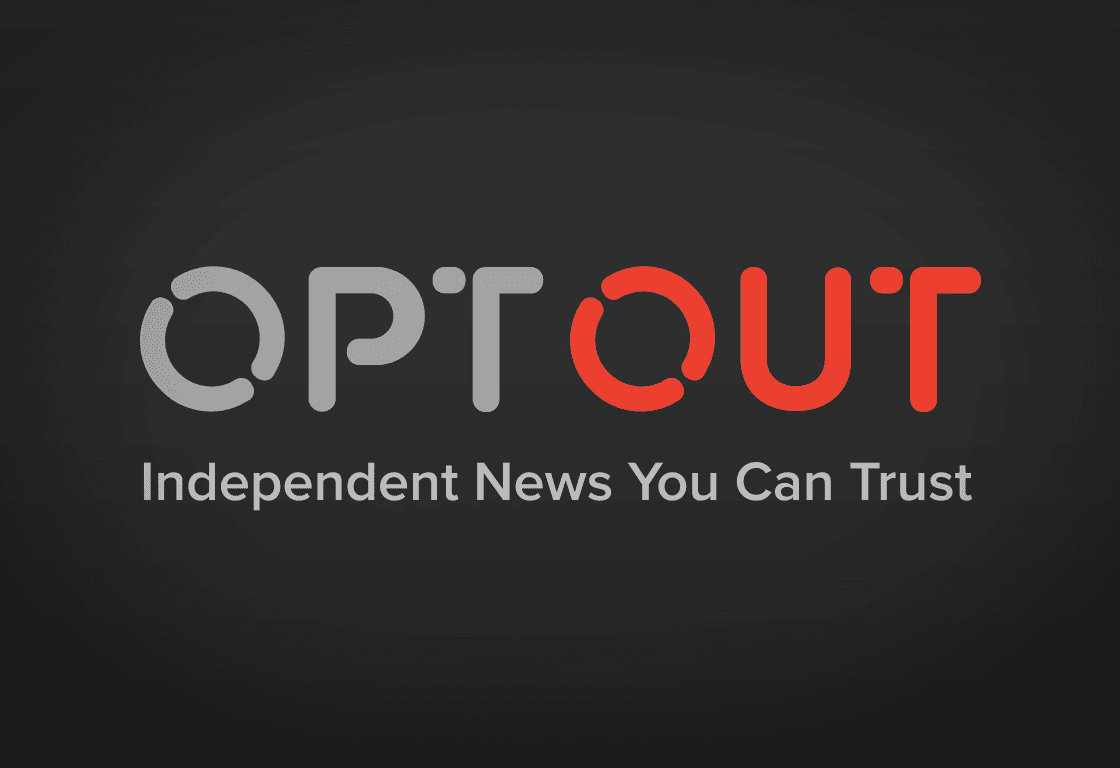 During the Obama administration, Harrison lobbied for some of the Hill's top spenders, including big banks, Big Oil, and a coalition of coal companies that fought climate regulations.
---
Jacobin: After Prop 22, Expect Uber to Escalate Its War on Workers' Rights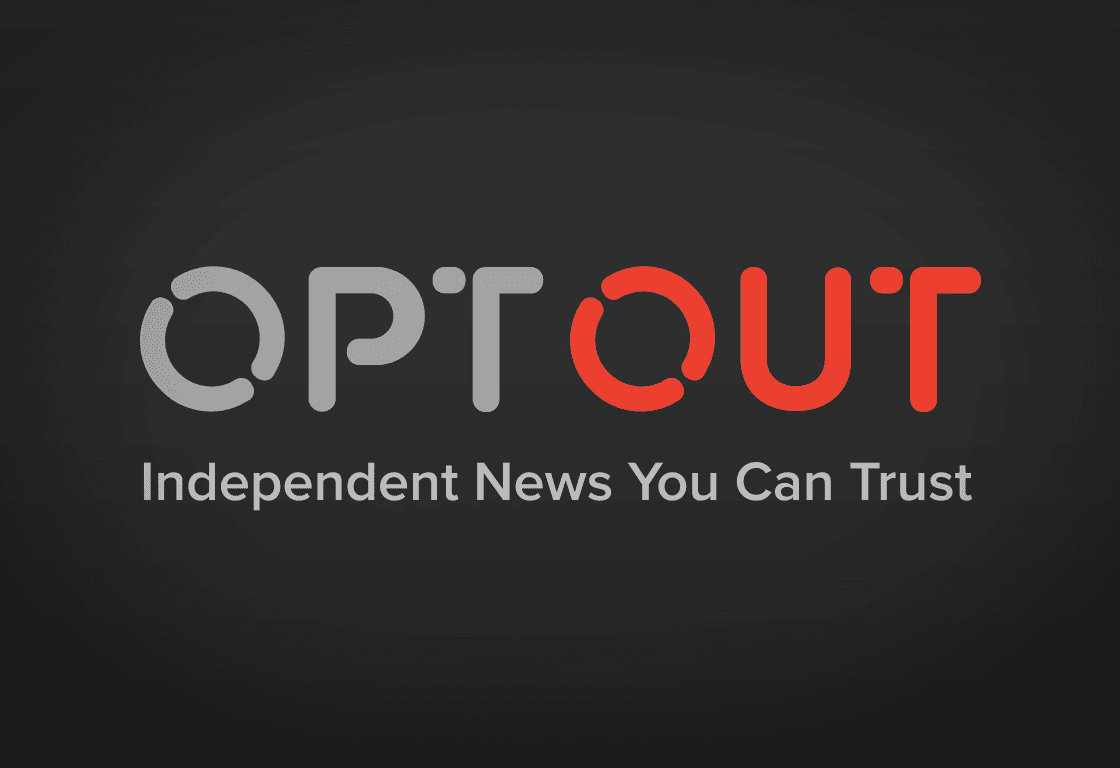 "Companies like Uber had a massive victory in November, when their $200 million propaganda blitz convinced voters in California to pass Proposition 22, excluding platform workers from labor protections. Their plan to entrench contractor status for workers nationwide is clear, but stopping them is still an option—and a necessity."
---
Africa Is a Country: We work like elephants, and eat like ants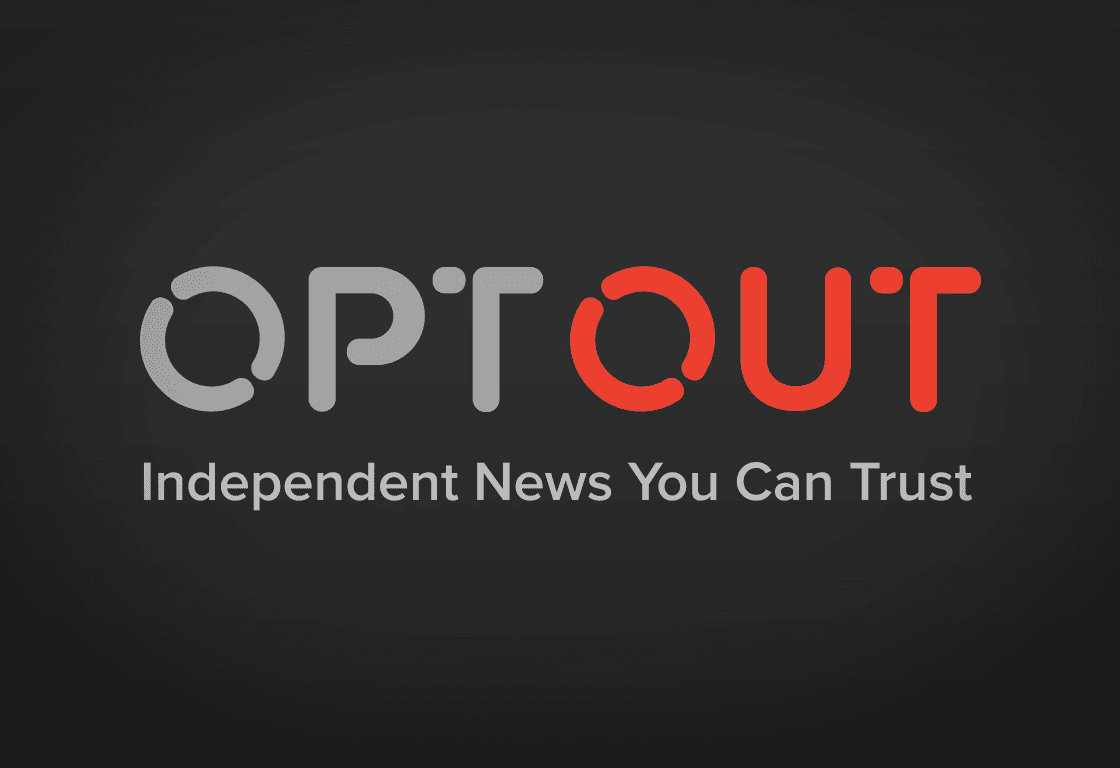 "The weakening of Nigeria's oil trade unions has a devastating impact on workers. Now workers are paid by Shell and others to sabotage union strikes and actions."
---
Jewish Currents: Vaccination Under Occupation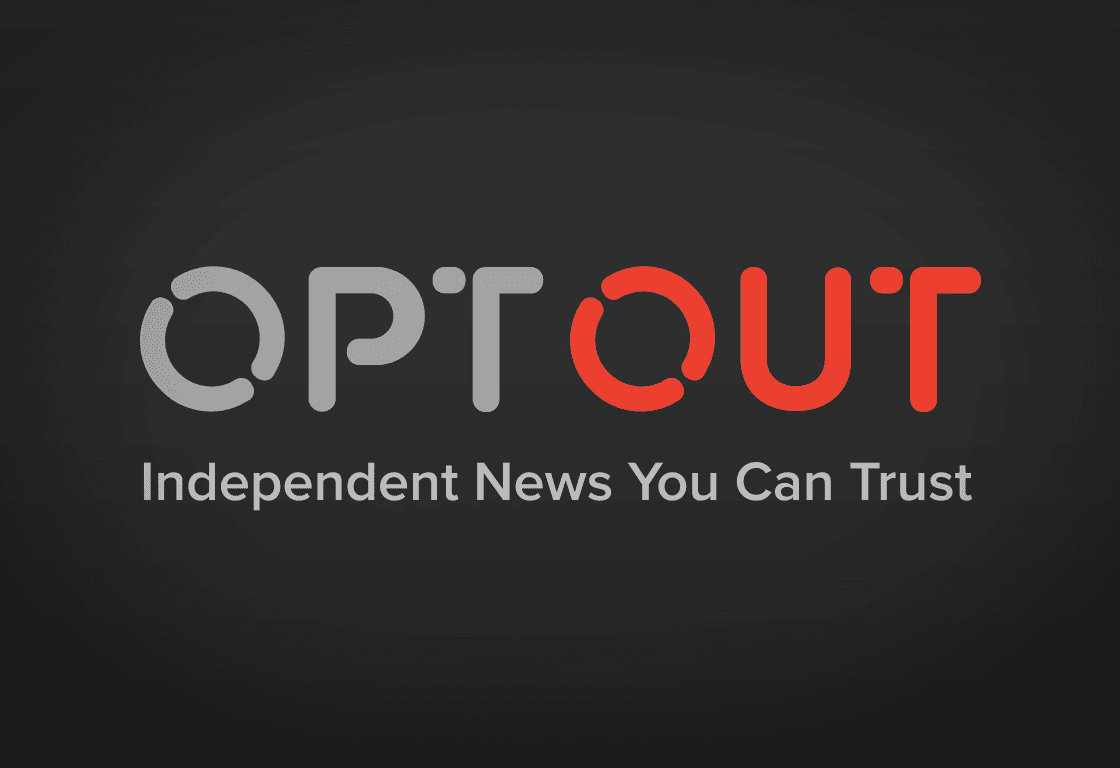 "Israel has a legal responsibility to ensure that Palestinians in the occupied West Bank and Gaza are vaccinated. The question is one of execution on the ground."
---
Audio & Video
Sh!tpost: Attack on the Capitol feat. Michael E. Hayden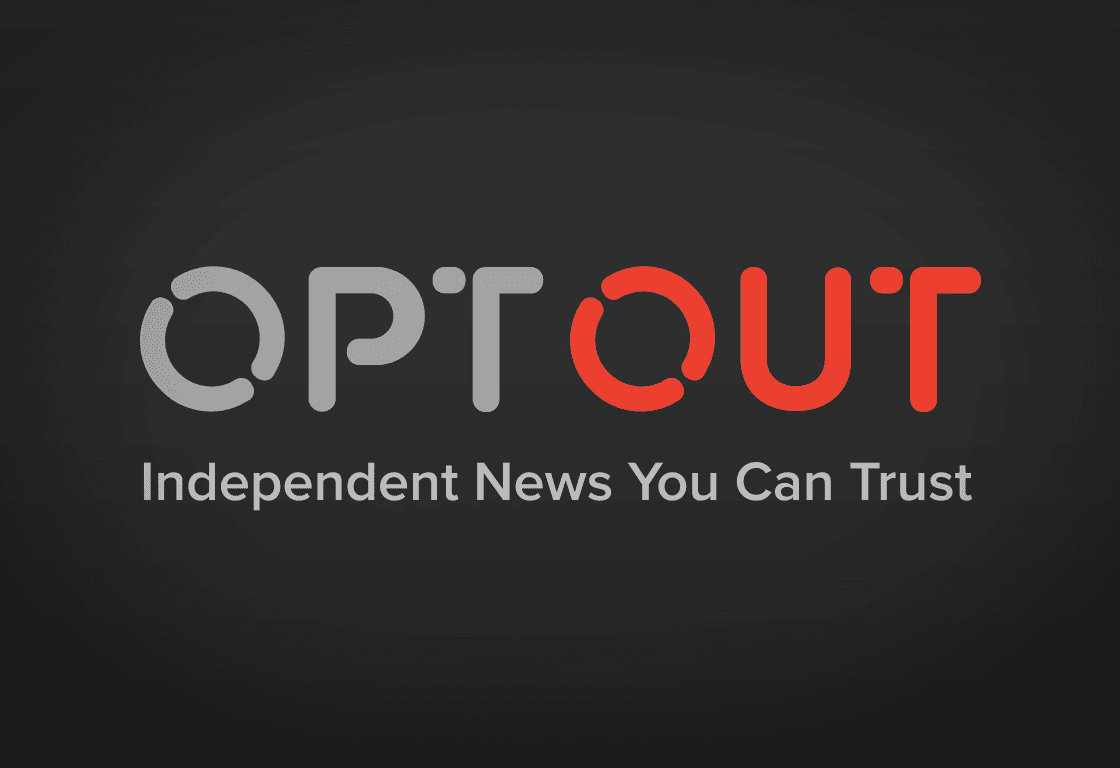 Southern Poverty Law Center senior investigative reporter and spokesperson Michael E. Hayden joins Jared Holt's Sh!tpost podcast to discuss the build-up to the Jan. 6 insurrection.
---
The Red Nation: Settlers Gone Wild: Capitol Hill Edition
The Red Nation comrades Melanie Yazzie and Sina Rahmani join host Nick Estes to introduce new cohost Jen Marley and discuss the Jan. 6 MAGA siege of the U.S. Capitol building.
---
The Katie Halper Show: Facebook Is 'Designed To Destroy Democracy' w/ Zephyr Teachout
Attorney, professor, and author Zephyr Teachout joins The Katie Halper Show to discuss the urgency of regulating Big Tech—particularly social media companies.
Teachout uses Myanmar as an example of a bad actor—in this case, the government—using Facebook's algorithm to manipulate what users were seeing in order to build support for a horrifying agenda. This likely seemed to be a highly improbable problem for the U.S. at the time, but as the riots at the Capitol have shown us, feeding people an algorithmically determined diet of unvetted "information" can have calamitous results.

Communications have been regulated in other industries for ages, and Teachout argues that the same should apply here. Big Tech optimizes for extremist content because it increases engagement and therefore, profits. We have the ability to design an information infrastructure that isn't toxic to our democracy, and we need to begin treating these platforms as dangerous immediately.
---
Tech Won't Save Us: Why We Need a Democratic Approach to Data w/ Salomé Viljoen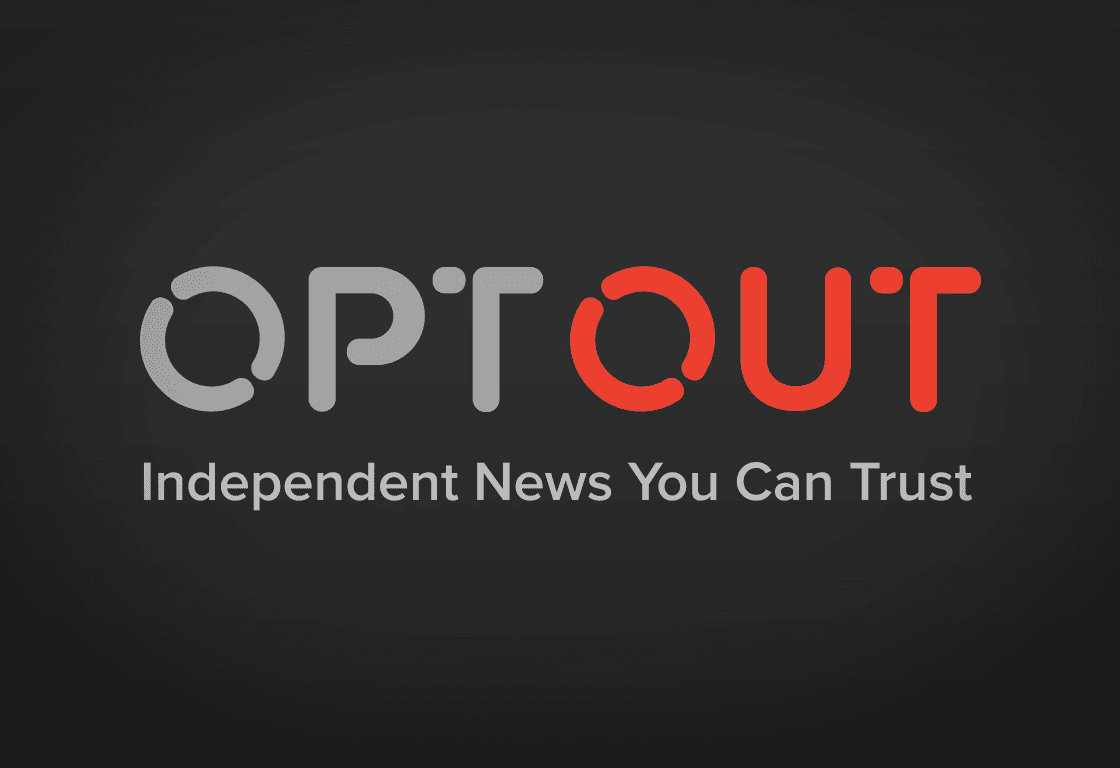 Paris Marx is joined by Salomé Viljoen to discuss existing proposals to expand individual data rights or treat it as a form of labor, why we instead need to see data governance as a collective democratic project, and how that would give us the power to decide what data is collected and what it's used for.
---
The Majority Report: Biden's HUGE $1.9 Trillion Plan
Hosts Sam Seder and Emma Vigeland review Biden's new stimulus plan.
---
The Bitchuation Room: Republicans Are Great at Tricking the White Working Class. How Do We Push Back?
In order to fight back against his shipyard bosses, labor organizer Bill Fletcher, Jr. had to make the case to white workers that when they stand up and stand with the workers of color, they would win. "So how can we do that for the United States as a whole, given that so many white people have been falsely convinced that white billionaires give a damn whether they live or die...so long as they keep voting for them."
---
The Rational National: Cori Bush, AOC & Others Rebuke Biden's "$1,400" Checks
David Doel explains the recent controversy over Biden's plan to give Americans another $1,400. Or, wait, $2,000?
---
Thanks as always for reading and for supporting OptOut and our many great independent media partners. See you next weekend!