This is the newsletter of OptOut Climate, a program of the OptOut Media Foundation led by Cristian Salazar. OptOut maintains a free news aggregation app for exclusively independent media that's available for Apple and Android devices. Find out more about the app at optout.news.
---
Inflation and abortion may have driven the narrative of Tuesday night's midterm elections, but climate change was also on the ballot, even if voters didn't know it.
Fossil fuel companies funneled millions of dollars into super PACs and friendly candidates' campaigns in an attempt to shape the outcomes of key races, though it was not immediately clear whether their largesse scored them any major victories.
From Arizona to New York, candidates committed to protecting the environment battled to keep their seats or oust Republican incumbents.
Democrat Josh Shapiro will become Pennsylvania's next governor after fighting off Trumpian extremist Republican Doug Mastriano, who had promised to accelerate oil and gas production in the state, according to CAPITAL & MAIN.
Environmentalists closely monitored three other governors' races, in Michigan, Minnesota, and Wisconsin, because the incumbent Democrats had championed clean energy plans that their Republican challengers would likely undermine if elected, GRIST reported. All three candidates pulled out wins on Tuesday night.
In New York, incumbent Democratic Gov. Kathy Hochul fended off a challenge from fossil fuel-friendly challenger Lee Zeldin. In the West, Democratic Sen. Mark Kelly of Arizona, who has supported funding to combat climate-induced drought in the region, looks likely to eke out a victory. Meanwhile, Nevada's Democratic Sen. Catherine Cortez Masto, who has also worked to curb the effects of drought, is at risk of losing her seat.
Fossil fuel companies fought hard to shape the election, sending millions of dollars in contributions to conservative candidates who could slow or unwind the climate policies of Democrats and the Biden administration, THE LEVER reported.
"Big Oil is on the offensive at the state level, spending big to control the narrative," wrote Ricardo Gomez.
SLUDGE, with research by OptOut's Alex Kotch, reported that fossil fuel companies poured nearly $33 million into two GOP super PACs aligned with House Minority Leader Kevin McCarthy and Senate Minority Leader Mitch McConnell as of Oct. 19, a record amount for the industry.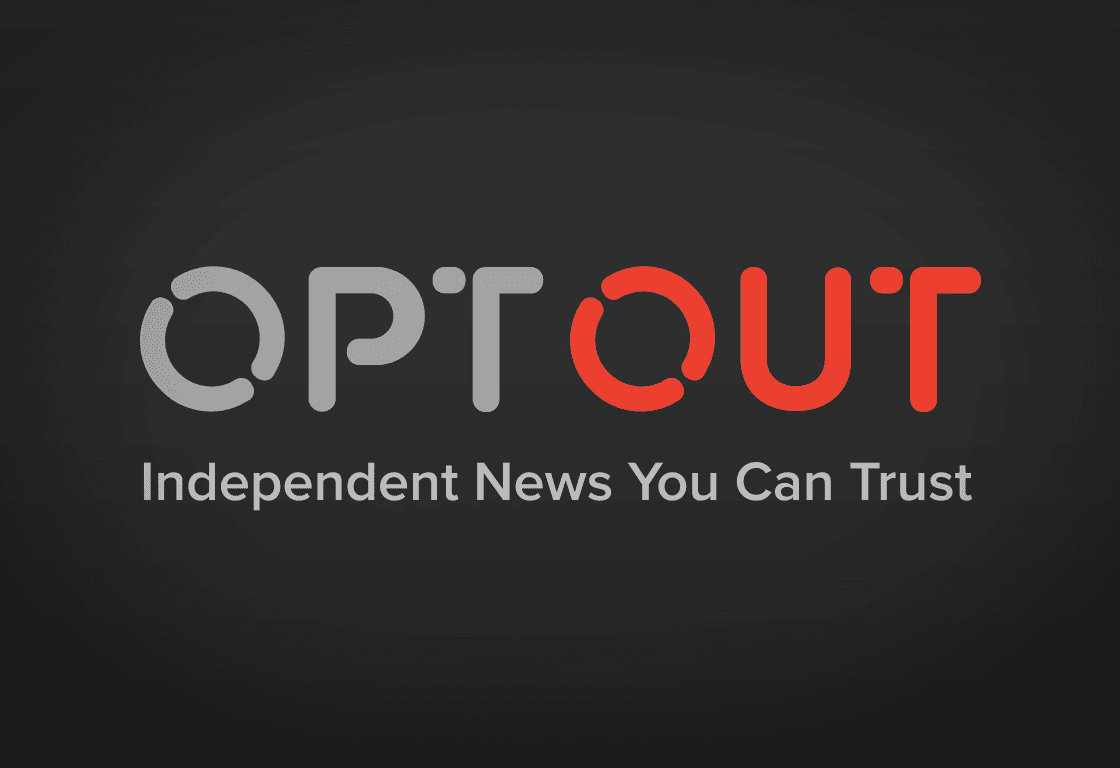 While the House will likely end up in the hands of a slim Republican majority, the Senate remains at play as of today. But the "red wave" that some politicians and media figures anticipated was largely blunted. The outcome of some local races, where oversight of utilities is at stake, is unclear.
In a win for transparency in politics, a "dark money" ballot measure in Arizona that will bring much needed sunlight to the elections spending by fossil fuel and other companies won by a three-to-one margin, ARIZONA MIRROR reported.
COP27: Global South Pushes Climate Reparations
By Amanda Magnani, reporting for OptOut on COP27
After almost 30 years, Global South countries managed to push their way onto the agenda of the annual U.N. climate conference, COP27, by forcing wealthy nations to consider financial reparations to compensate for the costs of human-driven climate change.
The two-week conference, which began Sunday in the seaside city of Sharm el-Sheikh, Egypt, brings together world leaders to negotiate climate policy.
The agreement to put "loss and damage" on the agenda came after hours of semantic arguments around what the phrase actually meant and what a commitment might involve.
Even the U.S. is—kind of—on board, with climate envoy John Kerry making the mainstream media rounds to discuss a plan to get Wall Street to pick up the tab.
Wealthy countries are still walking on eggshells to avoid admitting guilt for the centuries of climate and humanitarian damage they've caused, especially for majority Black and Brown countries with colonial pasts, and they're being extra careful not to commit to specific funds.
Meanwhile, advocates and journalists are raising concerns about the influence of fossil fuel companies and polluting corporations at COP27 after it was revealed that Egypt had hired a major PR firm that has worked with Big Oil and Coca-Cola (which, perhaps unsurprisingly, is a sponsor of the conference).
Check out Amanda's video introduction to COP27, produced by OptOut!
Also see my independent media guide to COP27:
IN BRIEF
In HEATED, journalists Emily Atkin and Judd Legum examined a New York Times column by Bret Stephens about a recent trip to Greenland where he acknowledged signs of global warming after questioning climate change for years.
Across the country, few utilities and other companies responsible for managing coal ash pits, which can contaminate groundwater, are planning major cleanup efforts, STATES NEWSROOM reports.
Environmentalists in New York City say Mayor Eric Adams' climate plan falls short of a local law passed last year that requires that the city address extreme weather threats, THE CITY reported.
CLIMATE AGENDA
Sustainable Innovation Forum
November 9-10,  Sharm el-Sheikh, Egypt
Learn more
COP27
November 7-18, Sharm el-Sheikh, Egypt
Climate Action Calendar
Convention on Biological Diversity
December 7-19, Montreal, Canada
Learn more
New York Clean Energy Calendar
See All Events
CLIMATE JOBS
Managing Director
Covering Climate Now
Apply Here
Reporter (Colorado)
The Slick/Capital & Main
Learn More
Sr. Legislative Representative/Legislative Representative
EarthJustice
Apply Here
Strategic Communications Manager
NRDC
Apply Here
Features Editor
Yale Climate Connection
Learn More
Also check out BROWN GIRL GREEN's jobs board here.
Thanks for reading OptOut's climate newsletter! If you have questions, tips, or anything else to say about our climate program, feel free to email me at cristian@optout.news or message me via Instagram at @xtianpublic.
We'll see you in two weeks.
---
The OptOut Media Foundation (EIN: 85-2348079) is a nonprofit charity with a mission to educate the public about current events and help sustain a diverse media ecosystem by promoting and assisting independent news outlets and, in doing so, advance democracy and social justice.
Download the app for Apple and Android.
Sign up for OptOut's free newsletters.
Learn more about OptOut.