This is the newsletter of OptOut Climate, a program of the OptOut Media Foundation led by Cristian Salazar. OptOut maintains a free news aggregation app for exclusively independent media that's available for Apple and Android devices. Find out more about the app at optout.news.
---
For the next two weeks, world leaders, scientists, activists and policymakers are gathering in Sharm el-Sheikh, Egypt, for the U.N.'s annual climate conference, also known as COP27. The stakes are high for the Global South, which is calling for climate reparations after extreme weather, caused by global warming, devastated countries such as Pakistan in recent months.
OptOut is offering this independent media guide to COP27 so you can track the developments coming out of Egypt. Follow your favorite publications and authors on our app, look out for updates in our OptOut Climate newsletter this Wednesday, and follow us on social media as we highlight key themes from the conference.
–Cristian Salazar, OptOut Climate Editor (follow me on Instagram: @xtianpublic)
---
First, Brazilian correspondent Amanda Magnani introduces COP27 in a new OptOut video on social media.
Have questions for Amanda? Send them over to climate@optout.news!
U.N. Secretary General António Guterres has warned that the world is headed towards "collective suicide" if we don't dramatically reduce greenhouse gas emissions. That's why climate negotiators will be pressing for agreements from countries, especially big emitters like the U.S. and China, to make more aggressive commitments. The goal is to keep global temperature rise to 2 degrees Celsius to avoid the worst impacts of the climate crisis.
GRIST reports that negotiators at this year's conference will be calling for more funding for adaptation, loss, and damage, as well as the energy transition in Africa.
But geopolitics could derail ambitious plans, particularly given Russia's war in Ukraine and a potential global recession.
Many Western countries are scrambling to wean themselves off Russian oil and gas, causing energy prices to soar and driving renewed interest in energy security. As a result, some countries are both speeding up their transitions to renewables while also increasing investments in fossil fuels, calling into question their climate commitments to reduce carbon emissions.
Be sure to check out all of GRIST's COP27 coverage.
For its part, THE NATION also reports on how negotiators will be focusing on financial commitments from wealthy countries to support Global South nations that are vulnerable to climate change, known as "loss and damages." Vulnerable countries have also called for restructuring debt so they can adapt to the climate crisis.
Given the number of climate-related disasters taking place in recent months in vulnerable countries from Pakistan to Somalia, it's a good thing that activists and leaders from the Global South are intent on making their voices heard at COP27.
ATMOS spoke to several people working on the frontlines about their expectations from the climate conference. Again, they emphasized the need for wealthier countries to come to the table to negotiate loss and damages.
"Without reaching a framework to help countries facing an existential threat, there is no climate justice," Yusuf Jameel, research manager at Drawdown Lift, told the publication.
Are you a journalist covering COP27? Climate disinformation is expected to be rampant during the conference, with Egypt having hired fossil fuel-aligned PR company Hill & Knowlton to do publicity. DRILLED highlights ways to avoid the spin.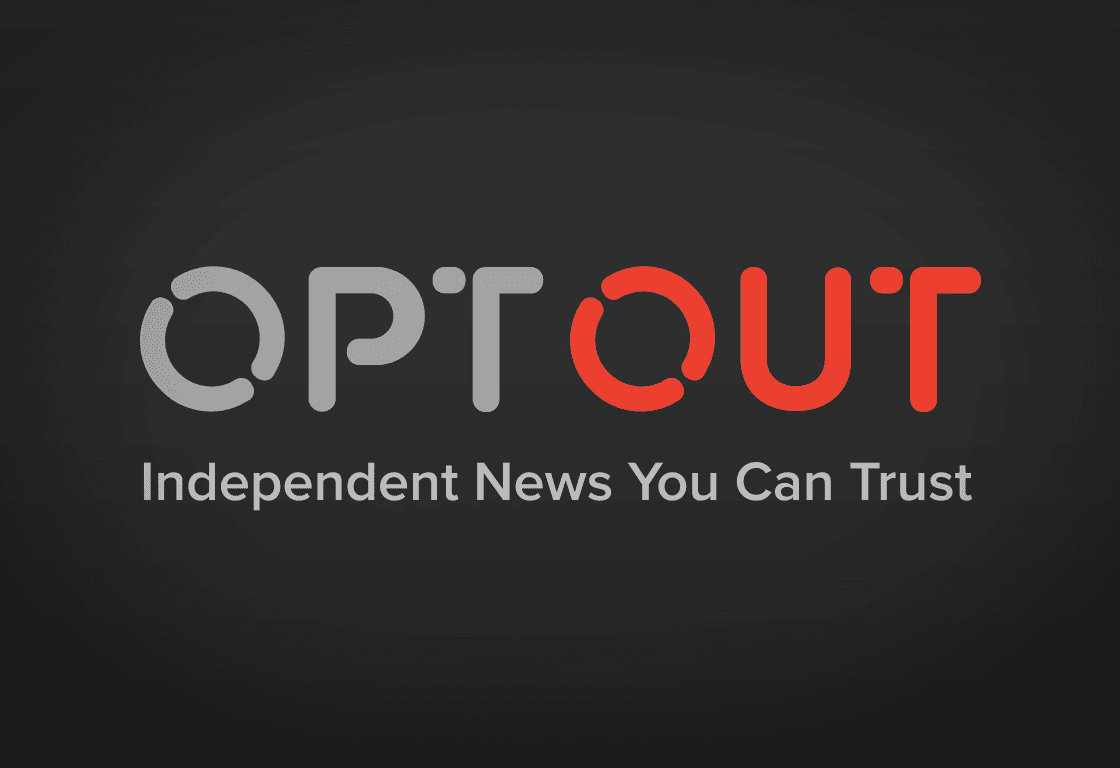 Thanks for following the OptOut independent news network. Stay tuned for my biweekly climate newsletter tomorrow morning!
---
The OptOut Media Foundation (EIN: 85-2348079) is a nonprofit charity with a mission to educate the public about current events and help sustain a diverse media ecosystem by promoting and assisting independent news outlets and, in doing so, advance democracy and social justice.
Download the app for Apple and Android.
Sign up for OptOut's free newsletters.
Learn more about OptOut.