OptOut is holding it first-ever public event next month! On Feb. 27, we are hosting a 2023 kickoff party and fundraiser in Gowanus, Brooklyn. We hope to meet you there! Please RSVP if you're planning to come, and share this with anyone who'd be interested!
---
Welcome, New Outlets!
The OptOut independent news nework can't stop expanding. We're excited to announce the latest additions to our top-flight roster.
MORE PERFECT UNION, a media nonprofit that helps working people to be seen and heard in media coverage, in our newest network outlet. Its latest video shows that while Disney World might be a utopia for many, it's quite the opposite for those who work there.
DISCONNECT is a newsletter from TECH WON'T SAVE US host Paris Marx, who offers a critical perspective on Big Tech that's often hard to find in the corporate and legacy media. (See a recent edition below.)
MisinformationKills adds to our collection of new organizations dedicated to fighting harmful misinformation. This newsletter's focus is health and COVID-19 misinfo, and it's led by MD and medical researcher Ali Neitzel. A recent piece exposes COVID contrarian, Fox News guest, and Newsweek opinion contributor Kevin Bass, a medical student who...supports eugenics.
OptOut continues to break news. Co-founder Walker Bragman is out with his latest report on a COVID misinformation front organization, the Norfolk Group, that, unfortunately, corporate and legacy media have failed to identify as a collection on unqualified extremists.
Derailmentgate
In the wake of the increasingly disastrous Norfolk Southern train derailment in East Palestine, Ohio, much of the corporate and legacy media failed to delve adequately into the causes of the derailment and its toxic consequences. But we are proud to say that numerous outlets in the OptOut network broke important stories or persistently covered the debacle.
THE LEVER had the scoop that the train company lobbied to block safety rules that would have prevented the derailment and subsequent chemical event.
The investigative news outlet continued its coverage and helped embarrass and pressure Transportation Sec. Pete Buttigieg into proposing new, expanded disclosure rules.
Other outlets that covered the distaster when mainstream media was largely silent include:
UNICORN RIOT: 'Like the Doors of Hell Were Open': East Palestine Train Disaster Casts Toxic Cloud Over Future of OH/PA Region
GRIST: The Ohio train derailment underscores the dangers of the plastics boom
DRILLED: The Plastic Train Wreck Should Be a Wake-Up Call
STATUS COUP: Toxic Ohio Train Derailment in East Palestine - Dead Animals, Rail Company Offers $5 Per Resident
WORKING PEOPLE: East Palestine, Ohio: A Hell of Wall Street's Making
And, on a related topic, IN THESE TIMES makes the case for nationalizing the railroads.
The Times' Anti-Trans Bias
In their OptOut LGBTQ+ newsletter, Liana DeMasi has been taking The New York Times to task for its consistently anti-transgender reported stories and op-eds. OptOut member POPULA published an impressive analysis of The Times' front page anti-trans content.
We were happy to see hundreds of Times contributors, joined by tens of thousands of media workers, sign a letter to the paper's associate managing editor for standards this week, criticizing The Times for its biased and harmful coverage of trans issues and comparing the trend to its similarly troubling output about homosexuality in the 1960s, 70s, and 80s.
Some of us are trans, non⁠-⁠binary, or gender nonconforming, and we resent the fact that our work, but not our person, is good enough for the paper of record.
Sadly, The Times doubled down after the letter came out, as HELL GATE explains.
Cutting Through Big Tech Myths
DISCONNECT writes about the failed promise of safe high-tech vehicles.
Like so many companies today, Google has been greenwashing its operations, having partnered with Saudi Aramco, "one of human history's most prolific producers of oil and gas," reports THE INTERCEPT.  
In SLUDGE, David Moore reports that the corporate owner of TikTok, ByteDance, is using a loophole to donate "in honor of" members of Congress, an attempt to curry favor when, because it's a foreign company, it's not permitted to create a corporate PAC and donate directly to congressional campaigns.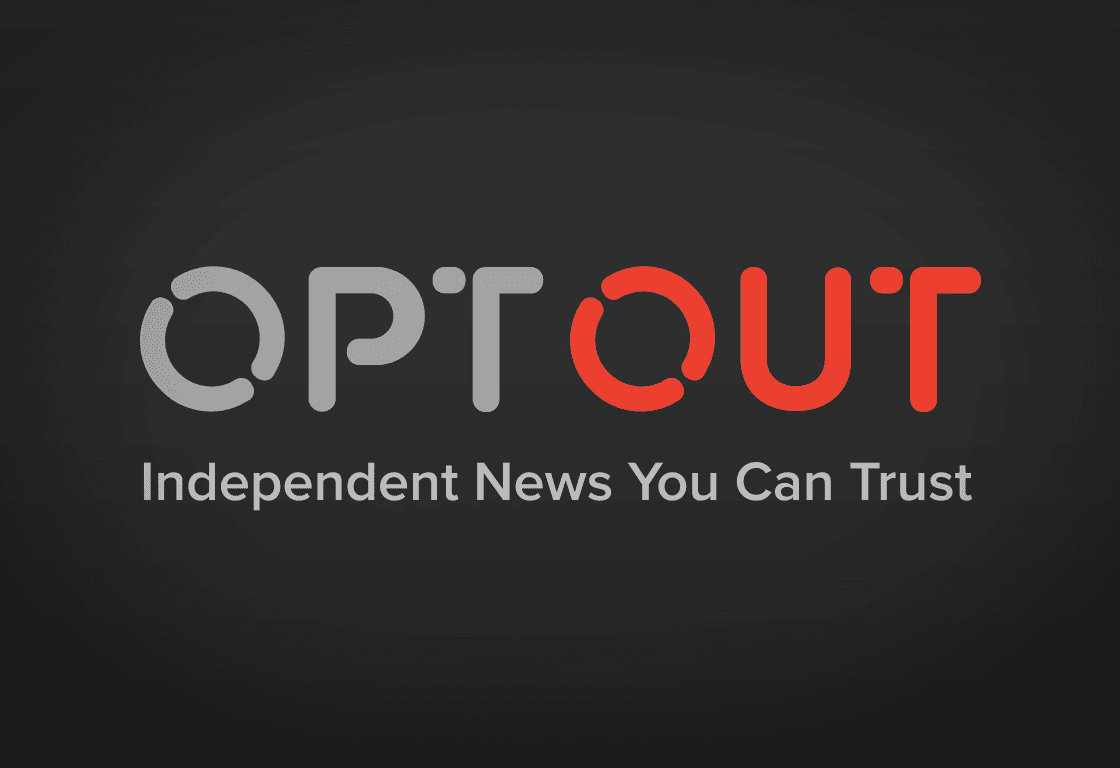 In Other News
PRISM continues its series on ethical media, arguing that the entertainment industry must be held accountable for promoting racist stereotypes.
As advocates demand that news media reckon with how they have benefited from and further perpetuate anti-Black violence, the world of TV and film can't ignore its own culpability in doing the same. Media critics and researchers have long discussed how entertainment media can shape our views, such as who deserves justice and empathy, whether or not our laws and policies are fair, and the actual utility of policing and incarceration. But the belief that shows like "Law and Order" are "just entertainment" obscures their immense power and acts as a barrier to instituting meaningful accountability measures.
Don't miss SKIPPED HISTORY's interview with history professor Edward Larson, a scholar of the Scopes Trial, the birth of the modern-day culture wars that are aflame in the U.S. right now.
Jobs
NEW YORK FOCUS is looking for an Albany-based capitol reporter to join its growing team of accountability journalists. Apply here.
---
That's all for now. Thanks as always for staying on top of the crucial, independent journalism of OptOut member outlets. See you soon.
---
The OptOut Media Foundation (EIN: 85-2348079) is a nonprofit charity with a mission to educate the public about current events and help sustain a diverse media ecosystem by promoting and assisting independent news outlets and, in doing so, advance democracy and social justice.
Download the app for Apple and Android.
Sign up for OptOut's free newsletters.
Learn more about OptOut.
Follow us on Twitter, Instagram, TikTok, YouTube, Mastodon, and Facebook.