OptOut is holding it first-ever public event next month! On Feb. 27, we are hosting a 2023 kickoff party and fundraiser in Gowanus, Brooklyn. We hope to meet you there! Please RSVP if you're planning to come, and share this with anyone who'd be interested!
---
More than two weeks after a black plume and flames erupted when a train carrying hazardous chemicals derailed in East Palestine, Ohio, residents are still questioning whether the accident caused lingering environmental hazards. Some have complained of headaches and a terrible odor. Thousands of fish have died off. Contamination was seen drifting down the Ohio River.
It was a major disaster that even warranted an evacuation of the surrounding area. "Everyone in Pennsylvania and Ohio who's in this area, you know, you need to leave. You just need to leave. We're ordering you to leave. This is a matter of life and death," Ohio Gov. Mike DeWine said on Feb. 5.
Several train cars that derailed were carrying vinyl chloride, a toxic chemical that is classified as a carcinogen. Railroad officials vented it and burned it off to avoid the risk of an explosion.
By last Friday, DeWine was trying to ease residents' concerns about the environmental effects of the derailment of the Norfolk Southern freight train, the OHIO CAPITAL JOURNAL reported, saying that tests had shown no contamination of municipal water. But he said residents on well water should use bottled water.
Vinyl chloride, it turns out, continues to be promoted by petrochemical companies, in spite of the health hazards that it poses. THE INTERCEPT reveals how the vinyl industry has poured millions into promoting its product to lawmakers in spite of an egregious safety record.
DRILLED connects the dots between the petrochemical industry and fossil fuel development.  "They are driving a global plastic boom, whether people want it or not, and then using that boom to justify more oil and gas development."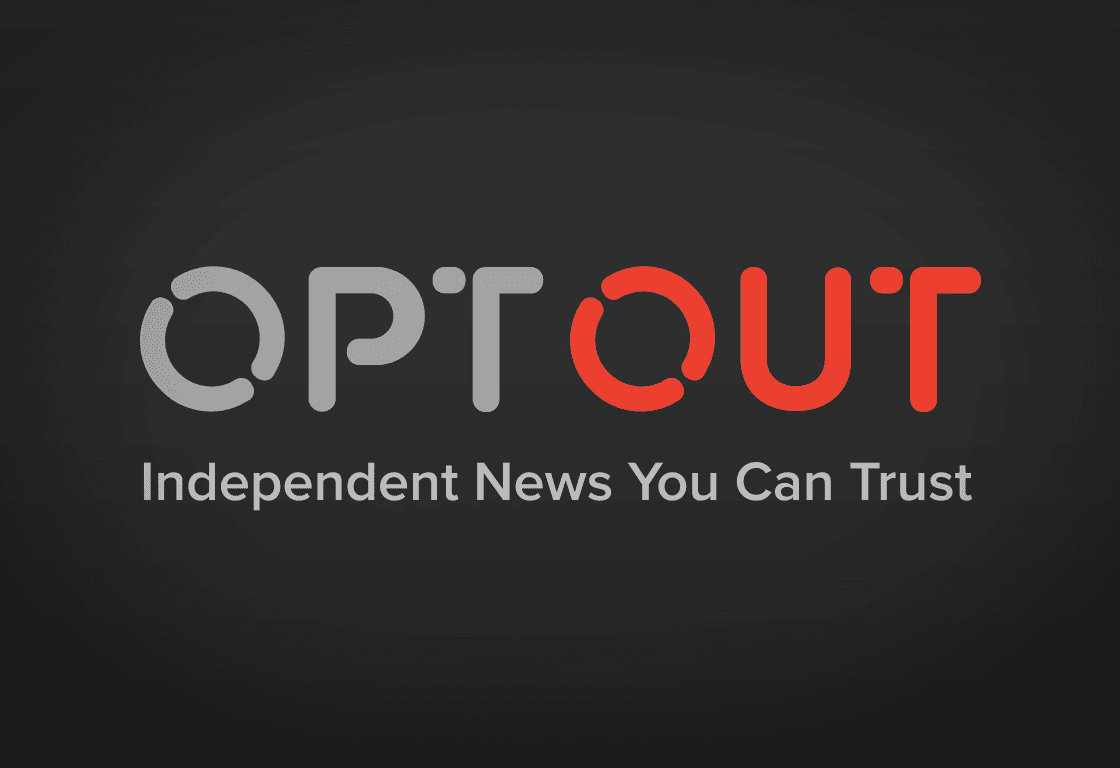 Environmental organizations, meanwhile, threatened legal action against the Department of Transportation if it failed to act on a key rail safety rule that was repealed by the Trump administration, THE LEVER reported. "It should not take a tragedy like the recent hazardous train derailment in Ohio and the devastation it brought to the community of East Palestine, with water contamination, air pollution, and harm to human health, to turn attention to this issue again," the groups wrote.
Greenwashing natural gas
Fossil fuel companies are promoting natural gas, which is basically methane, as a climate solution, even getting politicians to pass legislation that labels it as "green energy." Yet methane is a potent greenhouse gas—it's considered far worse than carbon dioxide.
But as THE LEVER reports, that hasn't stopped fossil fuel companies from engaging in an aggressive greenwashing campaign to rebrand natural gas as climate-friendly. The news organization notes that the efforts come as states look to ban gas appliance hookups in new construction.
HEATED reports on how the natural gas industry is running ads in Politico, Axios, and E&E News. One states, "Natural gas is the best way to reach climate goals faster and power our future cleanly, reliably, and affordably." Research backing up the gas industry's claims has been funded by fossil fuel companies themselves, Arielle Samuelson and Emily Atkin report.
Capital & Main's Aaron Cantú on climate change in California
Aaron Cantú, an independent investigative journalist and a fellow with Type Investigations, has been covering the fossil fuel industry and climate change for CAPITAL & MAIN since 2021. He spoke with OptOut about the response of the fossil fuel industry to California's policies and the impact of the recent atmospheric river storms. This interview has been edited for clarity and length.
Q: Can you give us a big-picture view of what's going on with the climate law in California?
A: The oil and gas industry was kind of militantly against this policy. Over time, they've come to realize that they can actually direct some of these policies in their favor. Some examples would be the cap and trade program, also another program called the Low Carbon Fuel Standard. Basically, industries have realized that if they're able to comply with some of these mandates, they can actually obtain more subsidies from the state government without having to significantly alter their primary oil and gas producing and refining activities.
Q: It sounds like the oil and gas industry has found a way to mold climate policy to their benefit.
A: California is a laboratory for climate policy. It's also been a laboratory for the industry to innovate greenwashing techniques.
Q: Earlier this year we had all those atmospheric river floods in California. How did that have any impact on the conversation there?
A: On the one hand, the occurrence of heavy atmospheric rivers in succession at that time of the year is in line with historical patterns. I think the conversation is a bit muddled around the role of those atmospheric rivers earlier this year and the climate. I think the reality and the truth of it will become more apparent over time once it's well past the news cycle. But I also wrote a piece that kind of looked at the fact that the governor announced cuts to his spending on climate, kind of in the midst of these storms.
Q: Was that the result of industry pressure?
A: I think that's just like old fashioned austerity. The unfortunate thing was a lot of those cuts to that climate package will impact vulnerable and low-income residents in the state. To take just one example, there was a pilot program to set up climate health resiliency hubs in low-income communities across the state. Any kind of investment that could go into making lower income communities climate resilient I think is generally a positive thing. And that was completely cut.
Read Aaron's latest:
In Brief
CAPITAL & MAIN reports that climate change may be affecting California's wine growing industry.
A national advocacy organization says that oil and gas extraction near national parks could harm air and water quality and increase the effects of climate change, the ARKANSAS ADVOCATE reports.
As the climate gets warmer, ants may be unable to adapt to the change in temperature, EOS reports. The insects are critical to keeping nutrients cycling through the environment.
Climate Agenda
UN 2023 Water Conference
March 22-24, 2023
New York, NY
2nd World Conference on Climate and Sustainability 2023
October 16-18, 2023
COP28
November 30, 2023 to December 12, 2023
United Arab Emirates
New York Clean Energy Calendar
Climate Jobs
Editor-in-Chief (location undisclosed)
Food and Environment Reporting Network
Various Positions (mostly DC)
Ocean Conservancy
Climate Justice Coordinator (Texas)
Public Citizen
Various Positions (Various Locations)
Nature Conservancy
Also check out BROWN GIRL GREEN's jobs board here.
Hit Me Up!
Thanks for reading OptOut's climate newsletter! If you have questions, tips, or anything else about our climate program, feel free to email me at cristian@optout.news or message me via Instagram or Twitter at @xtianpublic.
We'll see you in two weeks.
---
The OptOut Media Foundation (EIN: 85-2348079) is a nonprofit charity with a mission to educate the public about current events and help sustain a diverse media ecosystem by promoting and assisting independent news outlets and, in doing so, advance democracy and social justice.
Download the app for Apple and Android.
Sign up for OptOut's free newsletters.
Learn more about OptOut.
Follow us on Twitter, Instagram, TikTok, YouTube, Mastodon, and Facebook.