This is the newsletter of OptOut Climate, a program of the OptOut Media Foundation led by Cristian Salazar. OptOut maintains a free news aggregation app for exclusively independent media that's available for for Apple and Android devices. Find out more about the app at optout.news.
OptOut depends on your support to run our free app, send this newsletter, and a lot more. We've raised nearly $7,000 since we announced our end-of-year fundraising goal, but we have a long way to go. Can you donate today to support independent media?
---
Apologies for missing our regular weekend newsletter! Instead, I'm sending you this edition of OptOut Climate. Hope you enjoy it! If you're not already getting our biweekly climate newsletter, please sign up here.
There's perhaps nothing more that fossil fuel companies love these days than to greenwash their environmental records. Case in point: Chevron sponsoring the climate newsletter of Semafor, a new, high-profile media organization backed by veteran corporate media journalists that has received $25 million in funding and calls itself "a new kind of trusted news source."
Despite massive financial conflicts of interest like this one, Semafor claims to "rebuild trust from our audience."
The climate newsletter jarringly features the Chevron logo as well as a shiny ad with the headline, "We're working toward a lower carbon future."
It was beyond parody, as some have rightly pointed out, if not outright offensive and an act of intentional misdirection about the oil and gas giants that are largely responsible for the climate crisis.
In contrast, this OptOut climate newsletter isn't funded by the very interests it's supposed to be critically educating you about—we have no corporate sponsors whatsoever—and we don't think fossil fuel companies will be the solution to the crisis they created. Instead, we look to people and movements for the change we want to see.
RESISTANCE
For instance, we are inspired by Native communities. PRISM reports on how Indigenous people are fighting environmental destruction through Rights of Nature statutes that can protect ecosystems. "The idea is simple: natural elements like a waterway or mountain range possess inalienable rights, similar to those humans are entitled," writes Ray Levy Uyeda.
So far, Rights of Nature statutes have helped the Ponca Nation of Oklahoma ban fracking on its lands and to assert the immutable rights of rivers critical to the tribe. One environmentalist called Rights of Nature the "largest, fastest growing environmental movement in history, globally."
University students, meanwhile, are taking action to cut back on fossil fuels by demanding their schools refuse funding from oil and gas companies. DRILLED reports on how Princeton University is the first to take steps in that direction by saying it would refuse gifts or grants from 90 fossil fuel companies.
But it's not just fossil fuel sponsorship that's a concern for students; universities are also investing in fossil fuel companies. Students from five top-tier schools filed a legal complaint alleging that it was illegal for their universities to invest in oil and gas companies.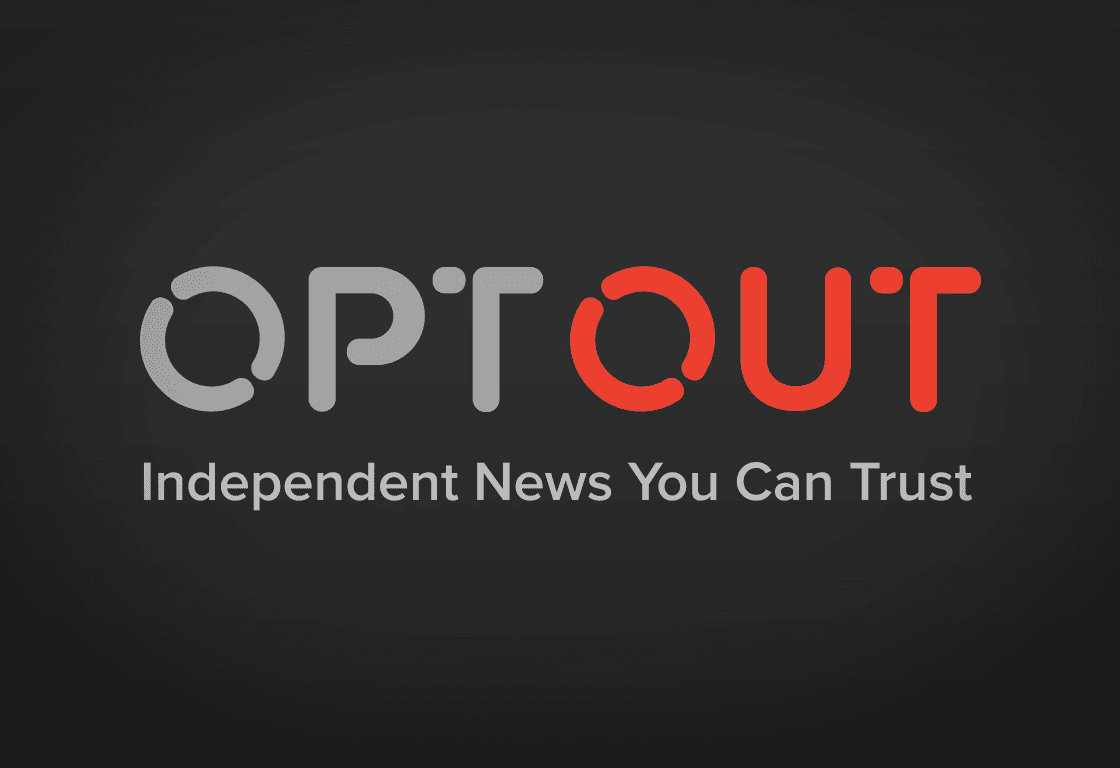 Listen to the episode on the OptOut app or wherever you get your podcasts.
CLIMATE LAW WATCH
Billions of dollars in federal funding will soon flow to states thanks to the biggest climate law in U.S. history—the Inflation Reduction Act (IRA). How the $369 billion will be spent is the subject of debate throughout the country.
In New Mexico, lawmakers are quickly making plans to use IRA cash that flows to the state. According to SOURCE NEW MEXICO, local agencies expect to use IRA funding for electric cars and wind and solar energy, as well as clean hydrogen. But New Mexico may also see an expansion of oil and gas drilling because of a fossil fuel-friendly clause in the climate bill.
The IRA is also expected to fund the expansion of air monitoring around the country, though that doesn't mean anyone will act on the findings, GRIST reports. "Even when air monitors pick up concerning levels of toxic pollutants in neighborhoods near industrial facilities, no law requires state environmental agencies or the EPA to do anything about it," Lylla Younes reports.
Never bet against a politician seeking to make a buck. SLUDGE reports that Sen. Joe Manchin (D-W.V.), who played a key role in the negotiations over the IRA and attempted to push through a side deal to ease permitting for fossil fuel development, set up a new committee to receive political contributions. Set up before the announcement that Manchin had brokered a deal to move the IRA forward, the committee had already received checks from fossil fuel-aligned contributors.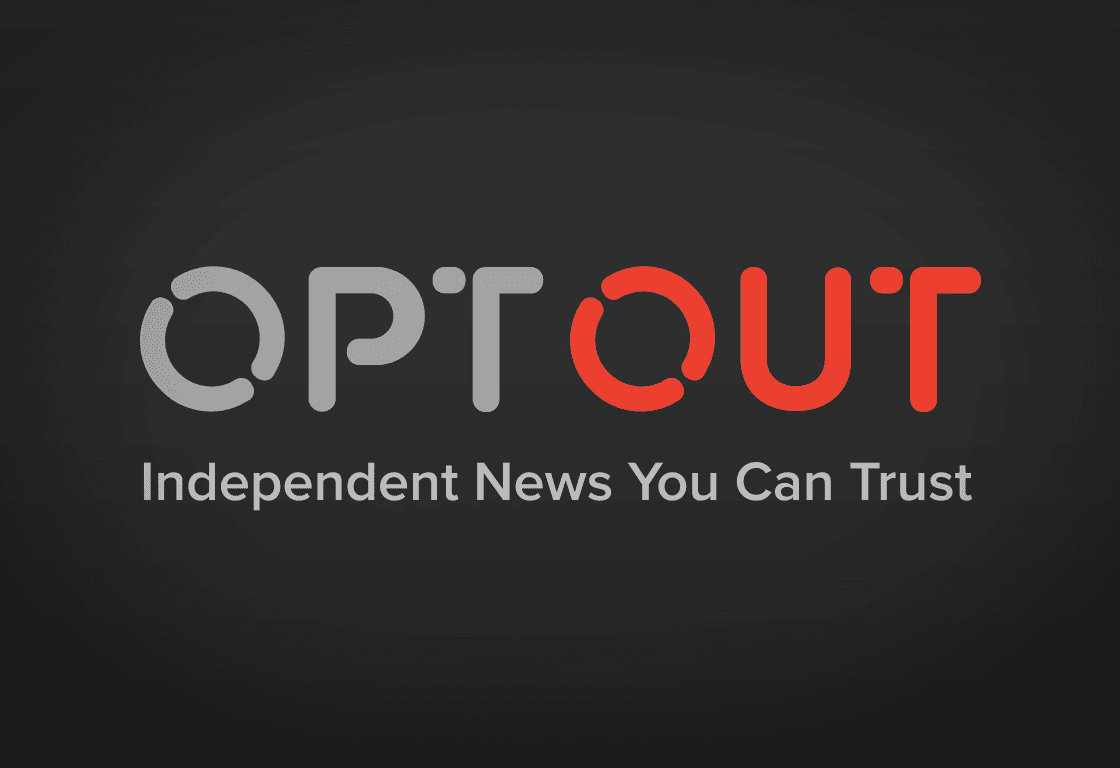 JACKSON WATER CRISIS
Add this to the annals of crimes of environmental racism: The majority-Black city of Jackson, Mississippi, suffered a months-long water crisis when a treatment facility failed. But the problems with the water system have been chronic, well-documented, and largely due to disinvestment in the city as well as mismanagement.
Now, even as the state's governor looks to privatize the water system, THE LEVER reveals that a line can be drawn between the current crisis and the reliance on private companies to maintain its infrastructure. Read the full, eye-opening story:
CLIMATE NEWS IN BRIEF
Lagos, Nigeria, a coastal city, is highly vulnerable to flooding and sea level rise. Recent flooding in the city caused widespread damage to property and left several people dead while threatening millions more. Nigeria activists have blamed "official negligence" by government officials for failing to protect the city, THE XYLOM reports.
GRIST reports that the Environmental Protection Agency has demanded that Louisiana regulators examine how corporate polluters in the infamous "Cancer Alley" in the southeastern region of the state have contributed to high rates of disease among its Black residents. The story was reported with ProPublica.
HEATED revealed how the anti-"woke capitalism" movement that is targeting investment in Environment, Social and Governance (ESG) principles originated with fossil fuel industry "climate disinformers."
Xiye Bastida on COP27 and Youth Climate activism
For this newsletter's original interview, I spoke with Xiye Bastida, a 20-year-old climate activist from a small Otomí-Toltec Indigenous community in Mexico, who is the co-founder of the youth-driven Re-Earth Initiative. She plans to attend this year's landmark U.N. climate summit, COP27, which will take place in Sharm el-Sheikh, Egypt, from Nov. 7-18, 2022, where her organization will participate in a youth and children pavilion.
What is your expectation for COP27?
I think our expectation for COP27 is that there will be more talk about mitigation and adaptation specifically, on aid to the Global South—but a very specific type of aid that is not loans because the Global South is already so indebted to organizations like the IMF and the World Bank. I think that's part of what we're bringing to the table is saying it is just not fair that there is aid given, but it is not actually going to help people. It's just going to put them further and further into debt. So that's our expectation: That there's going to be very clear language on loss and damage that actually helps communities.
Why do you think it's important for youth to be present at COP27?
I think we are the embodiment of urgency. I think you cannot make decisions for our future without us. I need to know that my grandkid who's going to be alive in 2100 is going to have a safe future. I think that is why it's so important that we're there, not just because of what we represent as young people, but also because we do bring a different type of vision.
What do you think the record is in terms of protecting the climate in Mexico at this moment?
I think it's very complicated because Mexico right now is one of the most dangerous places for environmental defenders. There's a lot of Indigenous communities that are fighting for their right to exist, let alone their right to protect their environments. Like my grandfather, he has to physically sit in the plots of land that are communally owned so that companies don't take them away. I think when we say environmental defending, it is a very literal sense of the word.
Make sure to tune in to our newsletter in two weeks for more coverage of COP27 and follow us on social media as we post updates on what is expected to be the most consequential UN climate summit in years.
CLIMATE AGENDA
Sustainable Innovation Forum
November 9-10,  Sharm el-Sheikh, Egypt
Learn more
COP27
November 7-18, Sharm el-Sheikh, Egypt
Climate Action Calendar
Convention on Biological Diversity
December 7-19, Montreal, Canada
Learn more
New York Clean Energy Calendar
See All Events
CLIMATE JOBS
Managing Director
Covering Climate Now
Apply Here
Visualizations Producer/Editor
Climate Central
Apply Here
Climate Campaigner
New York Communities for Change
Apply Here
School Climate Coordinator
Global Kids Inc.
Apply Here
Also check out BROWNGIRL GREEN's jobs board here
Thanks for reading OptOut's climate newsletter! If you have questions, tips, or anything else about our climate program, feel free to email me at cristian@optout.news or message me via Instagram at @xtianpublic.
We'll see you in two weeks.
---
‌Please consider buying an OptOut t-shirt, tote bag, trucker hat, or mug! All items are made in the USA and printed by union workers. We priced these as low as possible (we're not making any money from this merchandise). We just want your help spreading the word about OptOut! Thank you. ✊
---
The OptOut Media Foundation (EIN: 85-2348079) is a nonprofit charity with a mission to educate the public about current events and help sustain a diverse media ecosystem by promoting and assisting independent news outlets and, in doing so, advance democracy and social justice.
Download the app for Apple and Android.
Sign up for OptOut's free newsletters.
Learn more about OptOut.