This is the newsletter of OptOut, a free news aggregation app for exclusively independent media that's available for Apple and Android devices. Find out more about the app at optout.news.
---
Gallup is out with a new survey showing that Americans' trust is media remains near a record low. Just 34% of respondents have a great deal or fair amount of trust in the mass media (newspapers, TV, and radio).
Notably, this is the first time that the percentage of Americans with no trust at all in the media is higher than the percentage with a great deal or a fair amount combined.
Much of the nation's distrust comes from independents and conservatives, but among Democrats, the majority have only a "fair amount" of trust in mass media. Clearly, we face a crisis of confidence in the Fourth Estate, an essential component of a healthy democracy.
When people lose trust in the news, they're more likely to rely on nefarious sources of misinformation like conspiracy theorists, fringe Facebook groups, and rightwing grifters. This is why we're living in a deeply divided, "post-truth" era when an entire political party is organized around a big lie and millions of people think that public elementary students are learning critical race theory.
So how do we fix this crucial problem in U.S. society? We at the OptOut Media Foundation believe that the corporate media system needs lots of reform, but there are already plenty of news organizations doing things the right way. These outlets tell stories you won't often find in corporate and legacy publications, and with grit, nuance, and cultural sensitivity that's hard to come by elsewhere. They're doing great work, but they need more readers, listeners, and viewers to make the impact they should. If we can successfully increase their audience, that will go a long way towards restoring the public's faith in media.
That's why we put together a network of over 170 financially independent, ethical news outlets that people can trust, and why we promote their work in our app and newsletters. Plus, we're now working on a detailed evaluation system to measure the reliability of news outlets, including podcasts and video channels, which we'll use to assess outlets inside and outside of our news network.
We need to raise $50,000 in individual donations by the end of 2022 in order to build out this news evaluation project and fund our many other initiatives, including climate, LGBTQ+, and New York programs, improving our news aggregation app, and expanding our diverse team of journalists, developers, and strategists.
Our goal with OptOut has always been to create a trustworthy news ecosystem that empowers small, independent outlets and educates the public through their work, leading to a more democratic and justice-oriented society.
Can you help us restore public trust in media by becoming a sustaining donor?
If you'd like to give through other platforms such as ActBlue Charities, PayPal, and Venmo, you can do so at the link below. You can even send us a check or have your employer match your donations to us. All donations are tax-deductible.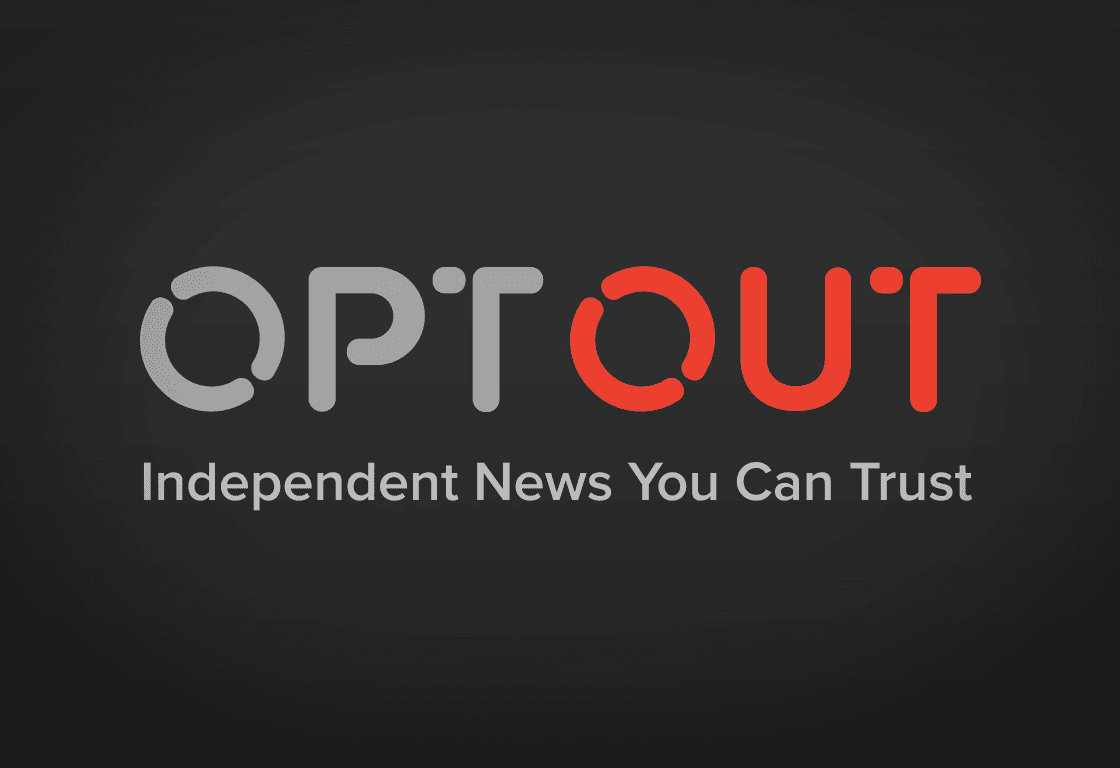 The OptOut Media Foundation relies almost entirely on individual donors like you. Thank you so much for your support.
Onward,
Alex Kotch
Executive Director and Co-Founder
---
The OptOut Media Foundation (EIN: 85-2348079) is a nonprofit charity with a mission to educate the public about current events and help sustain a diverse media ecosystem by promoting and assisting independent news outlets and, in doing so, advance democracy and social justice.
Download the app for Apple and Android.
Sign up for OptOut's free newsletters.
Learn more about OptOut.