Greetings, OptersOut!
We're sure the election has you all distracted or anxious or hyperventilating into paper bags...but here are our picks for this week-in-review roundup, exclusively from our OptOut partner news outlets.
If you enjoy the content, please consider subscribing or donating to them. As independent sites, podcasts, and video channels, they depend on support from the public, not corporations or oligarchs who want some good PR.
---
News
The Daily Poster: The Fossil Fuel Industry's Dark Money Just Got Even Darker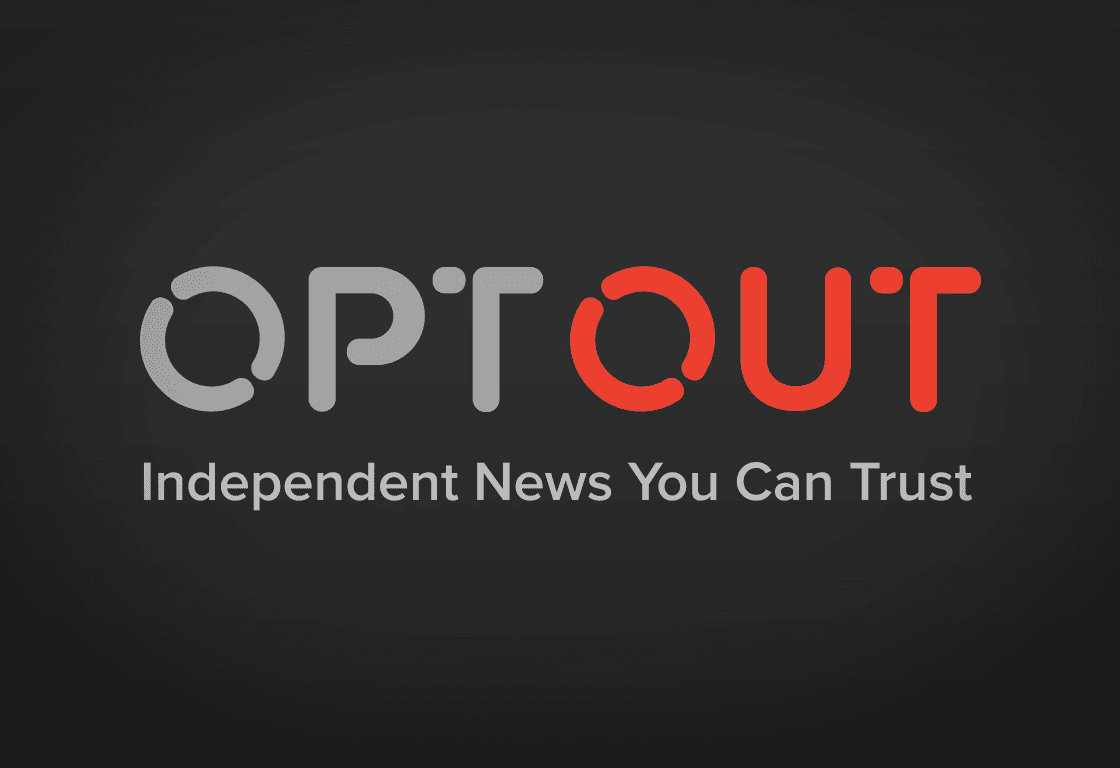 In a little-noticed case, a Delaware court is helping a fossil fuel company conceal details surrounding millions in political expenditures.
Support The Daily Poster, an investigative journalism project led by award-winning reporter David Sirota.
---
Sludge: Republican Texas Judges Get Big Money Boost Ahead of Redistricting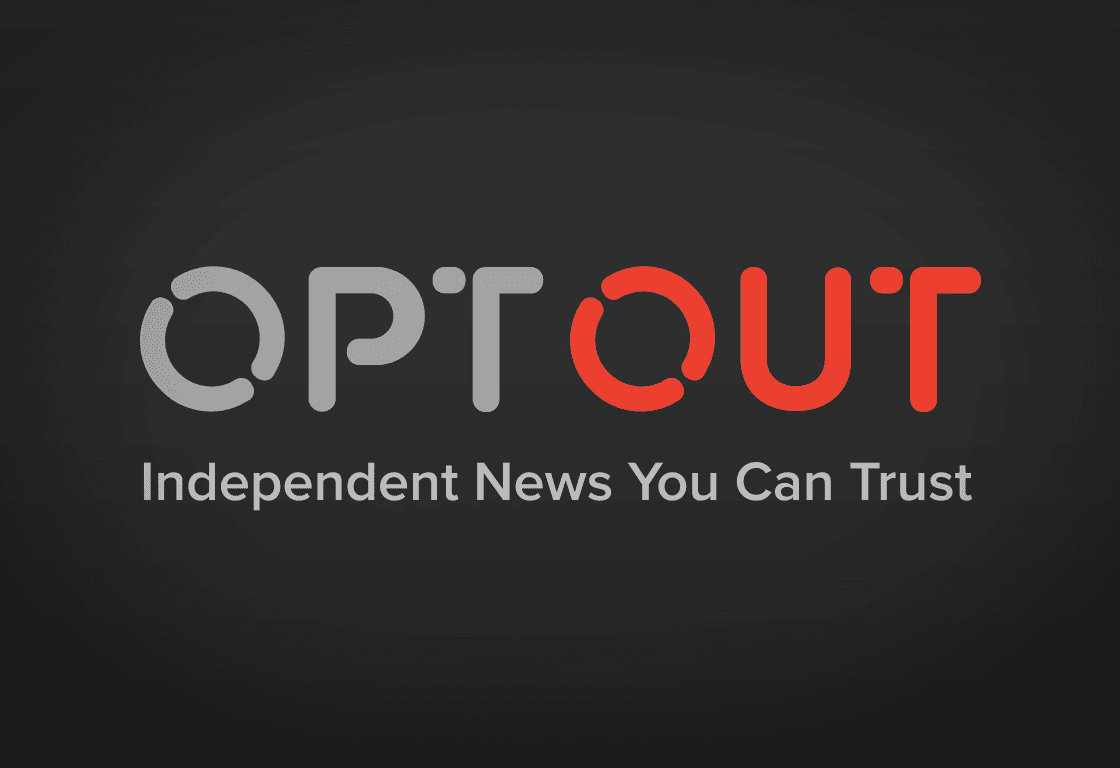 Private equity, fossil fuels, and GOP donors are spending big to keep the Texas Supreme Court in Republican hands this year. Texas is one of the biggest prizes in the battle over post-census redistricting.
Support Sludge, an investigative news site focused on money in politics, now and get your donations matched!
---
Pollen Nation Magazine: McGirt, Indigenous Sovereignty, and the 2020 Election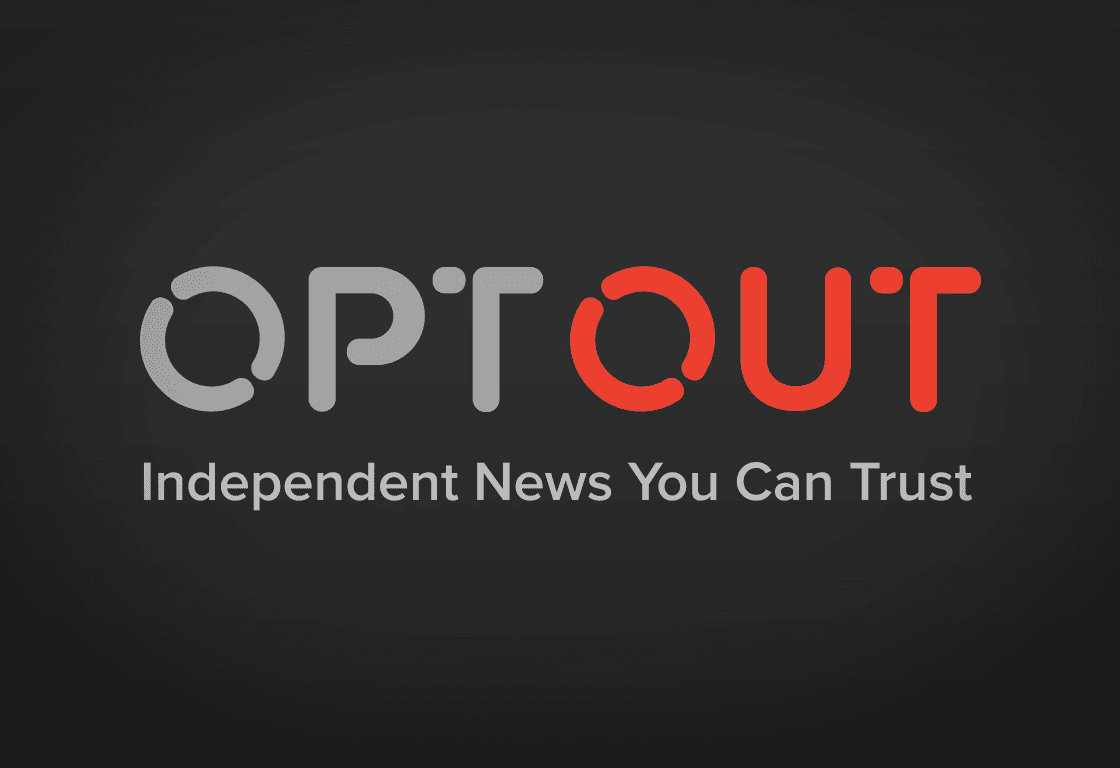 After the momentous ruling McGirt v. Oklahoma by the Supreme Court this past summer, Zac Russell, Cherokee Nation citizen & Muskogee Creek Nation descendant, reflects on what is at stake for the sovereignty of his nation—and Indigenous nations' generally—with this election.
Support Pollen Nation, a Native-led magazine dedicated to providing North American readers with an in-depth understanding of issues affecting Indigenous people such as land rights, environmental justice, and culture.
---
The Flashpoint: Rehab Addicts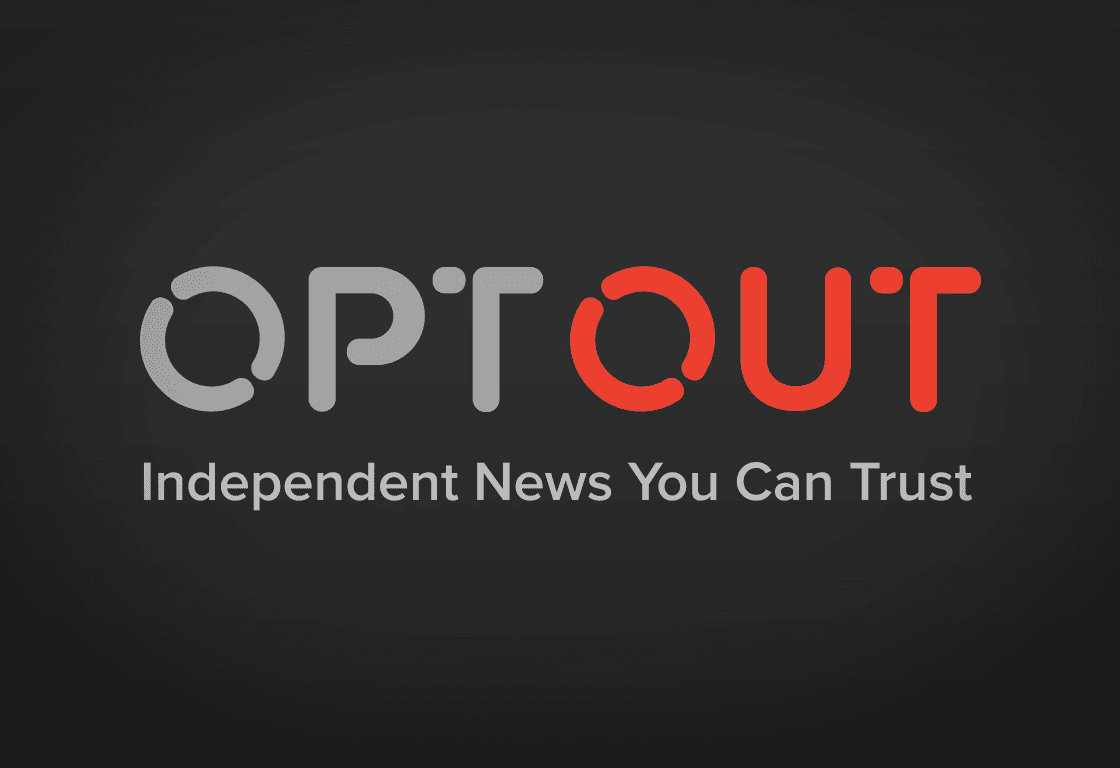 The Lincoln Project doesn't want anyone crowding their space as the good Republicans. Now that the "anonymous" author of the new anti-Trump book, A Warning, has been revealed as former DHS aide Miles Taylor, Reed Galen is on the offense.
Image credit: Good Morning America/Youtube
---
Chrissy Stroop: 'People You May Know' Reveals a War on Democracy Being Waged with Big Data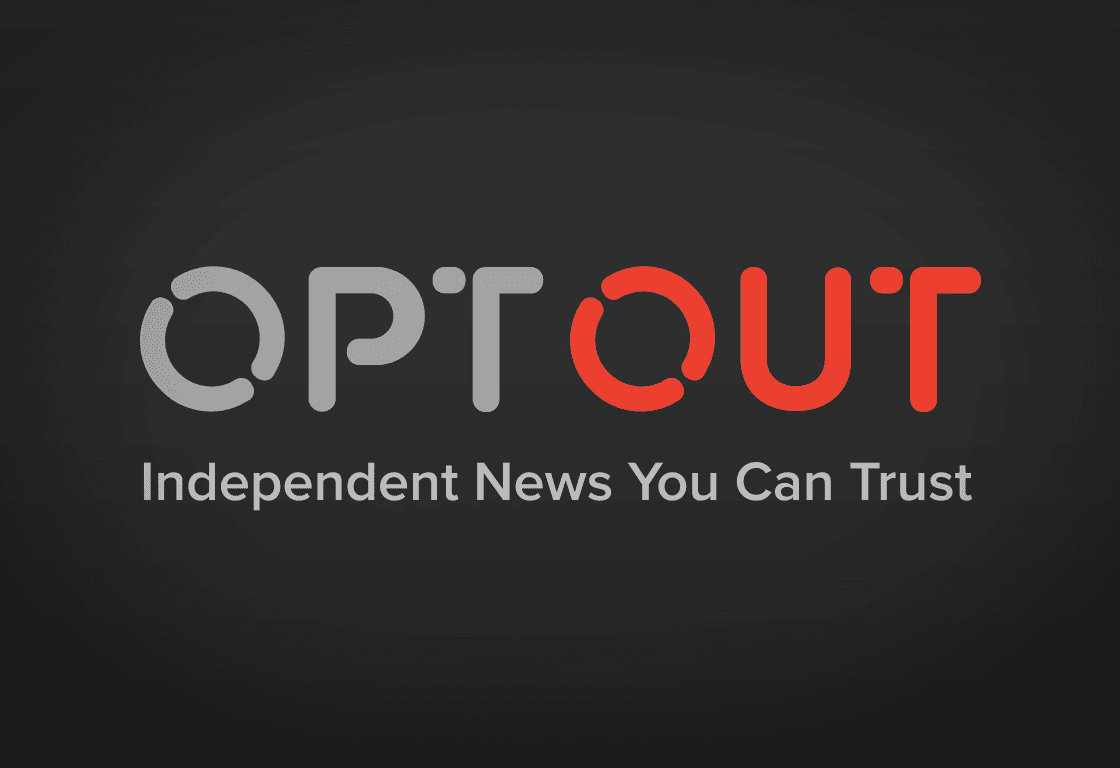 For Religion Dispatches, author and journalist Chrissy Stroop, an OptOut partner, interviews the filmmakers behind a new, essential documentary, People You May Know,  "which spotlights the role played by churches, many of which use big data for microtargeted outreach, in the information manipulation ecosystem that continues to erode democracy in the U.S., the U.K., and elsewhere."
RELATED:
See OptOut co-founder Alex Kotch's Center for Media and Democracy report on CatholicVote, a rightwing political nonprofit that is spending $10 million attacking Joe Biden, a Catholic, as an "existential threat."
---
As you know, OptOut is also partnered with a number of commentary outlets, podcasts, and political talk shows. The following are our standout picks for this week. Check them out!
Analysis
Tim Black TV: 🔥 Don't Blame Voters ft. Briahna Joy Gray
This week, Tim Black interviewed former Bernie Sanders national press secretary Briahna Joy Gray about the upcoming election.
---
Historic.ly: The Purging of Jeremy Corbyn - The Truth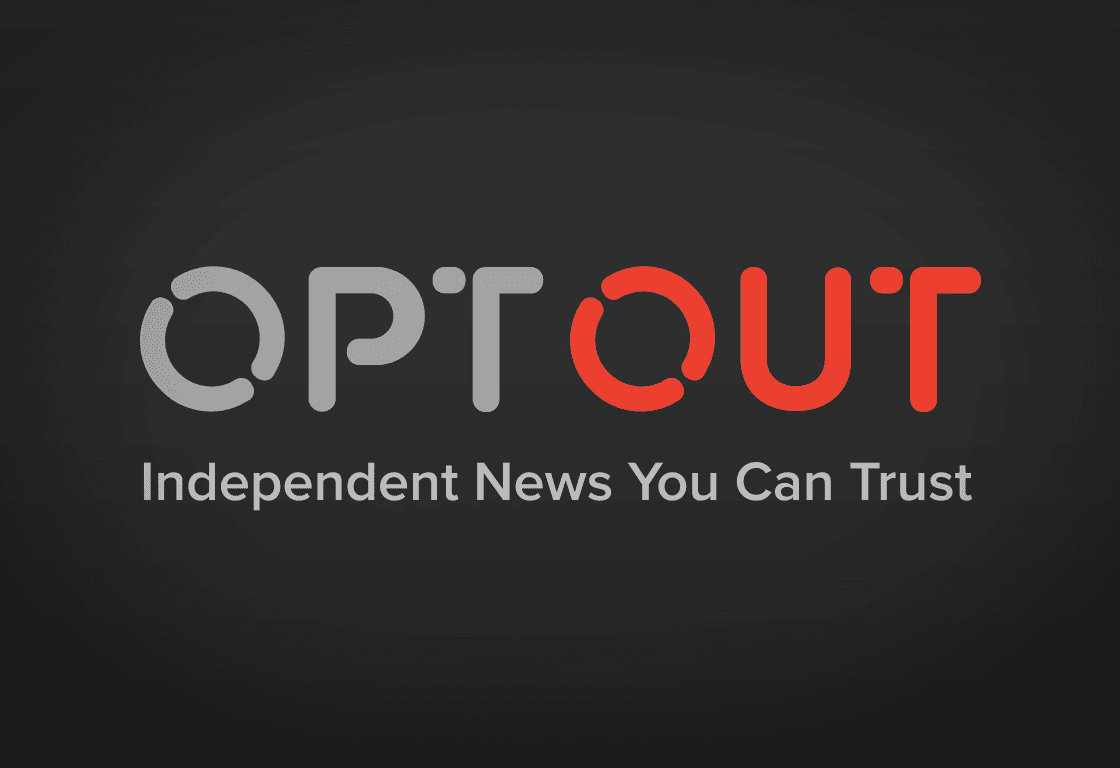 In light of Jeremy Corbyn's suspension from his Labour Party, Esha breaks down the trumped-up reports of antisemitism in the party, exposing the political motivations behind them.
Support Historic.ly, a historical website and podcast that attempts to decolonize history and debunk myths and misinformation taught to you in school and on corporate media.
Image credit: Sophie Brown/Wikimedia Commons
---
Africa is a Country: Dismantling and transcending colonialism's legacy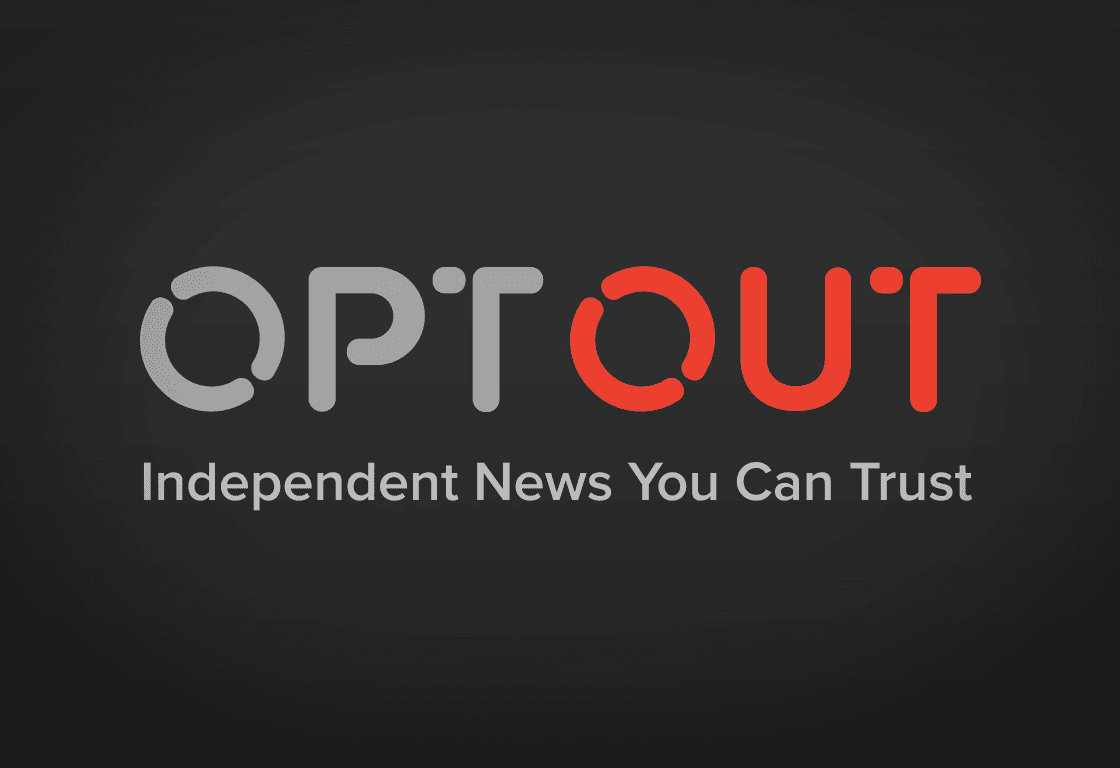 An important discussion of how to dismantle the legacy of colonization in Africa.
Support Africa Is a Country, a volunteer-driven non-profit.
Image credit: berenice melis on Unsplash
---
The Nomiki Show: Feminism for the 99% with Tithi Bhattacharya
Nomiki Konst interviews Tithi Bhattacharya, the co-author of Feminism for the 99%: A Manifesto. She is Associate Professor and Director of Global Studies at Purdue University and worked as a main organizer for the International Women's Strike in the United States.
---
The Antifada: Talking Horror: 'Host' & 'Society' w/ Hether Fortune & Leslie Lee III
We're a day late on this, but check out The Antifada's episode featuring Leslie Lee III of OptOut partner Struggle Session and Hether Fortune, formerly of Wax Idols, to talk about two very different horror movies: Zoom-based thriller "Host" and the 1992 cult classic "Society."
Support The Antifada on Patreon.
---
Announcements
In light of the COVID-19 pandemic's effect on our livelihoods, the Freelance Solidarity Project is calling on all print and digital publications to adopt a graduated payment schedule and rapid reimbursement policy for freelance work in progress since January 1, 2020. We at OptOut support this initiative and the Freelance Solidarity Project, a division of the National Writers Union. 💪
---
Event: Deepening Democracy With David Moscrop
Passage is hosting an event this week. Join David Moscrop, author of Too Stupid for Democracy and Passage course writer for Deepening Democracy, for a live discussion on Thursday November 5th, at 7pm EST.
---
Thank you for reading, and please check out our other partners' content as well—and stay tuned for more of our top picks!
Help Us Build the App
OptOut is a totally volunteer operation. To each person who has decided to fund our initial startup costs: THANK YOU! But we need to raise a lot more to cover long-term expenses like increased web hosting, marketing, and paid staff.
Please consider supporting us as we move forward with OptOut. Thank you!