Dear OptersOut,
I hope everyone had a very normal week during this very normal time. I kid, but here's another edition of our weekly news roundup to help you sort through the never-ending dumpster fire that our world is these days.
First, we have some new independent media partners!
Pollen Nation, a Native-led magazine dedicated to providing North American readers with an in-depth understanding of issues affecting Indigenous people such as land rights, environmental justice, and culture
Matt Binder, who hosts the DOOMED podcast and YouTube channel.
Media For Us, a media justice collective that publishes Rift magazine and the Philosophy for the People podcast.
Also, Brick House news coop has as website! Check out work from our partners Popula and Sludge, as well as a number of other outlets that make up the cooperative.
And now: 100% independent news and opinion from our partners.
---
News
The Daily Poster: A Bait And Switch On Pre-Existing Conditions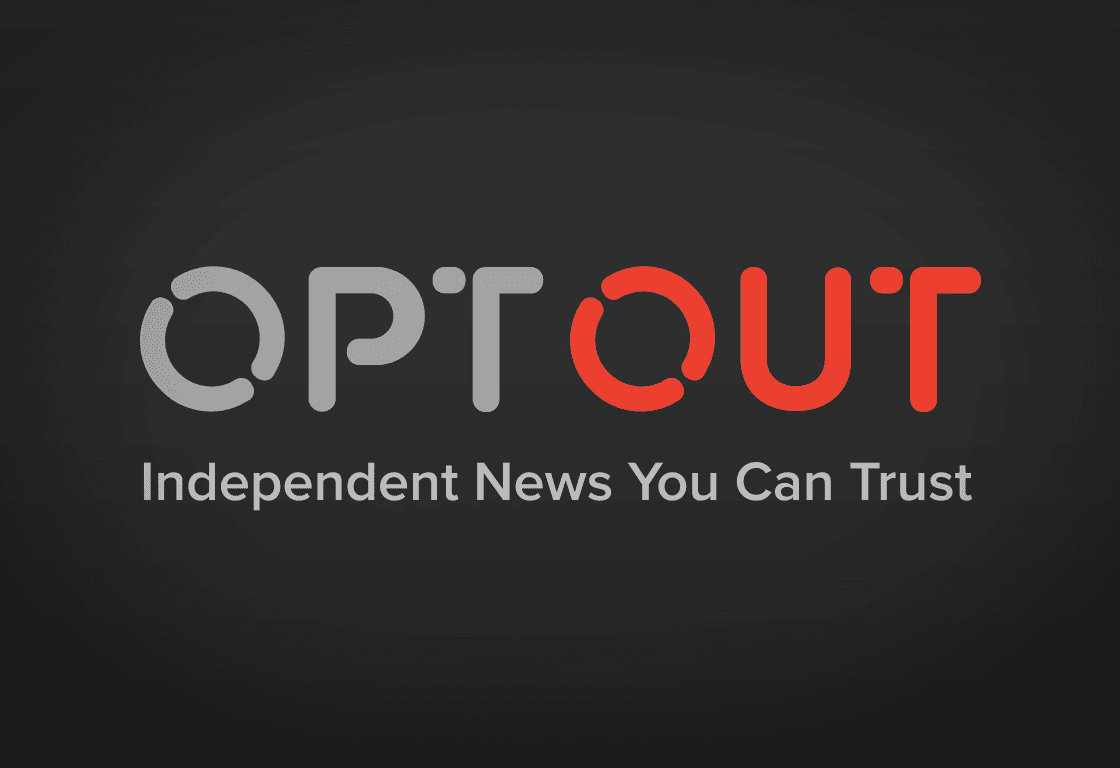 Vulnerable GOP senators say their new bill would protect pre-existing conditions, but the legislation weakens protections as they've raked in more than $2.5 million from insurance industry donors.
Support The Daily Poster, an investigative journalism project led by award-winning reporter David Sirota.
Image of Sen. Thom Tillis (D-NC) by Jackson A. Lanier via Wikimedia Commons
---
Sludge: The 'Dark Money' Behind a Pro-Gerrymandering Measure in Missouri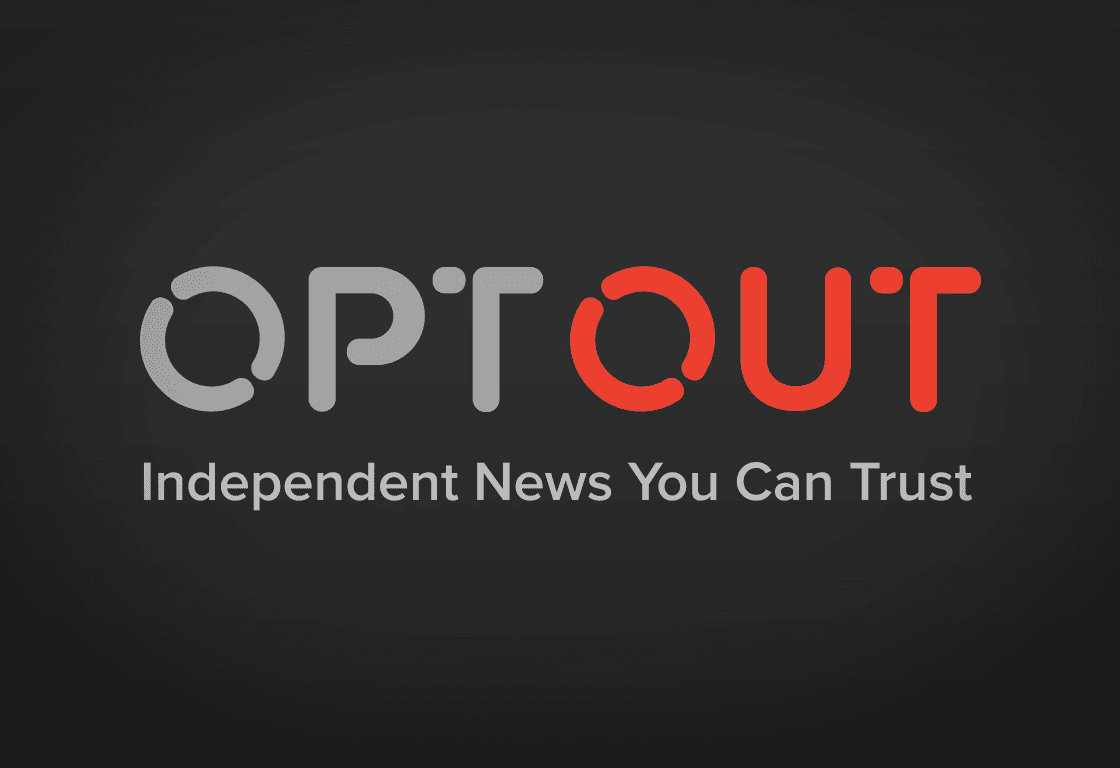 The campaign behind a ballot measure to reverse Missouri's voter-approved redistricting reforms did not raise money from a single Missouri resident, instead relying on funding from GOP party groups and nondisclosing conservative nonprofits.
Support Sludge, an investigative news site focused on money in politics.
---
Who What Why: The GOP's Last Hope is Pennsylvania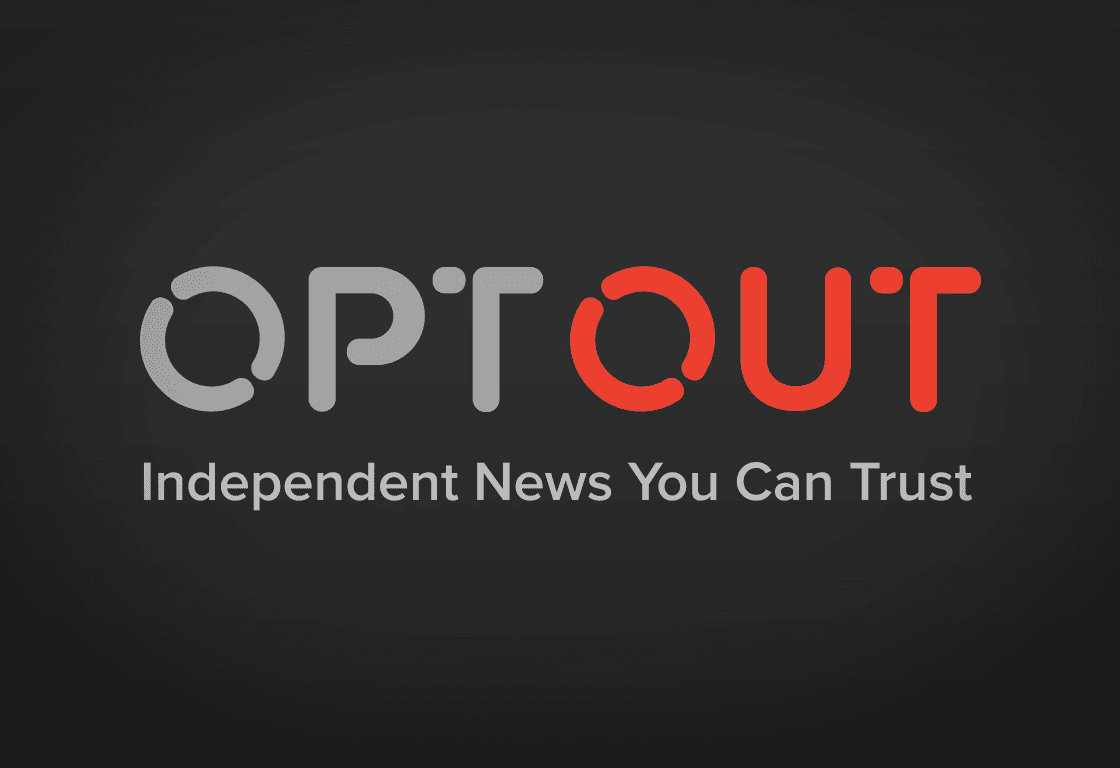 The suits have been filed by the Trump campaign or Trump surrogates to set up roadblocks to voting or to set the table for legal and political challenges to election results if, as expected, the president loses to Democrat Joe Biden in the state in the November 3 election.
Support Who What Why, a nonprofit, public-interest news team.
---
Analysis
Jewish Currents: Ilhan Omar on Homes For All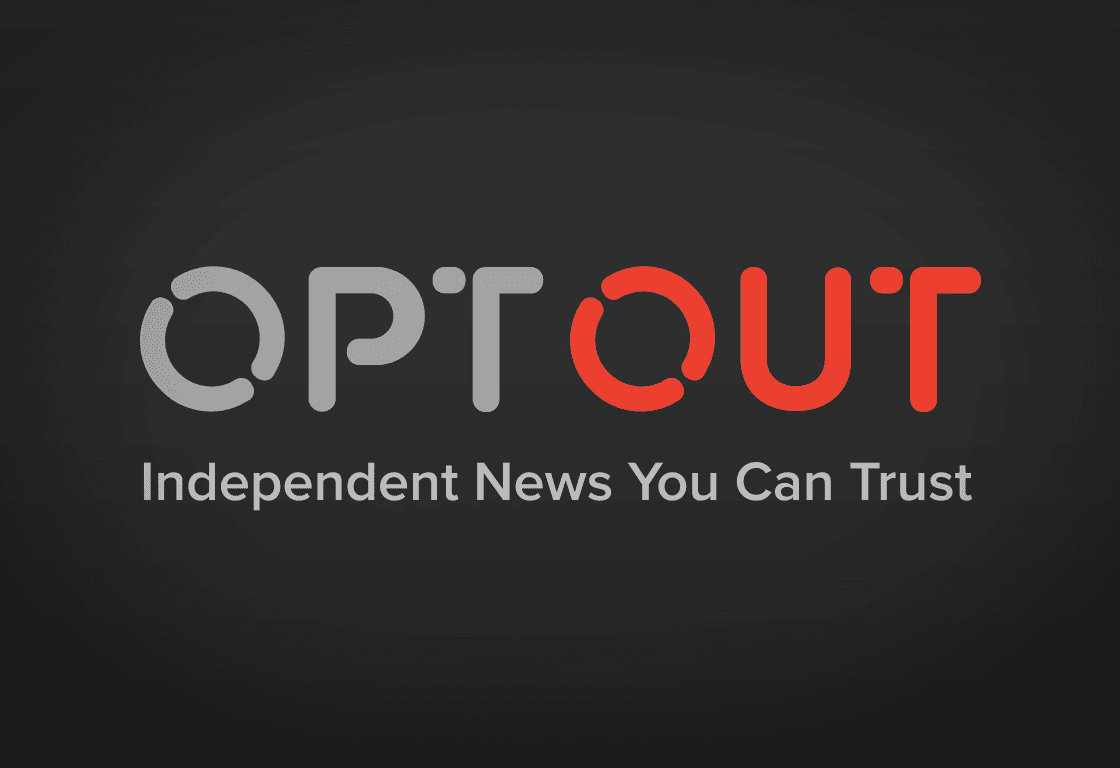 Rep. Ilhan Omar (D-Minn.) writes about the U.S. housing crisis for Jewish Currents.
Even in times of relative economic stability, our current free-market housing system fails poor and working-class people. The pandemic has laid bare the deep disparities inherent to our housing system, while further exacerbating them. We must respond by reassessing—and fundamentally transforming—our approach to housing. We must come to understand housing not as a commodity, but as a human right.
Support Jewish Currents, an independent, progressive, award-winning publication of politics, arts, and culture.
Image credit: Ilhan Omar
---
Jacobin: Bolivia Has Provided Us a Radical Vision of Hope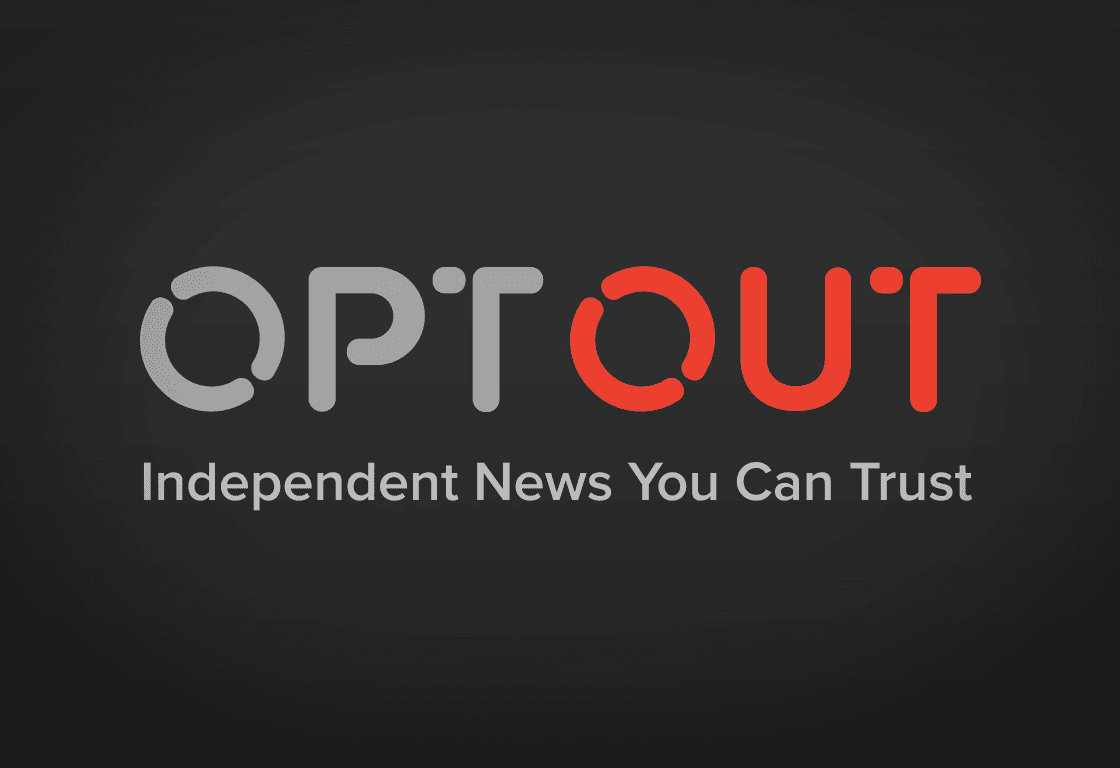 Bolivia's MAS party will confront numerous challenges when returning to power. But its resounding victory against the authoritarian right and its roots as a party of social movements represent a radical vision of hope at a time when we need it most.
Support Jacobin, a leading voice of the American left, offering socialist perspectives on politics, economics, and culture.
Image of President-Elect Luis Arce Catacora by UNCTAD via Wikimedia Commons
---
Counterpunch: The Scourge of Herd Immunity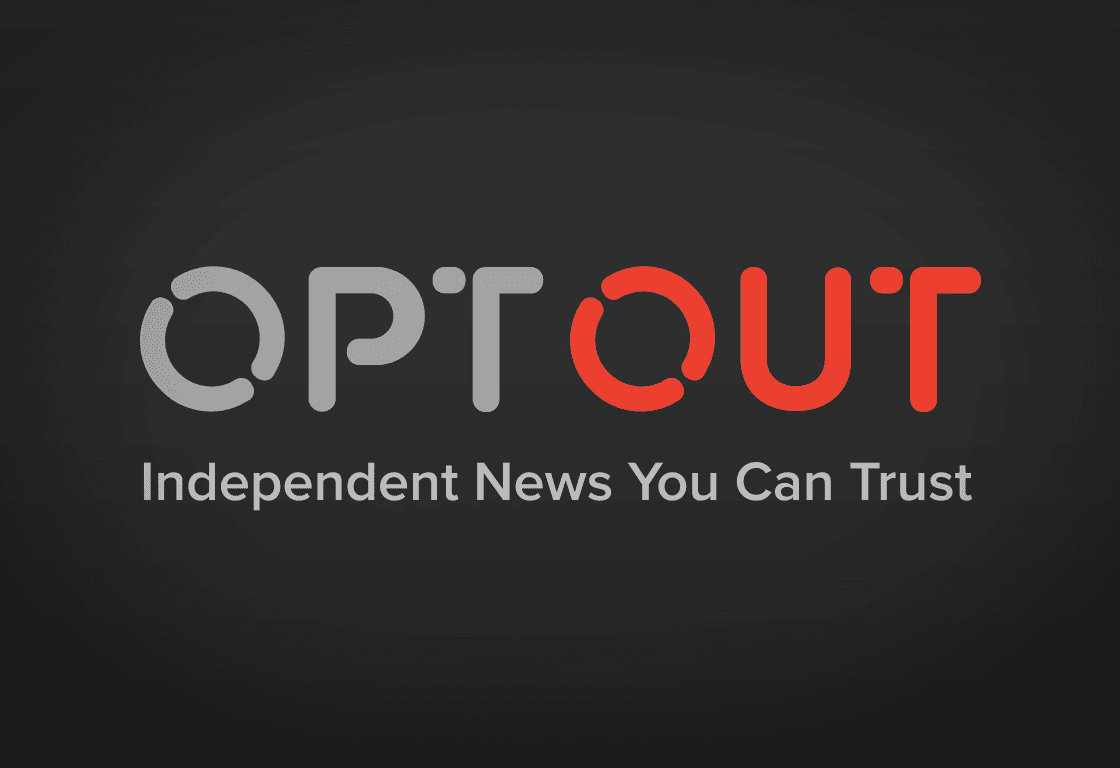 Please be safe, wear masks, and don't think you're immune to COVID-19.
If covid spreads widely, which this type of herd immunity advocates, "we're looking at two to six million American dead not just this year, but every year," Haseltine added. This is the policy of the Trump regime: millions of dead Americans.
Support Counterpunch's annual fund drive.
---
Video
Belly of the Beast: The War Against Cuba—Episode 3
The third installment of Belly of the Beast's Cuba documentary explores Cuba's healthcare program and medical brigades. Documentarians interview doctors who served in Brazil, Bolivia and Italy, and Cuba during COVID-19.
See also:
A discussion hosted by Belly of the Beast and OptOut partner The Red Nation with Nick Estes, Julia Bernal and Bineshi Albert about sovereignty vs. independence, links between colonialism and imperialism, and climate change.
Help Belly of the Beast complete this film project.
---
The Rational National: AOC Turns Into Twitch Sensation Overnight
David Doel explains an unprecedented event that happened this week: Rep. Alexandria Ocasio-Cortez (D-N.Y.) and Ilhan Omar (D-Minn.) played a game on Twitch while discussing health care and other issues. Hundreds of thousands of people watched the stream live, and it ended up functioning as a gigantic get-out-the-vote rally. Add this to the many reasons why it's important to have young, in-touch representatives in Congress in contrast to, say, 87-year-olds on the Senate Judiciary Committee.
Help out The Rational National by joining on YouTube or Patreon.
Also on TWITCH:
The Insurgents get into how Twitch will be used going forward in a political context, the politicization of video games, and what sets this stream apart from other government/politicized streams, in their latest podcast episode.
---
Tim Black TV: Nancy Pelosi FAILS To Tackle Real Issues
Speaking of very, very old congressional leaders: "Nancy Pelosi and the Democratic Party elite fail to tackle real issues for voters, and it may cost them the election," says Tim Black.
---
Audio
The Katie Halper Show: Cori Bush, Paula Jean Swearengin, and Ro Khanna
The general elections are coming up very soon, so check out Katie's interviews of Paula Jean Swearengin—a coal miner's daughter and the Democratic nominee for West Virginia Senate—Cori Bush,  a nurse, minister, and activist who unseated twenty-year incumbent Rep. William Lacy Clay in the Democratic primary for Missouri's 1st Congressional District—and Rep. Ro Khanna, who represents California's 17th Congressional District.
Support The Katie Halper Show on Patreon.
---
Podside Picnic: Crap Books V: Let the Crap Book In
Get ready for an awfully strange Halloween with culture podcast Podside Picnic! Hosts Pete and Karlo talk about House of Secrets, a 1995 vampire novel based on a collectible card game.
Please patronize Podside Picnic on Patreon.
---
Champagne Sharks: Cornbread, Sharks, and Me
Life is intense, so let's finish off this newsletter with another non-political podcast episode! Champagne Sharks interviews food writers Kathleen Purvis and Adrian E. Miller about how simple recipe differences in cornbread, mac and cheese, and chitlins can make all of us fight to the ends of the earth, protecting our granny's kitchen classics. (Thanks, Trevor, for making me ravenous.)
Support Champagne Sharks on Patreon.
---
Ok, folks, that's all for now. If you're not yet a paid subscriber, please consider upgrading so you can help us make this app a reality!