This is the newsletter of OptOut Climate, a program of the OptOut Media Foundation led by Cristian Salazar. OptOut maintains a free news aggregation app for exclusively independent media that's available for Apple and Android devices. Find out more about the app at optout.news.
---
Today's increasingly intense hurricanes, made more powerful by climate change, can still shock us with their destructive energy.
Such was the case with Hurricane Ian, which battered Florida last month, shattering communities and leaving dozens of people dead. President Biden said Ian would likely rank among "the worst in the nation's history." Like other major storms, its impact will be felt for years to come as people assess the costs and try to rebuild.
"Hurricane Ian should make Florida's politicians and Florida's insurance companies rethink building on the coasts, the barrier islands, and the wetlands. It's unaffordable. It's unsustainable. It's environmental suicide," writes author Diane Roberts in a commentary for THE FLORIDA PHOENIX.
GRIST reports that the storm may push the home insurance market to the point of collapse. Rebuilding after Hurricane Ian could cost between $30 and $60 billion, making it one of the most expensive weather-related calamities in U.S. history.
Recovery from Ian will not only be expensive, but it may lead to greater disparities. In an interview in THE AMERICAN PROSPECT, sociologists Anna Rhodes and Max Besbris, the authors of Soaking the Middle Class: Suburban Inequality and Recovery From Disaster, speak about the pitfalls facing the rebuilding effort in Florida. "Inequality within communities is only going to grow in the wake of Ian," Besbris says.
Hurricane Ian wasn't the only storm to have an impact so far this year. In Puerto Rico, Hurricane Fiona knocked out the island's electricity for weeks and exposed the government's inability to respond to even a mild storm. The painstaking recovery is being led by mutual aid and grassroots organizations, PRISM reports.
As proof that hurricanes have a lasting impact years after they make landfall, you only need to consider Hurricane Sandy. A decade after the storm caused billions of dollars in damage and left dozens dead, communities in New Jersey are still struggling to prepare for the next major storm, according to the NEW JERSEY MONITOR.
AN INDIGENOUS CLIMATE SOLUTION
As the country marked Indigenous Peoples Day on Monday, we were reading up on the concept of LANDBACK, a growing movement led by indigenous people to reclaim their stolen land in the United States and Canada. While the exact mechanism of how this works varies widely, some examples include recovering public lands by tribes or creating indigenous cultural spaces in urban communities where they once lived.
In a three-part series on LANDBACK, PRISM argues that the concept could serve as a solution for fighting the climate crisis. Journalist Ray Levy Uyeda writes that LANDBACK is "a blueprint of how to tackle the ecological disruption caused by the exploitative practices at the heart of capitalism and white settler colonialism."
IN BRIEF
THE LEVER reveals how the actions of a major credit rating agency laid the foundation for the water crisis in Jackson, Mississippi, where residents lacked consistently safe water for more than a month beginning in August.
The U.S. Supreme Court will take up a handful of cases that could have far-reaching consequences on the environment, DRILLED reports. One potentially major case, Sackett v. EPA, could decide the limits of the Clean Water Act.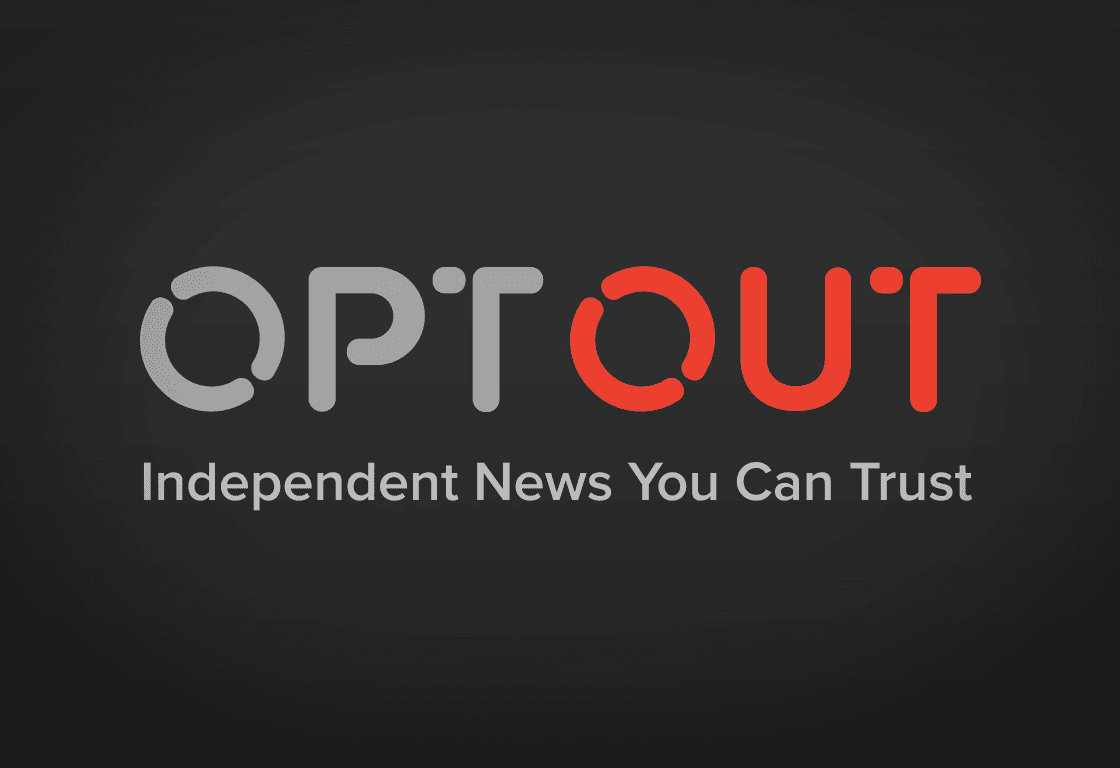 CAPITAL & MAIN reports on a growing body of research showing that pregnant women and children who are exposed to toxins near oil drilling sites can suffer serious health problems.
CLIMATE AGENDA
National Association of Science Writers Conference - #SciWri22
October 21-25, Memphis, Tennessee
Apply for a grant to attend
Sustainable Innovation Forum
November 9-10,  Sharm el-Sheikh, Egypt
Learn more
COP27
November 7-18, Sharm el-Sheikh, Egypt
Climate Action Calendar
Convention on Biological Diversity
December 7-19, Montreal, Canada
Learn more
New York Clean Energy Calendar
See All Events
CLIMATE JOBS
International Climate Editor (One-year contract)
CNN (London)
Apply Here
Social Media Coordinator
Currently
Apply Here
Energy Reporter
Texas Tribune
Apply Here
Various Positions
EarthJustice
Apply Here
Senior Policy & Research Analyst
ALIGN
Apply Here
Also check out BROWNGIRL GREEN's jobs board here
Thanks for reading OptOut's climate newsletter! If you have questions, tips, or anything else about our climate program, feel free to email me at cristian@optout.news or message me via Instagram at @xtianpublic.
We'll see you in two weeks.
---
The OptOut Media Foundation (EIN: 85-2348079) is a nonprofit charity with a mission to educate the public about current events and help sustain a diverse media ecosystem by promoting and assisting independent news outlets and, in doing so, advance democracy and social justice.
Download the app for Apple and Android
Sign up for OptOut's free newsletters.
Learn more about OptOut.
Follow us on Twitter, Facebook, Instagram, and TikTok.