This is the newsletter of OptOut, a free news aggregation app for exclusively independent media that's available for Apple and Android devices. Find out more about the app at optout.news.
---
Hi again, y'all. For those of you who haven't caught my biweekly LGBTQ+ section in our newsletter, I'm Liana DeMasi, the LGBTQ+ editor here at OptOut. Our year-end fundraiser is underway, and one of our top priorities is launching our LGBTQ+ program.
This means you can donate to OptOut to help hire me to write a biweekly newsletter like the one you'll read below! Plus, I'll continue to recruit independent publications that focus on LGBTQ+ news so we can expand the voices represented here at OptOut, and I'll manage a Discord community for LGBTQ+ journalists to network and help solve problems in the news industry.
Speaking of which, a few months ago, The New York Times published a blatantly transphobic op-ed, equating trans-inclusive language with the right's war on women. It wasn't The Times' first, and it likely won't be its last. When a legacy news giant promotes bigoted views like these, it tells the world that it's ok to discriminate, and it has impact. This sociopolitical "debate" around LGBTQ+ rights puts at risk our school systems, our safety, our healthcare, and our lives every day. I frequently wonder what it would be like to live as a person in a community whose rights aren't constantly on the chopping block, whose identity isn't altered into a political soundbite.
When I see reporting by The Buckeye Flame, hear podcasts from TransLash, and read pieces by any of OptOut's other participating outlets that cover LGBTQ+ issues, I'm reminded that we're still here, focused on covering the news and highlighting voices that can help usher in a safer future. The media is extremely powerful, and I think it'll be an essential part of getting us there.
To help us reach our 2023 fundraising goal, you can make a tax-deductible donation here.
You can also sign up early for our LGBTQ+ newsletters, and if you're an LGBTQ+ journalist, you can apply to join our forthcoming networking community.
Here's a sneak peak of our future LGBTQ+ newsletter!
STATES NEWSROOM (via OREGON CAPITAL CHRONICLE) and THE NATION both report on the "unprecedented" and ongoing list of banned books, mostly of those with LGBTQ+ characters or by writers of color. The reporters go a step further, and rightfully so, discussing how these book bans are just another way for the far right to wage war on marginalized students and the people who teach them.
KNOCK LA takes a look at the nationwide rallying cries and organized events from trans-rights groups, which have sprung up in the wake of at least 25 anti-trans state bills that have been signed into law and mostly target trans healthcare and access to life-changing, -saving, and -affirming hormone treatments and surgeries. Most closely, KNOCK LA examines the anti-LGBTQ+ rhetoric present in California, a presumed sanctuary state. All in all, the message is to rally, protest, hold each other, and remain vigilant, even in places where your safety feels guaranteed.
According to THE BUCKEYE FLAME, the Ohio State Board of Education "declined to vote on a resolution officially rejecting the Title IX language that would protect LGBTQ+ students from discrimination." This temporary deferral is a win for queer and trans students in Ohio, but the resolution is now under discussion in the board's Executive Committee. The resolution at hand, introduced by Madison County State School Board Member Brendon Shea, would "[reject] the very existence of trans identity" in Ohio schools, "call on…teachers and school staff [to] out trans youth to their parents," and continue to paint LGBTQ+ youth as burdensome and harmful. This resolution, similar to others across the nation, hides behind the farce that they're aimed at "protecting the youth," completely ignoreing the 82% of trans youth who consider suicide, mostly due to social stigmas, a lack of support, and hard-to-access healthcare.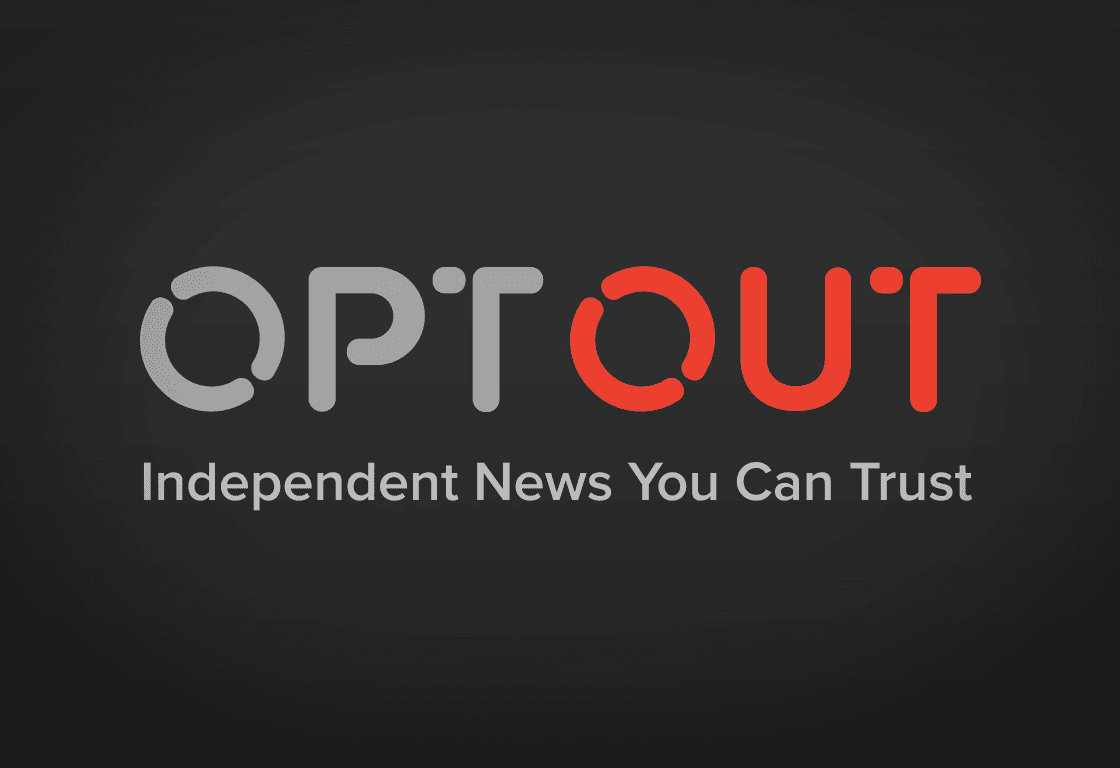 LOUISIANA ILLUMINATOR examines the disparities in monkeypox infection and vaccine rates between Black and white people. The former population is more likely to get monkeypox, while the latter is more likely to be vaccinated. The epidemic is reminiscent of the HIV/AIDS crisis, especially with respect to access, safety, and discrimination.
FLORIDA PHOENIX takes another look at the monkeypox epidemic, reminding us all that the disease continues to be a problem.
On a lighter note, with Comic Con hitting New York once again, the TRANSLASH podcast addresses trans and non-binary characters in science fiction movies and shows, the importance of representation, and how gender identity can influence an actor's presence in a role.
Listen on the OptOut app, Spotify, or wherever you get your podcasts.
---
If you'd like to get an LGBTQ+ newsletter in your inbox on the regular, you can help us reach our 2022 fundraising goal by donating today.
You can also sign up early for the newsletter!
And if you're an LGBTQ+ journalist, you can apply to join our Discord community here.
Thank you for following the independent OptOut news network and LGBTQ-inclusive journalism!
---
The OptOut Media Foundation (EIN: 85-2348079) is a nonprofit charity with a mission to educate the public about current events and help sustain a diverse media ecosystem by promoting and assisting independent news outlets and, in doing so, advance democracy and social justice.
Download the app for Apple and Android.
Sign up for OptOut's free newsletters.
Learn more about OptOut.