Greetings, OptersOut!
Last week was a doozy. Democrats have done the unthinkable and allowed the eviction moratorium to expire in a rush to take recess. Rep. Cori Bush and the Squad are leading a protest at the steps of the Capitol, but their colleagues appear to have given up on protecting Americans. Also coming up is the August 16 deadline to pass redistricting reform before Republicans end majoritarian democracy in the U.S. through gerrymandering.
But we do have some good news: We're getting ready to launch the beta version of the OptOut app, likely in September! It's looking sharp, if we do say so ourselves. The beta app will have a limited number of users, but we'll expand that number with each update. You all will get first dibs on those early slots.
We have some other good news as well:
Let's welcome new outlets!
Last week we recruited two more exciting news outlets for the OptOut network.
Scalawag is a nonprofit that works in solidarity with oppressed communities in the South to disrupt and shift the narratives that keep power and wealth in the hands of the few.
"Collectively, we pursue a more liberated South," the outlet states in its mission.
Here's a great long read by Tina Vasquez about the hidden toll on often undocumented workers in the poultry industry.
Across the country, poultry companies rely on staffing agencies to fill their needs for workers. Many of these staffing agencies actively recruit undocumented immigrants, allowing poultry companies to outsource the liability of hiring undocumented workers directly. Though the contractors hired by these agencies often perform the same dangerous work on the production lines as poultry plant direct hires, they may not receive the same pay, paid time off, or benefits like health insurance or protections.
Exposed by CMD is the news site of the Center for Media and Democracy, a nationally recognized watchdog that leads in-depth, award-winning investigations into the corruption that undermines our democracy, environment, and economic prosperity. CMD covers rightwing political networks including the Koch network, the American Legislative Exchange Council (ALEC), and the State Policy Network, as well as far-right extremism, corporate corruption, and other topics. (OptOut co-founder Alex Kotch is an investigative reporter at CMD.)
This week, ALEC held its annual meeting, and CMD was on the beat. One of our stories revealed that ALEC previously hosted an anti-critical race theory workshop and lawmakers who attended then sponsored legislation to prevent public school teachers from teaching their students about systemic racism.
---
Your Corporate Narrative-Free News
Current Affairs' Nathan Robinson argues for critical race theory to be taught in more classrooms. Robinson makes a strong case that CRT's ideas are worthy of conversations.
"We have some important, if debatable, claims about the way that race functions in American life," he writes.
Matt Binder talks to Daily Beast reporter Kelly Weill about how rightwingers, including QAnon adherents, are turning anti-virus software pioneer and tax evader John McAfee into a Q-like figure after his death in order to spread conspiracy theories.
Academic Peter Labuza joins Paris Marx on Tech Won't Save Us to discuss how streaming is changing what film and television gets produced, and whether it's time for antitrust action.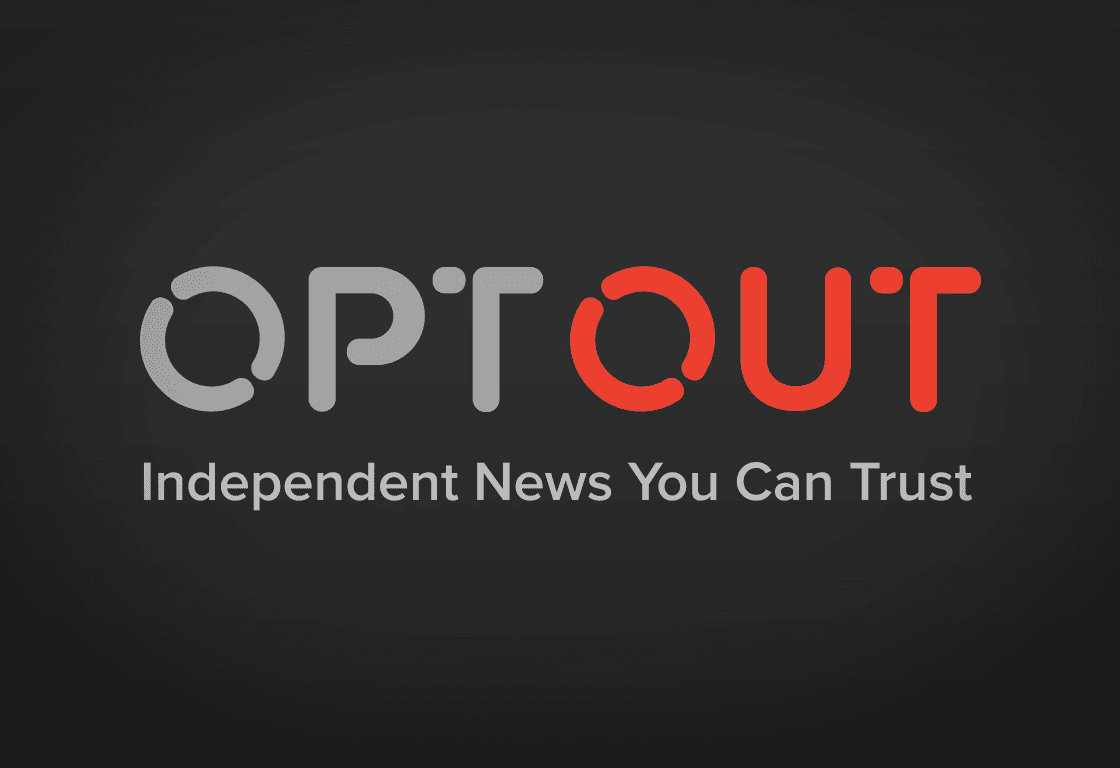 As usual, Status Coup is back with exclusive coverage, this time of the final days of Nina Turner's congressional race in Ohio's 11th District. Turner's campaign has brought in some old friends like Bernie Sanders and members of his 2020 campaign. The election is tomorrow, August 3.
Speaking of Nina Turner, The Daily Poster reports that her opponent, Shontel Brown, may be facing an ethics probe for improperly directing funds to businesses tied to her romantic partner. The story details how an investigation may be underway by the Ohio state ethics commission.
---
---
The Laura Flanders Show and URL Media co-hosts Mitra Kalita and Sara Lomax-Reese bring on guests to discuss how to cover Black candidates as Black and Brown media.
Sludge and Brick House have an important story about the military-industrial complex. The story focuses on the General Dynamics-funded chair of the Armed Services Subcommittee on Seapower and Projection Forces who got an extra $2 billion for the company that Biden sought to keep out of the defense budget.
Eoin Higgins is out with a new story in The Flashpoint about how summer camps are not requiring vaccinations for staff even as COVID cases surge across the country thanks to the Delta variant.
Jacobin has a crucial piece about vaccine apartheid. As western developed nations begin to open up thanks to vaccine rollouts, COVID cases are surging elsewhere across the globe. All signs point to the lopsided vaccine rollout continuing at the expense of poorer nations.
The Red Nation has a new episode interviewing the Red Lake Nation tribal monitor for the Enbridge Line 3 pipeline near the Red Lake River. The company has moved forward with the project without tribal input.
---
That's it for this newsletter. Thanks as always for following the OptOut media network, and see you soon!