This is the weekly newsletter of OptOut, a news aggregation app for exclusively independent media that's under development. Thanks for subscribing! We plan to launch a beta version of the app for iPhone in September and the full iPhone app in January. By subscribing to this newsletter, you'll have a chance to be a beta tester! Find out more about the app at optout.news.
We could really use your help in spreading the word about OptOut as we prepare for launch. We'd be grateful if you can forward this to your friends and family and share it on social!
Because we are a nonprofit charity, all recurring donations through this newsletter and all other types of donations are tax-deductible!
---
Hey there, OptersOut!
I'm Alex Kotch, co-founder and executive director of the OptOut Media Foundation. Hello to our new subscribers!
This newsletter begins with a review of our first year and then introduces new OptOut network outlets, features an essay by OptOut co-founder Walker Bragman, and concludes with our weekly roundup of independent news content.
I hope everyone is doing well. It's been a great week for OptOut: We recruited two more news outlets, raised thousands of dollars in small donations, and had our first birthday!
Tuesday was the one-year anniversary of this newsletter. On Aug. 3, 2020, many of you become recurring donors, and some are annual donors. Because most annual supporters decided to continue funding OptOut, we have raised about $2,500 after fees this week. That's a big boost, and it will help us pay for increased hosting costs, contractors, and many other fees. Thank you so much for your support!
It's been a great first year for OptOut. Here are some highlights:
Volunteers at the Progressive Coders Network have developed a fully functional iPhone app. Yes, we built an advanced app with very little money. This is a huge accomplishment! The app is free and will be available to the public in January.
We recruited 100 independent media outlets for our network. We already have so many excellent publications in the OptOut family, and we'll surely have more interest once the app is available.
We incorporated as a nonprofit charity. With help from our pro bono lawyers, we became a 501(c)(3) nonprofit organization on August 20, 2020.
We raised more than $10,000 in donations of $100 or less and got our first foundation grant. The Puffin Foundation recently granted us $5,000 to fund two news curators for 2021. With your contributions, we'll likely be able to pay for more curation shifts and bring more curators into the mix.
We sent 55 newsletters to you! In these newsletters, we've updated you on OptOut developments and shared content from our many independent media outlets.
I expect the next 12 months to be extremely exciting. With a little luck and a lot of hard work, I believe we'll successfully launch the app, do marketing and media campaigns, recruit many more independent outlets, and fulfill our mission: to educate the public and sustain a diverse media ecosystem by promoting and assisting independent news outlets.
To everyone on our email list: We at the OptOut Media Foundation and all of our "OptOutlets" cannot thank you enough for your support! We are doing something big, and you're part of it.
Enormous gratitude goes to all of our volunteers at the Progressive Coders Network, our pro bono lawyers, and our contractors.
---
Announcements
Say hello to two more outlets!
We are pleased to announce two new members of the OptOut network!
Capital & Main is an award-winning nonprofit publication that reports from California on the most pressing economic, environmental and social issues of our time.
Here's a recent investigation into Florida's abysmal teacher pay, which has decreased over the last 20 years as home prices soared.
"We expect teachers to be saints," said Richard Ingersoll, a professor of education and sociology at the University of Pennsylvania, "that teaching is a labor of love, and somehow we justify that saints don't need to get paid, saints don't have mortgages."
Sign up for Capital & Main's newsletter.
True North Research is a watchdog group that publishes original research to shine a bright light on the special interests distorting our democracy.
"I chose the name 'True North' for this new investigative research watchdog because our precious planet and America's great experiment in democracy are threatened by special interests dominating politics and policy–and we need the truth and compelling stories that touch our hearts to see our way through this crisis.," says Lisa Graves, executive director and editor-in-chief. Lisa is also the board chair of the Center for Media and Democracy, which publishes Exposed by CMD. (I am currently an investigative reporter at CMD.)
Here's True North's latest, which is also an education story. Lisa details how billionaire Charles Koch tried to make public schools more expensive while opposing student debt forgiveness. Koch is a major donor to universities, often to free-market economics programs.
Sign up for True North's newsletter.
New York Focus is hiring!
Check out these opportunities:
---
There is a huge deadline for democracy in four days
Written by Walker Bragman
August 12 is a deadline Democrats are poised to miss.
With just four days left, the House is in recess and the Senate is grappling with infrastructure. And yet, on August 12, the U.S. Census Bureau will release the 2020 census data to the states, marking the start of congressional and state legislative redistricting.
Why does that matter, you may be asking? Well, it matters because whoever controls the redistricting process controls Congress and the state legislatures for a decade. Of the 37 states where elected officials draw the maps, Republicans control 20 outright and have split control in 9.
The GOP already weaponized redistricting to its advantage after 2010, drawing up state and congressional maps, some by means of racial gerrymandering, that entrenched Republican majorities.
As bad as those maps were, this decade's maps promise to be worse because of two Supreme Court decisions—one in 2013 that killed a requirement that jurisdictions with a history of racist election practices seek federal preclearance before changing voting laws, and the other in 2019, which gave the green light to partisan gerrymandering.
Republicans are poised to historically disempower liberal voters, especially voters of color and young voters, with this new round of redistricting. They are even likely to take back the House without winning any new voters since 2020, when Democrats won by more than 4 million votes nationwide.
But the Democrats have an off ramp. They could pass redistricting reform to ban partisan gerrymandering. The 2019 Supreme Court decision grants Congress the ability to act.
It looked as though that was a possibility. Democrats took the Senate in 2020, following special elections in Georgia, and the sweeping election reform bill, the For The People Act, was the very first bill they introduced in the House and the Senate.
Yet months have gone by, and the Senate has passed zero voting laws. We are just days away from the most important political deadline of the decade—one that will determine if the U.S. is a majoritarian democracy.
The signals that the party is going to blow it are many. President Biden is defending an archaic Senate procedure, the filibuster, as Republicans use it to block his entire agenda. And he's telling voting rights activists to look to organizing rather than legislation to address the problem of gerrymandering.
But there is no out-organizing partisan gerrymandering. Republicans redrew the Pennsylvania congressional map in 2011. In 2012, Democrats won 51 percent of the vote statewide and came away with just five of the state's 18 congressional seats. To get six wins they would have needed an historic 56% of the vote. Communities of color will be the most disenfranchised by the new maps.
There is no excuse for Democrats to miss the August 12 deadline. It is political malpractice of the highest order. Failure to act means there is no path for progress for another 10 years on any issue, including climate change, for which time is not an ally. The party leadership, which touts itself as strategic and able to get things done, is allowing—without a fight—its voter base to be historically disempowered; majority rule to be written out of existence.
Another pillar of our democracy is about to vanish.
Biden, House Speaker Nancy Pelosi, and Senate Majority Leader Chuck Schumer lived through the consequences of the 2010 gerrymandering. They watched it tank President Obama's agenda. And yet, they are letting it happen again.
We invited author and journalist David Daley on the Gilded Age podcast to talk at length about these issues. Daley is the former editor-in-chief of Salon, a senior fellow at Fair Vote, and the author on two excellent books about gerrymandering: the national best-seller on partisan gerrymandering: "Ratf**ked: Why Your Vote Doesn't Count" and "Unrigged: How Americans Are Battling Back to Save Democracy."
Listen on Patreon or your favorite podcast app (which will be OptOut quite soon!).
ICYMI: See my Daily Poster article on the deadline.
---
More corporate narrative-free news from the OptOut network
Written by Alex Kotch
Poisoning the people
I want to begin this news roundup by highlighting one of our very first OptOut participants. Nonprofit investigative money-in-politics news site Sludge, where I was a reporter for two years, is a lean, mean, muckracking machine. Their staff of just two people, co-founders David Moore and Donald Shaw, do some of best accountability reporting in the U.S.
Like us, they could us your support. Please sign up for their free newsletter and consider becoming a sustaining donor.
This week they published a thorough investigation of how coal millionaire and Democratic Sen. Joe Manchin, who is currently trying to remove climate measures from the federal budget, used his political power to enrich himself and his family.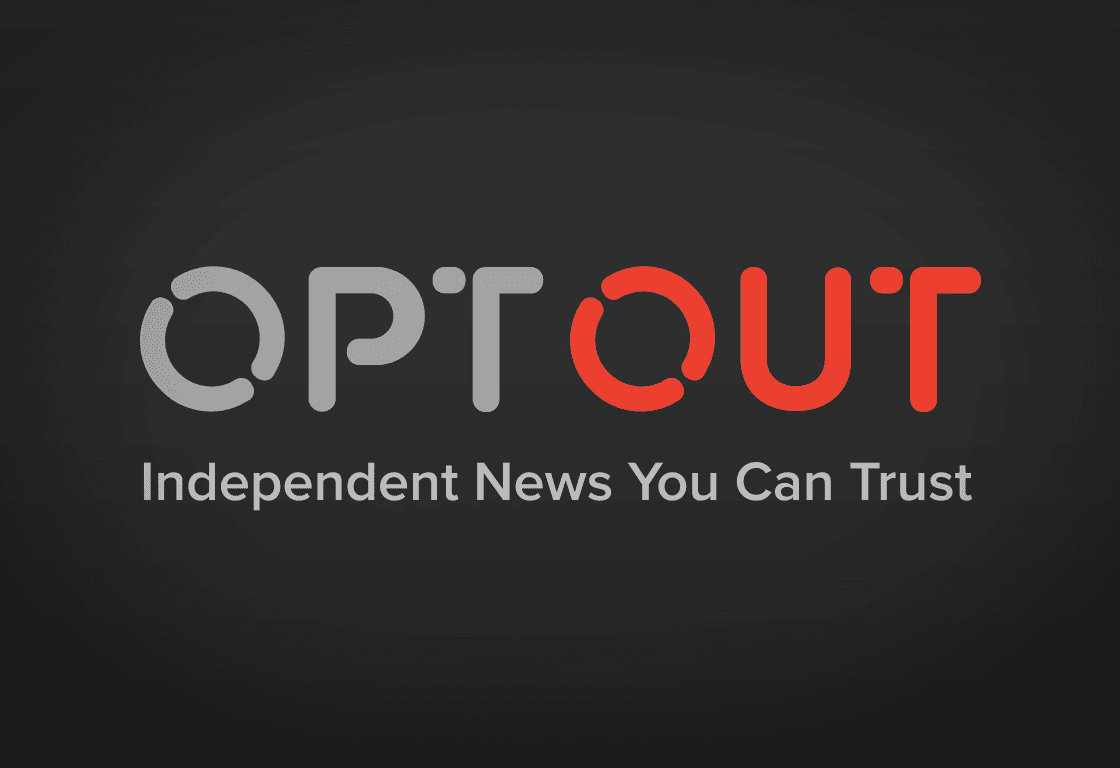 One of our most recent additions to the OptOut family, Scalawag, has a long read about a corporation that has poisoned people of color in Texas for decades.
Decades of exposure to cancer-causing chemicals are sickening Black residents at alarming rates. But courts and the company responsible for the contamination say the burden of proof is on the community
Status Coup continues its close coverage of the water crisis in Flint, Michigan. In this video, Jordan Chariton speaks with a Flint resident who became so sick in the aftermath of the 2014 water switch that she was forced to have a tracheotomy.
---
Cuomogate (Part Seven)
THE CITY details the latest grotesque attempt by New York Gov. Andrew Cuomo to keep his job: blaming his own victims. After the New York AG's report showed that the governor had sexually harassed at least 11 women, the deeply corrupt Cuomo denied all accounts of his disgusting behavior.
FAQ NYC spoke with THE CITY reporter Josefa Velasquez, who wrote the above article, for more on Cuomogate. Plus, failed NYC mayoral candidate Scott Stringer talks about the harassment allegations against him.
Here's more on Cuomo from New York Focus.
And here's the story of how the corporate media made a mockery of all kinds of journalistic ethics. Cuomo's brother, MSNBC host Chris Cuomo, advised Cuomo on how to spin sexual harassment and abuse accusations without informing his audience. Katie Halper and Struggle Session's Leslie Lee III have takes.
---
Evictions
The Majority Report talks with The American Prospect Executive Editor David Dayen about Biden's failure to protect people from being kicked to the curb until five days after the eviction moratorium expired.
It's important to recognize who led the five-day campout on the steps of the Capitol that forced Biden to order the CDC to extend the eviction moratorium: Missouri's Cori Bush, a leftist first-term rep who has experienced homelessness herself.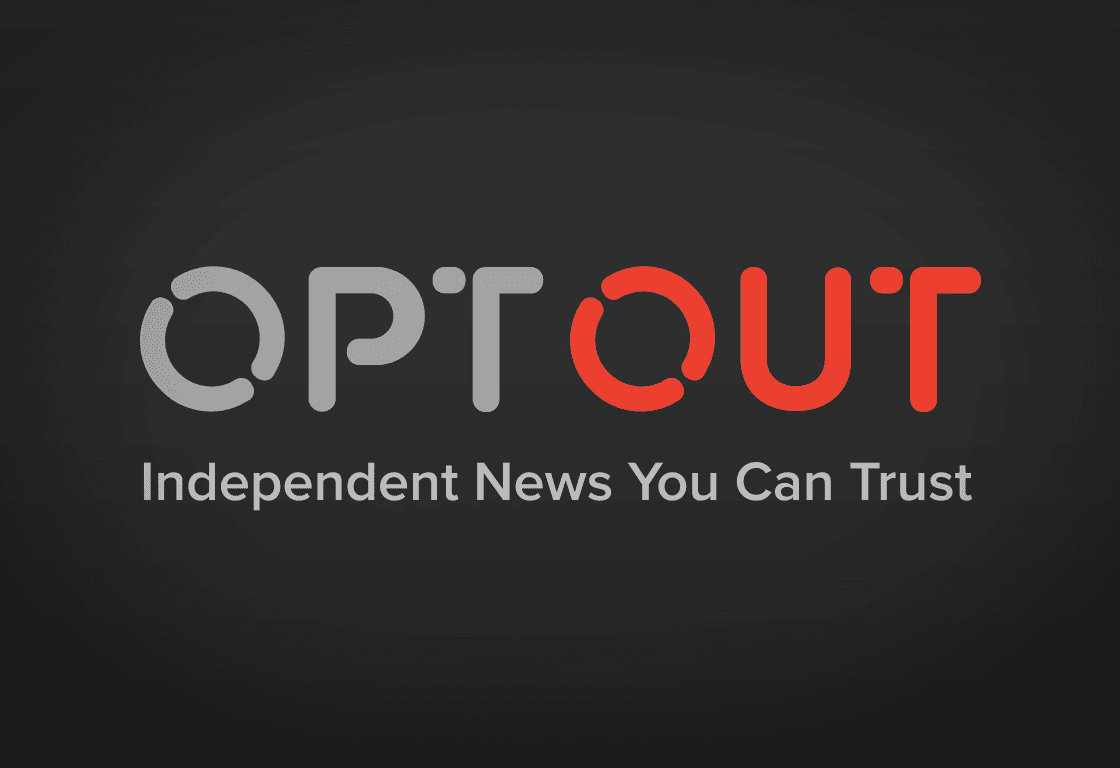 ---
Labor
Kayla Grant writes in Prism about the huge pay gap that Black women face.
In the U.S., Black women are paid 63 cents for every dollar that white men are paid, according to the latest report conducted by the Institute for Women's Policy Research. Falling this year on August 3, Black Women Equal Pay Day marks the approximate date into a new calendar year that Black women must work until their earnings catch up to what a white man would have earned by the last day of the prior year. The pay gap causes Black women to lose $24,110 a year, resulting in $964,400 over the course of a 40-year career, according to a recent report from the National Women's Law Center.
In Welcome to Hell World, Luke O'Neil reports on a Kimbal Musk-founded nonprofit garden education organization Big Green combatting its workers' attempts to unionize.
Knock LA writes about shareholders of Activision Blizzard suing the company. The lawsuit "alleges a pattern of pay and gender discrimination, sexual harassment, retaliation, and more labor abuses, including—but not limited to—an instance where a woman was being harassed by the superior she had been dating, and eventually committed suicide."
The American Prospect recounts the life of Richard Trumka, the AFL-CIO president who died suddenly this week.
---
Nina Turner's Loss
Natalie Shure analyzes Nina Turner's congressional loss for In These Times.
There's an obvious lesson here for future Left insurgent candidates, which is more or less the messaging settled on by most successful progressive challengers: to call on the Democrats to live up to their full potential, and start doing more for the American people.
FAIR calls out the corporate media for its classic misinterpretation of election results.
After Turner lost, "it wasn't hard to find media voices quick to draw the usual conclusion: Voters prefer moderate over progressive policy platforms."
---
That's all for this weekend, folks! We appreciate you following the latest from the independent OptOut network. If you're not already a donor, you can help us launch this app by making a tax-deductible donation.
Have a good week!