Hey there, OptersOut!
I hope everyone has had a good weekend and got to celebrate Black lives and the Juneteenth holiday. This week's newsletter focuses on the corporate media, Juneteenth, and U.S. politics.
I recently took a few screenshots from our app's Livestreams section. Most news apps focus on articles, but OptOut seamlessly incorporates text, a podcast player, and video.
On Tuesday I checked out Africa Is a Country's livestream on African books and browsed the app while doing so. On the left in the image below is the Livestreams tab. When you head to a different tab, you have the option of keeping the video going at the bottom of your screen. The right-hand screen is the article view (read that Daily Poster article), an embedded web browser inside the app with our header, which you can use to navigate to the outlet's profile and access author information (when you scroll up).
Adieu, Substack.
Did you see our guide for leaving Substack? Noah Williams, who migrated this newsletter to its current home, and I decided to publish a blog to help other newsletter writers decide if leaving Substack for Ghost is a good idea for them. We fully support the outlets we promote that use Substack, but for us, using a free, self-hosted system was the right call. In general, and in line with our nonprofit mission, we do hope to inspire news outlets to leave platforms that take a significant cut of their revenue and control their user data.
This week in the corporate media
Corporate media giant CNN changed an awkward title...and made it worse. Ashli Babbitt died after the Capitol police shot her as she attempted to break into the Speaker's Lobby just outside of the U.S. House chamber during the Jan. 6 Capitol insurrection. It's sad that this woman lost her life because she bought into the Trump and QAnon propaganda machines and acted on it, but CNN's profile casts this saga in classic corporate "both-sides fashion."
"To some, she's a martyr. To others, a terrorist," read the original headline, as if the radical fringe of the the American right wing is roughly equivalent in size and legitimacy as those who oppose delusional extremism.
The edited headline changed a bit and added the baffling, "How the memory of a woman killed in the Capitol riot got so politicized."
Geez, I can't imagine why a slain political insurrectionist trying to subvert American democracy on behalf of an authoritarian wannabe dictator got so politicized?
The article itself isn't terrible, but the headline(s) and framing are, and in many cases that's what news consumers are going to come away with.
FAIR's Counterspin podcast had The Daily Poster's Andrew Perez on this week to talk about the corporate media's obsession with bipartisanship.
NBC News recently reported that "Senate Minority Leader Mitch McConnell said…he is '100%' focused 'on stopping' President Joe Biden's administration."
The statement is remarkable for the painful mockery it makes of Democrats' and corporate media's stubborn insistence that the most important value is "bipartisanship," Democrats and Republicans getting along—over and against majorities of the US public getting the laws and policies they want and need, and have elected officials to enact.
SH!TPOST host Jared Holt says, "Mobs of morons seeking to scare, harass and abuse reporters have regularly dumbfounded major news outlets. Why are they still getting this so miserably wrong?" He and his guest Ed Zitron discuss.
Samantha Grasso of Discourse Blog exposes Buzzfeed's latest exploitative practices.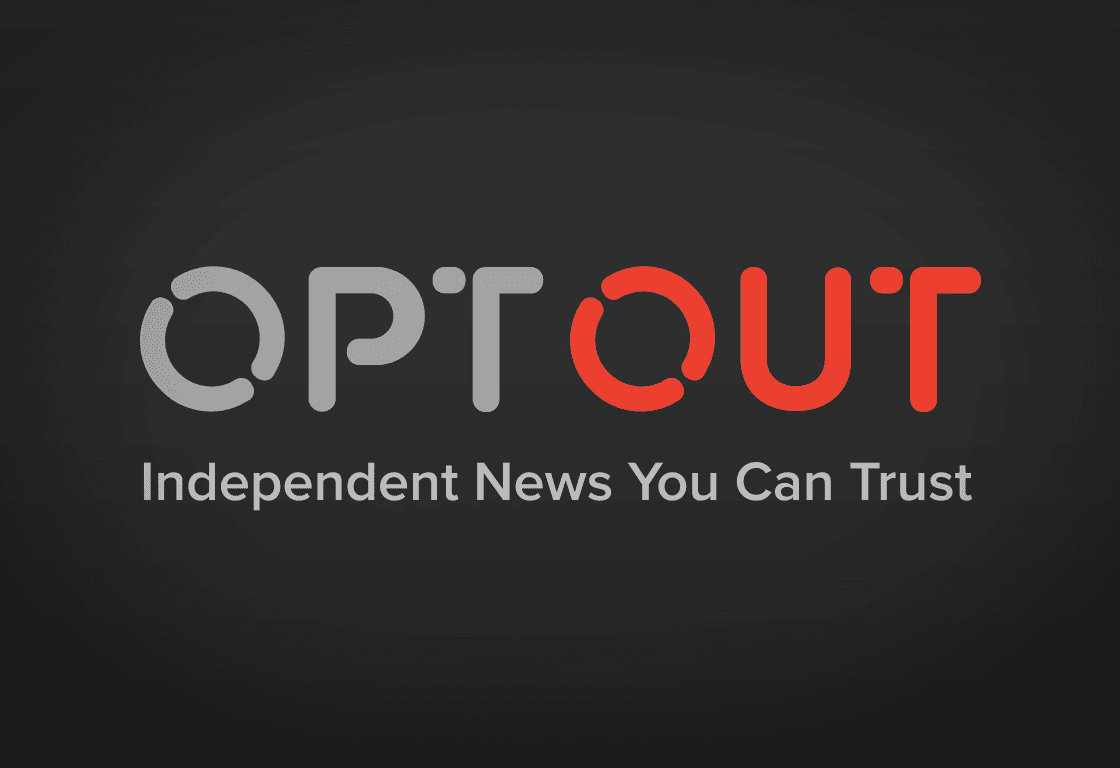 Much like their counterparts to the south, Canadian editorial boards have banged the drums of war, according to Passage.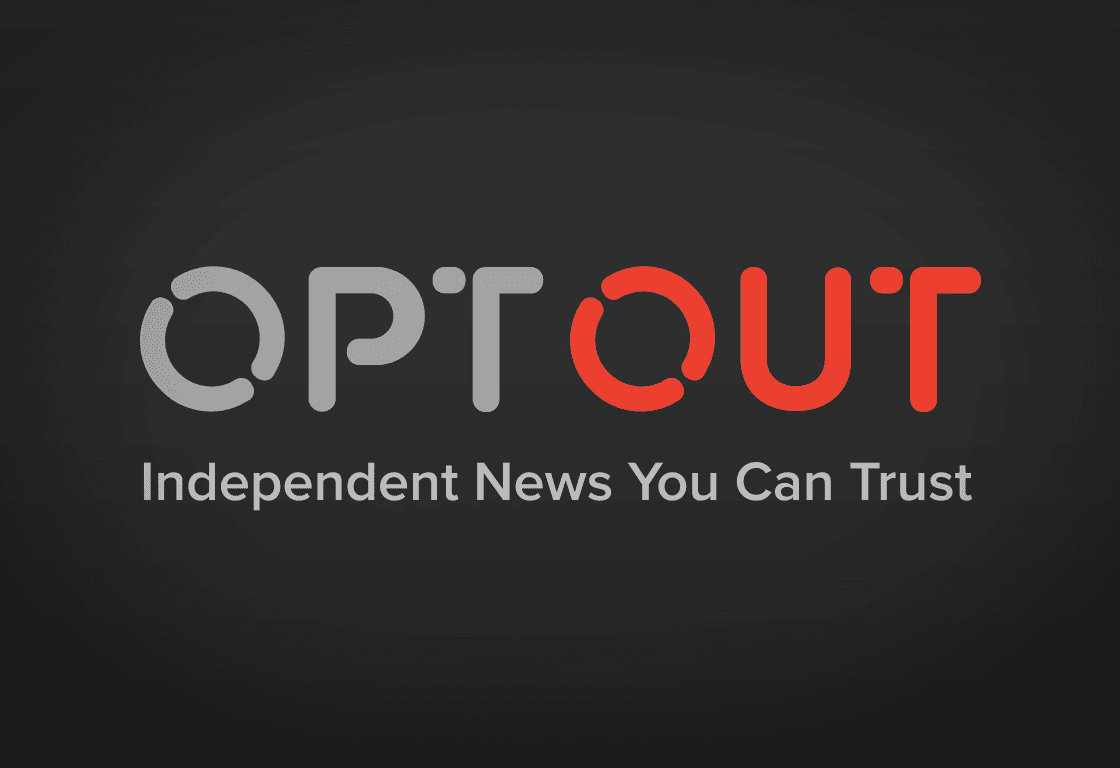 On a related note, we were happy to see that over 500 reporters signed a letter begging the U.S. media to stop mischaracterizing and ignoring Israel's apartheid system and its persecution and killing of Palestinians.
(Check out an interview with two letter signers by The Objective, a great newsletter we hope will join the OptOut network.)
I'm actually reading Noam Chomsky and Edward Herman's 1980s book Manufacturing Consent, which perfectly describes what is and has been happening with U.S. news coverage of Palestine. Credulous corporate and mainstream media tend to regurgitate claims made by U.S. officials, reporting on heinous actions committed by foreign enemies, but when it comes to our allies, often wildly distorting the facts on the ground to benefit those allies.
This phenomenon is one of many reasons why we need OptOut, a forthcoming news aggregation app that places numerous ethical, independent media outlets together under one roof. We want to give you a complete, trustworthy news experience that's free of corporate and state-endorsed narratives.
Here's some more content from our participating outlets.
---
Happy Juneteenth Weekend!
Juneteenth is finally a national holiday. The Senate passed the bill unanimously, and the House passed it overwhelmingly, although 14 rightwing extremists—including Freedom Caucus Chair Andy Biggs and the white nationalist-friendly Paul Gosar—voted no.
"Today, as we celebrate Juneteenth, we should remember not only the struggle against chattel slavery but the struggle for radical freedom during Reconstruction—snuffed out by the reactionary forces of property and white supremacy," writes history professor Dale Kretz in Jacobin.
The Majority Report's podcast airs a recent interview with Harvard history professor Annette Gordon-Reed on her new book, On Juneteenth, which explores the Texas roots and national consciousness of the holiday celebrating the end of slavery in the South.
The establishment of a holiday to commemorate the official end of slavery is far from the reparations that Black Americans deserve, as Tim Black explains.
The Real News reports on the often overlooked contributions of Black trans people to the Black Lives Matter movement.
---
Politics
Congrats to money-in-politics news site Sludge for turning three! I had a great time working there for two years and still rely on David and Donny's reporting in my own work.
Here's a Sludge piece that describes how state lawmakers passed bills largely written by pay-to-play corporate lobbying group the American Legislative Exchange Council (ALEC) to prevent states from requiring political nonprofits to disclose their donors. Conveniently, some of ALEC's biggest donors (such as Charles Koch) bankroll networks of political nonprofits, as well as think tanks that have argued against donor disclosure before the Supreme Court.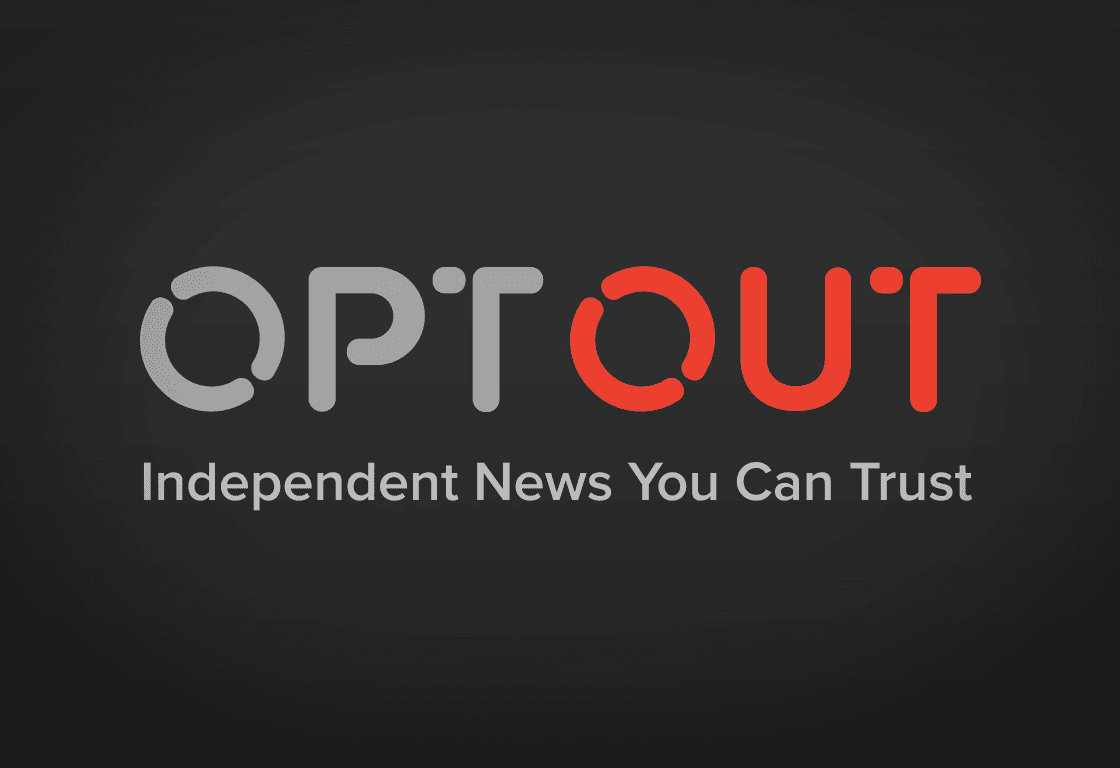 The Joe-Manchin-Protecting-Racist-Voting-Laws saga continues, but now with a "glimmer of hope," according to Jordan Zakarin in Progressives Everywhere.
Manchin essentially rewrote Democrats' omnibus elections bills, keeping in some good stuff like automatic voter registration and a ban on partisan gerrymandering. But he eliminates other good stuff like public financing of elections and adds in bad stuff like voter ID requirements. If all 50 Dems agree to vote for the "President Manchin" version, he and other conservative Democrats will still have to nix the filibuster to pass it.
Speaking of conservative Dems, The Daily Poster reveals Big Business' favorite ones. The U.S. Chamber of Commerce bestowed "bipartisanship awards" on Manchin, Sen. Kyrsten Sinema, Rep. Henry Cuellar, and other pro-business Democrats, as well as rightwing Republicans who voted to overturn the results of the 2020 presidential election.
One "earth-shattering" bipartisan development was the confirmation of antitrust scholar Lina Khan to the Federal Trade Commission and the news that she will chair the commission. Matt Stoller writes,
"Khan is something rare in progressive politics, someone with academic credentials and mastery over a dense technical subject, but also connected with a broad-based populist social movement that crosses partisan lines."
In the House, some Republicans support an anti-Big Tech policy agenda, but not because they want to regulate powerful corporations in general. Their opposition to Big Tech is based on the misconception that companies are unfairly censoring conservatives, a theme that many in the GOP have used to rally their base and obscure the discrimination and disinformation that leads these companies to (occasionally) censor conservative content.
David Dayen of The American Prospect explains several anti-Big Tech bills in the mix today.
Whatever the motivations, if Congress or the states can manage to increase regulation of tech monopolies, or even break them up, we will all benefit.
In Other News
In a piece co-published with the Southern Poverty Law Center, Michael Edison Hayden and I expose white nationalist hate group VDARE's massive revenue boost in 2019, fueled by anonymous donors, some of whom gave through rightwing funding vehicle DonorsTrust.
Read this recently discovered late 1970s essay on the 1918 flu pandemic, published by Jewish Currents in its spring magazine issue.
Jacobin Weekends talked with Matt Christman about whether Chomsky's model of manufactured consent still exists.
---
Thanks as always for keeping up with OptOut and the corporate narrative-free outlets in our news network. See you next weekend!