Happy Sunday, OptersOut!
We have some exciting news to share with you, followed by our weekly roundup of news coverage from OptOut's growing network of financially independent news outlets. Let's get right to it!
Announcements
This week the OptOut Media Foundation reached a major milestone. We got our first foundation grant! The Puffin Foundation, a charity that supports artists and art organizations who are often excluded from mainstream opportunities due to their race, gender, or social philosophy, has given us $5,000 to fund two news curators. This grant will cover a few curation shifts per week for one year, likely beginning in January, when we plan to launch the full iPhone app. We are already talking with independent journalists in the OptOut network about coming on to curate your news experience.
In addition to funding the arts, The Puffin Foundation has funded investigative journalism, including at several outlets in our network. We are thrilled that the foundation recognizes the importance of OptOut's role in promoting the work of these and other ethical, honest, independent media outlets.
We expect that this will be the first of many grants to fund the app and other services we will offer to independent news outlets and the public. We owe enormous thanks to the volunteers at the Progressive Coders Network for creating an attractive product for grantors.
About news curation
The OptOut app opens with a news feed of articles, podcasts, and videos selected from our network by independent journalists. Until the full launch, OptOut volunteers will curate the feed. When we launch, we'll use the Puffin grant to compensate two journalists to each curate the news a few times per week.
We need to raise a lot more money to fund all news curation shifts. We plan to have a number of shifts each day. OptOut volunteers, including me, will cover any shifts that aren't funded. But to support this work and make our news curation sustainable, we need to raise nearly $40,000 more for 2022.
The OptOut Media Foundation is committed to racial, social, economic, and environmental justice. We will hire a diverse group of journalists who share these principles to shape your news experience and elevate issues and groups of people whom the corporate media often overlook or misrepresent.
Any amount will help us. Thank you so much for your support!
Here's a look at the curated feed.
---
Let's welcome new outlets!
This week we recruited two more exciting news outlets for the OptOut network.
We are very pleased to announce that In These Times, "a nonprofit magazine dedicated to advancing democracy and economic justice, informing movements for a more humane world, and providing an accessible forum for debate about the policies that shape our future," and FAQ NYC, a podcast about New York City politics and culture hosted by professor, political scientist, and author Christina Greer and professor, editor, and columnist Harry Siegel, have joined OptOut.
This week, In These Times published an article by Hamilton Nolan about a pharmaceutical plant closure, its labor implications, and politicians who don't seem to care.
It represents the loss of America's pharmaceutical manufacturing capability during a pandemic: Though the coronavirus made many politicians talk about the need for America to strengthen its own supply chain at home to avoid relying on foreign countries for medicines and pharmaceutical supplies, the union's calls for the Biden administration to invoke the Defense Production Act to take over this plant that makes generic pharmaceuticals seem to have fallen on deaf ears.
It's worth reiterating that West Virginia Democratic Sen. Joe Manchin's daughter was CEO of Mylan until 2019, the year that it merged with another company and began offshoring manufacturing at the expense of these workers.
Check out FAQ NYC's new episode!
Photographer David Godlis and writer Luc Sante talk with Alex and Harry about Godlis Streets, his new book of 1970s street photography, and what was alluring about capturing glimpses of that city and the sometimes alluring "generalized small-time crumminess of so much of that decade."
Listen to the cast and check out some of these photos:
---
Your Corporate Narrative-Free News of the Week
Please note that this newsletter is longer than Gmail allows. Sometimes there's just too much great independent content we want to share with you. If you're reading this via email, click "View entire message" at the bottom so you don't miss the last few articles!
Billionaires in space
It's been a big month for oligarchs, as Jeff Bezos and Richard Branson spent billions of dollars of their mostly untaxed corporate profits on "vanity space flights."
The OptOut network had plenty of fawning critical analysis, unlike many of our friends in the corporate and legacy media.
As usual, FAIR was there to critique outlets like NPR and Bezos' own Washington Post.
Luke Savage has, I dare say, a savage piece in Jacobin about Bezos' "uniquely American disgrace."
The evils and inequities of America's economic system have often been quite nakedly obvious, but plutocrats engaging in a phony private space race while the planet scorches and feudalism reasserts itself amid a global plague is so gobsmackingly overt it requires no further elaboration.
But, did Bezos even make it into space? Let's hear about it from Discourse Blog.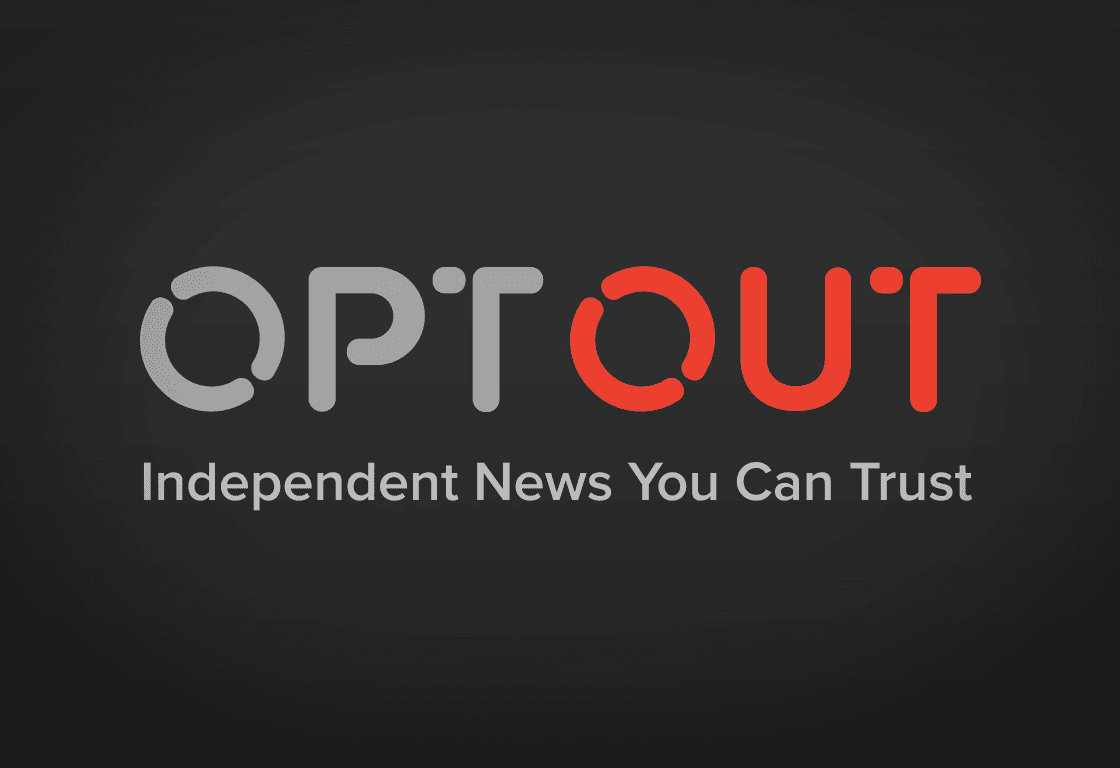 On Tech Won't Save Us, "Paris Marx takes a solo episode to discuss the billionaire space race. Specifically, how billionaires are selling grand futures of space travel as a PR scheme to get huge public contracts that will allow them to control the infrastructure of space."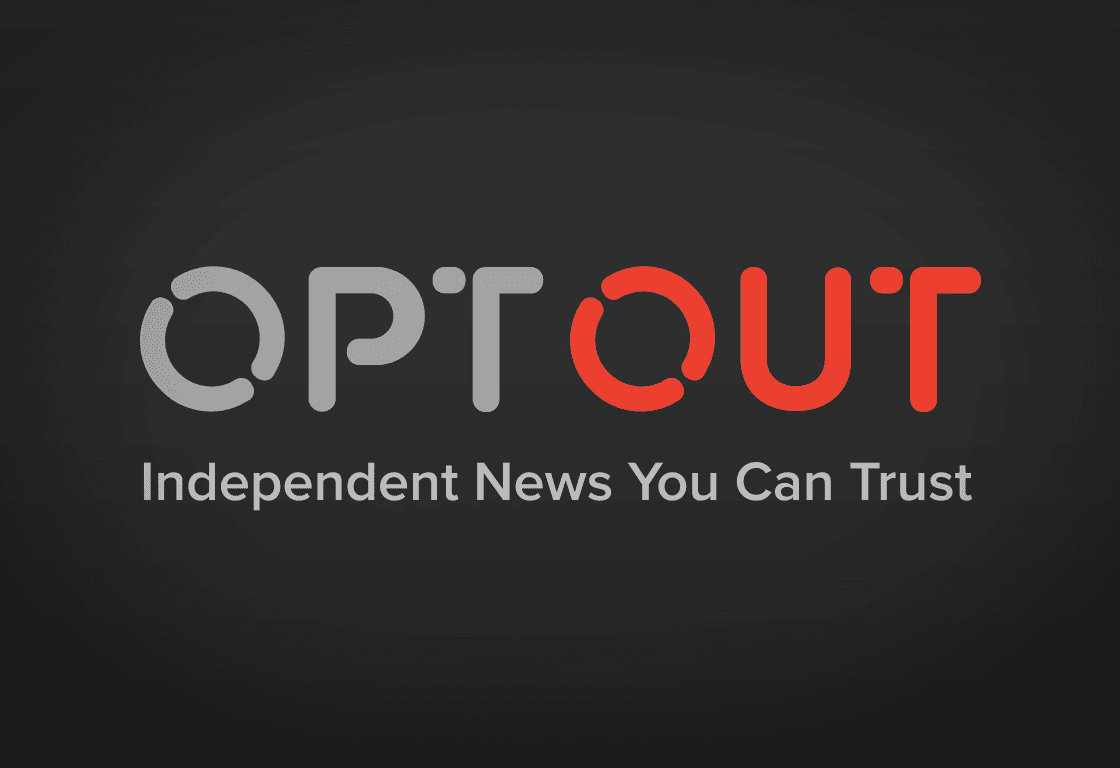 Sign up for Paris' new weekly newsletter, ⚒️ THE HAMMER ⚒️.
---
Labor
Eoin Higgins has been doggedly covering the debacle at a Topeka Frito-Lay plant in his newsletter, The Flashpoint. The scoop below reveals that the company's amendment to its contract with workers still requires grueling hours and forces workers to labor for 12 hours a day six days a week.
Read The American Prospect for an analysis of the shady ways that temp agencies exploit workers.
Temp agencies are no strangers to noncompete agreements, and Biden's executive order is welcome news for protecting workers in an industry that is lightly regulated. But temp agencies also use other legal tools that function in a similar way to noncompetes but that have received much less scrutiny. One of the most important is conversion fees.
The Real News reports on California rideshare workers' July 21 strike and their demand that Senate Democrats abolish the filibuster to pass the PRO Act, which would force tech companies to pay them fairly.
---
Honoring Michael Brooks
One year ago, the left lost a comrade and a uniter. Michael Brooks was a popular political news show host who inspired so many progressives to fight for justice and human rights. His sister, Lisha, is preserving his legacy alive at The Michael Brooks Legacy Project. Jacobin, whose Weekends program Michael co-hosted until his untimely death, had a great show last week about the man and his important contributions.
You can read Michael's previously unpublished piece about his family's experience with food stamps at Jacobin.
---
Politics
Walker Bragman has an important story in The Daily Poster about Democrats' voting rights bill, the For the People Act.
For Democrats, the need to pass such a package could not be more urgent. Every 10 years, following the release of updated demographic data from the U.S. Census Bureau, states redraw congressional and legislative districts. Republicans, who dominated state legislative elections last year, have proven to be willing to use the redistricting process to their extreme advantage.
And yet Democrats remain paralyzed on the issue — a problem stemming from the top.
Sludge scanned through the recent campaign finance filing of Democratic Majority for Israel PAC, the super PAC that has spent nearly $1 million on (often dishonest) ads and mailers in an attempt to derail Nina Turner's bid for Congress. Here's what we know about the funders.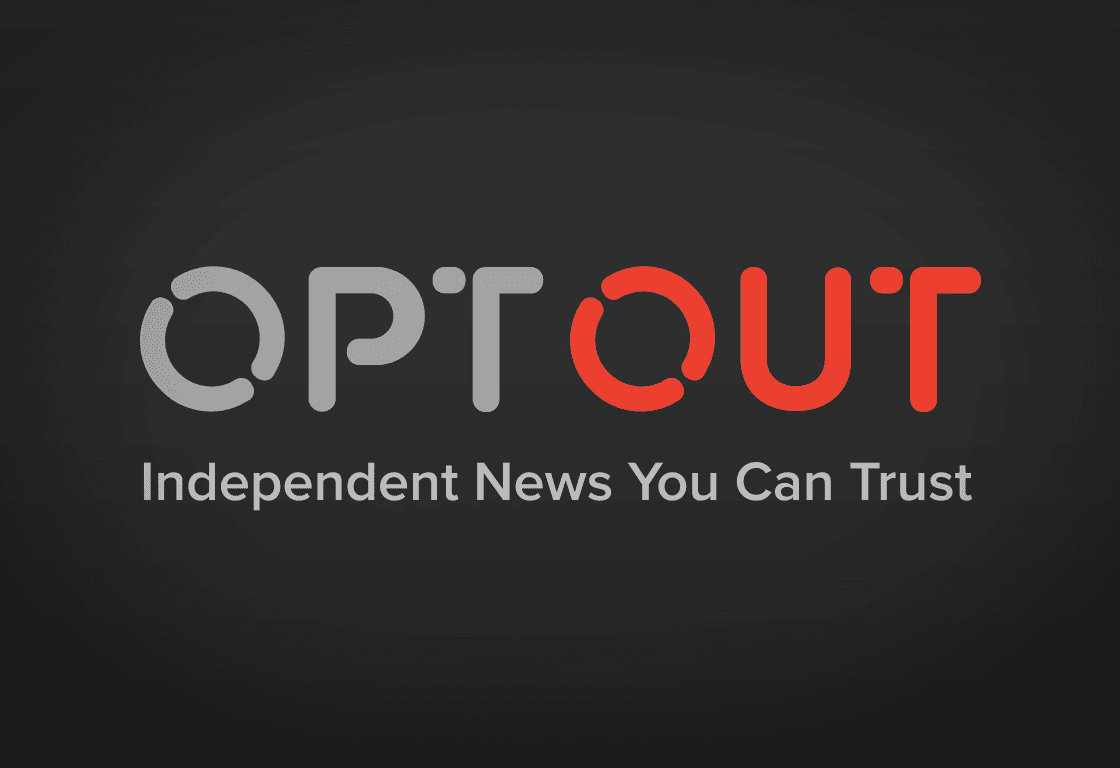 I went on Background Briefing with Ian Masters to talk about my Exposed by CMD/Guardian op-ed about Manchin, who is trying to remove climate provisions from his party's budget bill and just happens to be a coal millionaire.
On The Rational National, David Doel discusses Data for Progress polling in Arizona, where Democratic voters have had enough with conservative Sen. Kyrsten Sinema who, along with Manchin, opposes filibuster reform and recently earned praise from a business lobbying group after opposing the $15 minimum wage.
Speaking of Arizona, Nick R. Martin provides yet another example of a rightwing Republican spouting out white nationalist talking points. State Sen. Wendy Rogers hasn't just promoted the "great replacement" theory on Twitter; she's also spread her hateful ideas on a white nationalist's show.
Jordan and Jenn from Status Coup discuss their big scoop about a cover-up in the Flint water crisis.
In Africa Is a Country, William Shoki writes about what leftist populism might look like in South Africa.
---
---
New York
Prism reports on a housing plan that would disrupt an important historical site in Flatbush, Brooklyn.
A local coalition of organizers is arguing that housing is not the right use for the land in light of its history, significance, and sanctity. Organizers are adamant that the housing project on that land should be stopped, particularly in light of other recent affordable housing developments in the borough that were not truly affordable or accessible to lower-income applicants.
A New York Focus/THE CITY collaboration (OptersOut, unite!) details an important justice issue for defendants.
An appellate court ordered hearings for defendants facing orders of protection that could separate them from their homes and families. But some judges — following a memo from state court officials — aren't adhering to the ruling, defense lawyers say.
---
Culture
"Horror media has become a vital and transgressive artistic inflection point for women," writes Lindsay Lee Wallace in Blood Knife.
Read Why Women Watch Horror.
---
That's it for this Sunday, folks. Thanks as always for following OptOut and the great work from the outlets in our network. See you next week!