Hey, OptersOut!
Hope everyone is doing ok and not melting in the crazy heat wave. Between the record heat and the biblical flooding in Europe, climate change is even more terrifying than before.
On that topic, while conservative Democrat Joe Manchin tries to strip climate provisions out the budget, President Joe Biden is supporting the Enbridge Line 3 oil pipeline that brings dirty tar sands oil from Canada through Indigenous lands in Minnesota.
Meanwhile, ethics regulators ordered Biden's Domestic Policy Council chief, Susan Rice, to divest her $2.7 million worth of shares in Enbridge over conflict-of-interest concerns. Rice has enjoyed a 13% increase in the company's stock price since Biden took office. To make matters worse, because of the order, she qualifies for a lucrative tax shelter.
The Daily Poster's Andrew Perez and David Sirota report.
Oh, and here's a tidbit about Manchin, courtesy of Sludge.
Check out Sludge's story about Manchin's gigantic financial conflict of interest.
Welcome, Prism!
We are excited to announce that Prism, a BIPOC-led nonprofit news outlet that centers the people, places, and issues currently underreported by national media, has joined the OptOut network.
We're committed to producing the kind of journalism that treats Black, Indigenous, and people of color, women, the LGBTQ+ community, and other invisibilized groups as the experts on our own lived experiences, our resilience, and our fights for justice.
Staying with the climate topic, here is a recent Prism story about how farmworkers and other front-line workers in the Pacific Northwest fared during the extreme heat wave in late June.
On the bright side, "Community organizations, mutual aid networks, and individuals sprang to life, taking skills and knowledge developed during the pandemic and adapting them to deal with the heat: providing cold water, ice packs, tents, and resources to those who needed it."
You can follow Prism on Twitter, Instagram, and Facebook.
---
More Corporate Narrative-Free News
The Media
In classic corporate media fashion, MSNBC executives forced anti-union talking points on their unionized staff. Discourse Blog got its hands on a recording on the meeting, and you've got to hear this.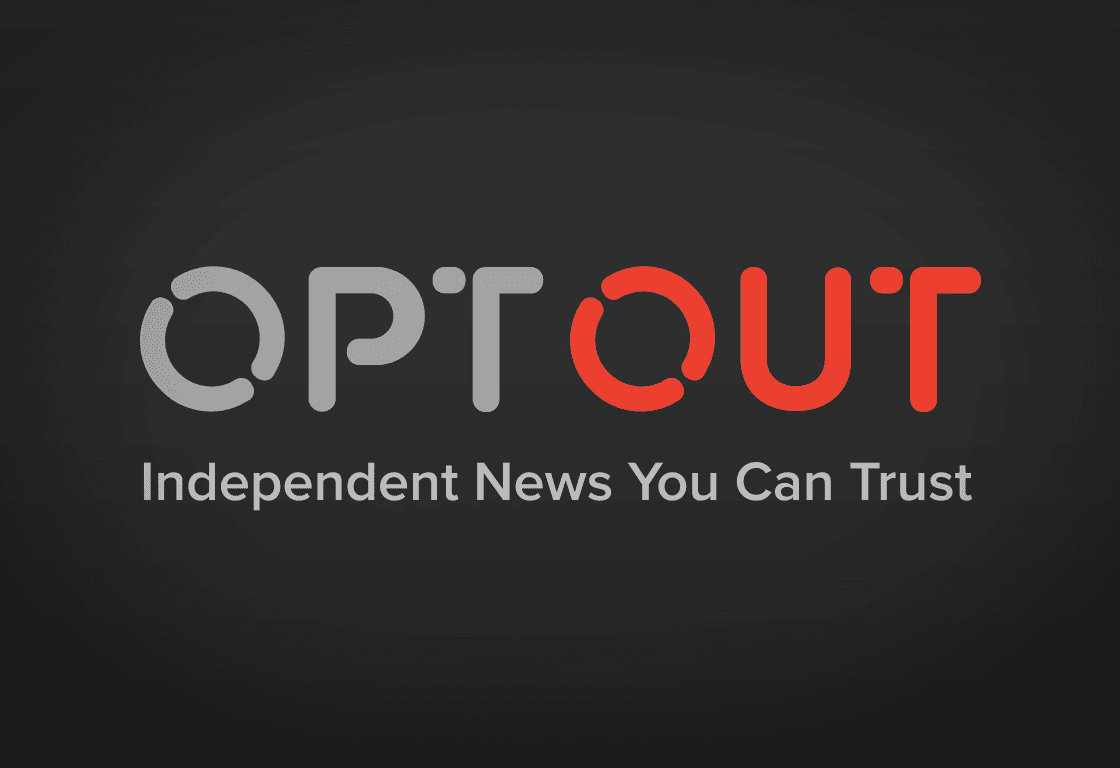 The good news is that journalists are forming unions at a much higher rate than in recent years, and, ultimately, many are successful in their negotiations with management.
Related Content
On the topic of labor, Eoin Higgins writes in The Flashpoint about mass resignations at a Nebraska Burger King after horrendous treatment by regional management.
State and Local
This week we want to highlight our state and local participants! We're beginning to recruit state and local outlets into our network and plan to promote ethical, independent outlets from all 50 U.S. states, Puerto Rico, and beyond so app users can have a more personalized news experience. Many of these small, indy outlets are those that could use the most help with distribution, and we think OptOut will make a difference for them.
Sacramento
Here's the story of how Sacramento City Hall tried to file a restraining order against a VOICES: River City co-host after he was hired by a socialist city council member, and how they beat the city with an anti-SLAPP lawsuit.
Los Angeles
Biden has tapped former Los Angeles Mayor Eric Garcetti to be the U.S. ambassador to India. Let's hear from Knock LA about Garcetti's time in office.
New York City
Find out how women who ran in the NYC mayoral primary fundraised in the face of well-connected men.
Of note:
Of the more than $30.6 million spent by outside groups to boost the leading eight mayoral candidates, almost 93% supported the five leading male candidates, compared to just 7% helping Garcia, Wiley and Morales, according to CFB data, which includes spending through July 11.
---
The OptOut Media Foundation depends on your support to launch our news aggregation app, send these newsletters, hire news curators and tech developers for the long term, and apply for grants. Please consider making a tax-deductible recurring or one-time donation of any size!
---
Extremism
Every few months, the media outs another associate of rightwing student group Turning Point USA for being extremely racist. This time The Informant identified a TPUSA adviser who publishes a newsletter that recently sent out lovely sentiments including, "American Black culture has evolved into an un-fixable and crime-ridden mess."
Note that TPUSA is a 501(c)(3) charity that raked in nearly $40 million in its 2020 fiscal year. (Check out my piece at Exposed by CMD to see who funds the group.)
Jewish Currents' Peter Beinart breaks down bipartisan anti-Palestinian bigotry in Congress.
The reason this bigotry goes undiscussed is because, in mainstream American discourse, the word "anti-Palestinian" barely exists. It is absent not because anti-Palestinian bigotry is rare but because it is ubiquitous. It is absent precisely because, if the concept existed, almost everyone in Congress would be guilty of it, except for a tiny minority of renegade progressives who are regularly denounced as antisemites.
Related Content
Also related to Israel-Palestine, the Democratic establishment is trying to derail progressive Nina Turner's run for U.S. House. Megadonor-funded super PACs such as Democratic Majority for Israel are spending hundreds of thousands on ads and mailers that blatantly lie about Turner and her record. The Humanist Report explains. (OptOut does not support or oppose political candidates.)
In The American Prospect:
[In 2020] the CBC endorsed white moderate Eliot Engel (not a member) in a race against a Black challenger in Jamaal Bowman, which resulted in an even higher-profile defeat than Clay's. It wasn't the only time: Two years prior, the CBC endorsed white, non-member incumbent Michael Capuano over Black challenger Ayanna Pressley, who also won.
---
Podcasts
The Red Nation discusses the history of U.S. Indian boarding schools and their enduring legacies with Anishnaabe artist and scholar Denise Lajimodiere.
Tech Won't Save Us talks with filmmaker Alex Rivera about his 2008 film "Sleep Dealer" and how it imagined exploitative technologies being implemented in a future Mexico of hardened borders and limited migration.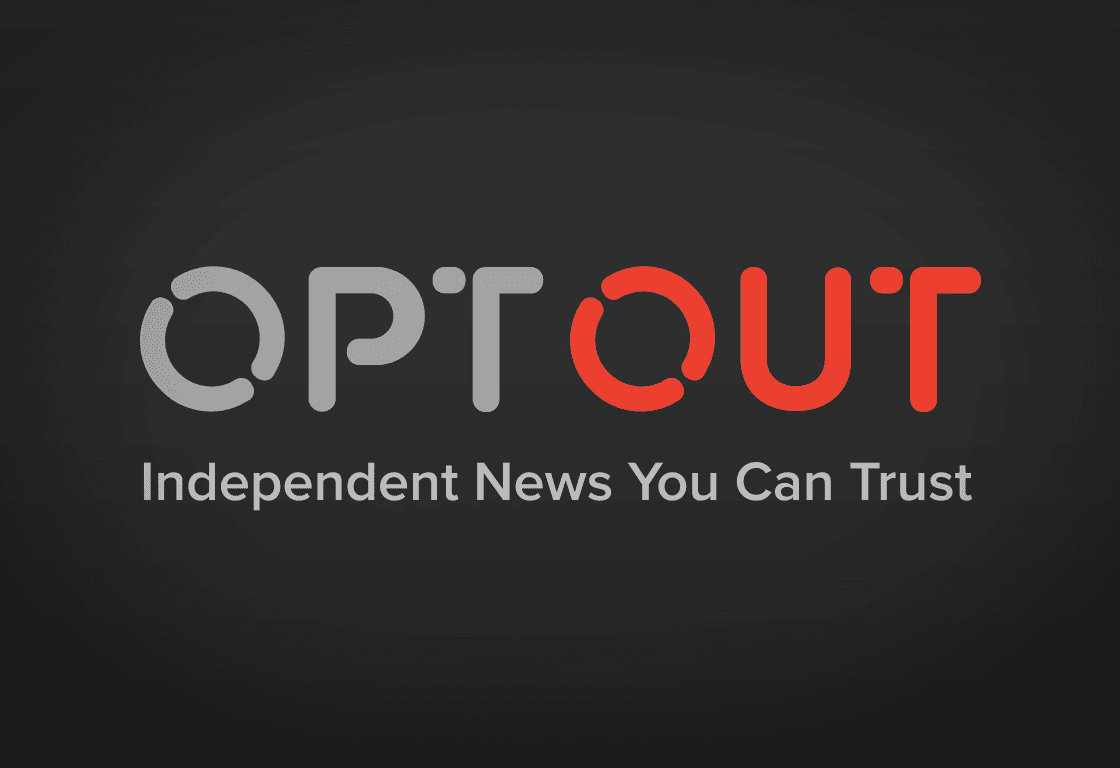 ---
In Other News
"The media has largely overlooked the impact that women and feminists are making on philanthropy during a pandemic that has created a global crisis for women and girls," says the Laura Flanders Show. "How does feminism change the field of philanthropy in general, and how does it change the landscape for social justice movements specifically?"
Laura interviews the writer and activist V, formerly known as Eve Ensler, about the effects of what she calls "disaster patriarchy," and Teresa Younger, CEO of the Ms. Foundation and a member of the White House Gender Policy Council.
In Sick Note, Libby Watson talks with the leader of an "online mutual aid effort that helps diabetics get the medical supplies they need to stay alive when America's healthcare wasteland has failed them."
---
That's it for this edition of OptOut's Weekend Picks. Thanks as always for following our independent media network. If you can spare a few dollars, please become a paid supporter of this newsletter or donate to us with other methods. All donations are tax-deductible. We appreciate it!